Past Event
The America Invents Act: A Patent Law Game-Changer
Past Event
The America Invents Act: A Patent Law Game-Changer
The American Invents Act of 2011 (AIA) represents the most significant overhaul of the U.S. patent system in a generation. The AIA transforms how patents are obtained, challenged, and valued in acquisition, licensing, and litigation settlement discussions. The new law also transitions the United States away from a "first to invent" system to the "first inventor to file" approach used by most other nations.
On September 30, the Center for Technology Innovation at Brookings hosted a forum about the AIA, its key components and regulatory scope, and its impact on protecting and spurring innovation in the United States. Under Secretary of Commerce for Intellectual Property and Director of the U.S. Patent and Trademark Office (USPTO) David Kappos offered insights into how the AIA changes USPTO operations and its role in the U.S. patent filing and protection system.
After the program, Director Kappos and panelists took questions from the audience.
This event was followed on Twitter using #Invents.
Agenda
Welcoming Remarks & Moderator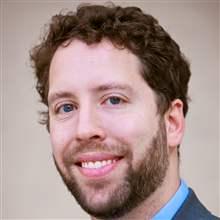 Former Brookings Expert
Director of Cybersecurity Initiatives, National Telecommunications and Information Administration -
U.S. Department of Commerce
More Information
To subscribe or manage your subscriptions to our top event topic lists, please visit our event topics page.