Past Event
Taiwan's Upcoming Presidential and Legislative Elections
Past Event
Taiwan's Upcoming Presidential and Legislative Elections
Taiwan will hold elections for president and the Legislative Yuan on January 14, 2012. Just a month before voting, the outcomes of elections for these two branches of government remain uncertain. The presidential contest is largely a race between the incumbent, Ma Ying-jeou of the Kuomintang, and Tsai Ing-wen of the opposition Democratic Progressive Party. Third-party candidate James Soong threatens to play the role of spoiler, and may deprive President Ma of votes. The legislative elections have received little attention from Taiwan's domestic media and even less from the international media. But, the new legislature is likely to feature a more balanced distribution of power than the current one, possibly creating political gridlock in a nation facing important internal and domestic challenges.
On December 14, the Center for Northeast Asian Policy Studies at Brookings hosted a conversation on Taiwan's upcoming elections, featuring, Shelley Rigger of Davidson College and Hsu Szu-chien of Academia Sinica. Panelists traced the course of the campaigns; assessed prospects for the races; and identified the possible implications for Taiwan, cross-Strait relations, and the United States. Senior Fellow and CNAPS Director Richard Bush provided introductory remarks and moderated the discussion.
After the program, speakers took audience questions.
Agenda
Introduction and Moderator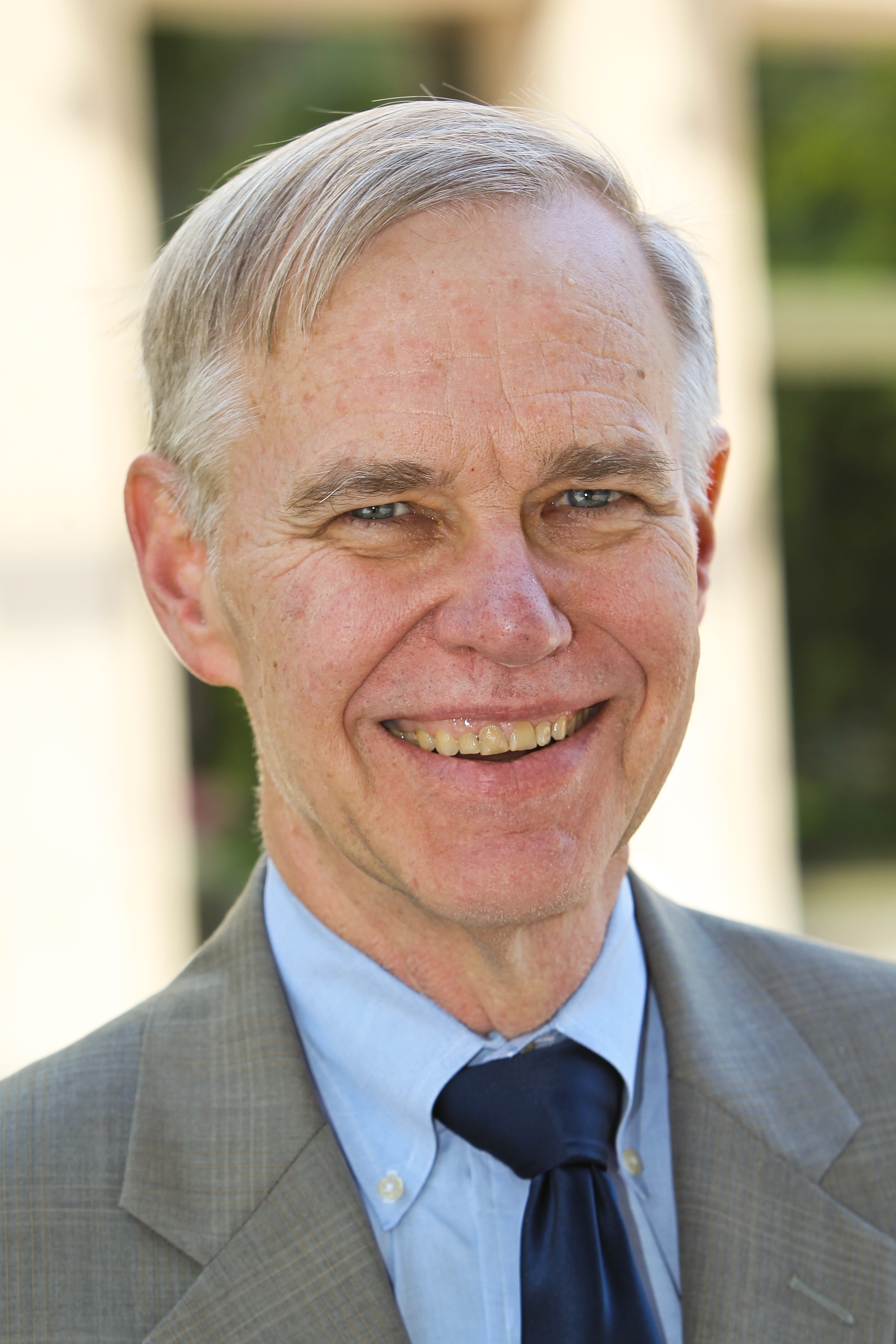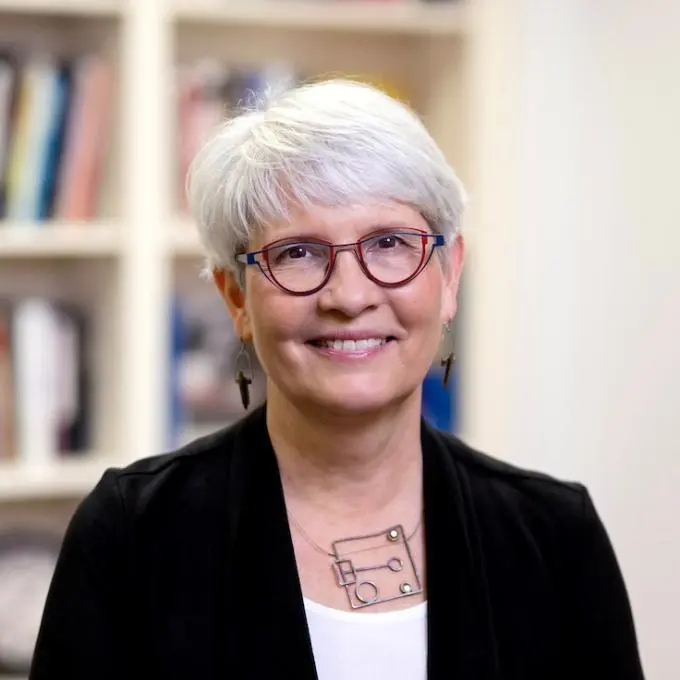 Brown Professor and Assistant Dean for Educational Policy -
Political Science Department, Davidson College
President -
Taiwan Foundation for Democracy
More Information
To subscribe or manage your subscriptions to our top event topic lists, please visit our event topics page.
[Suggesting that trilateral meetings between China, South Korea, and Japan be revived] is a way to say this is not zero sum and this is not an anti-China development. It's smart diplomacy to be saying this.