Past Event
Taiwan's Elections and What They Mean
The people of Taiwan elected a new president who favors closer ties with China. The outcome carries important implications not only for the future of Taiwan, but also for the United States, China and their relations with one another.
On March 27, the Center for Northeast Asian Policy Studies (CNAPS) at Brookings, the Center for Strategic and International Studies (CSIS) and Georgetown University hosted a seminar to examine the voting results, what they say about Taiwan's current politics and its continued political and democratic development, and the implications of the election and referendums for relations among Taiwan the United States and China.
The event featured leading experts from Taiwan, the United States and China including representatives from the Democratic Progressive Party (DPP) and Kuomintang (KMT). After each panel, participants took audience questions.
(CNAPS Director Richard Bush and other experts contributed to a New York Times online discussion about the election results. Go to the transcript >>.)
Agenda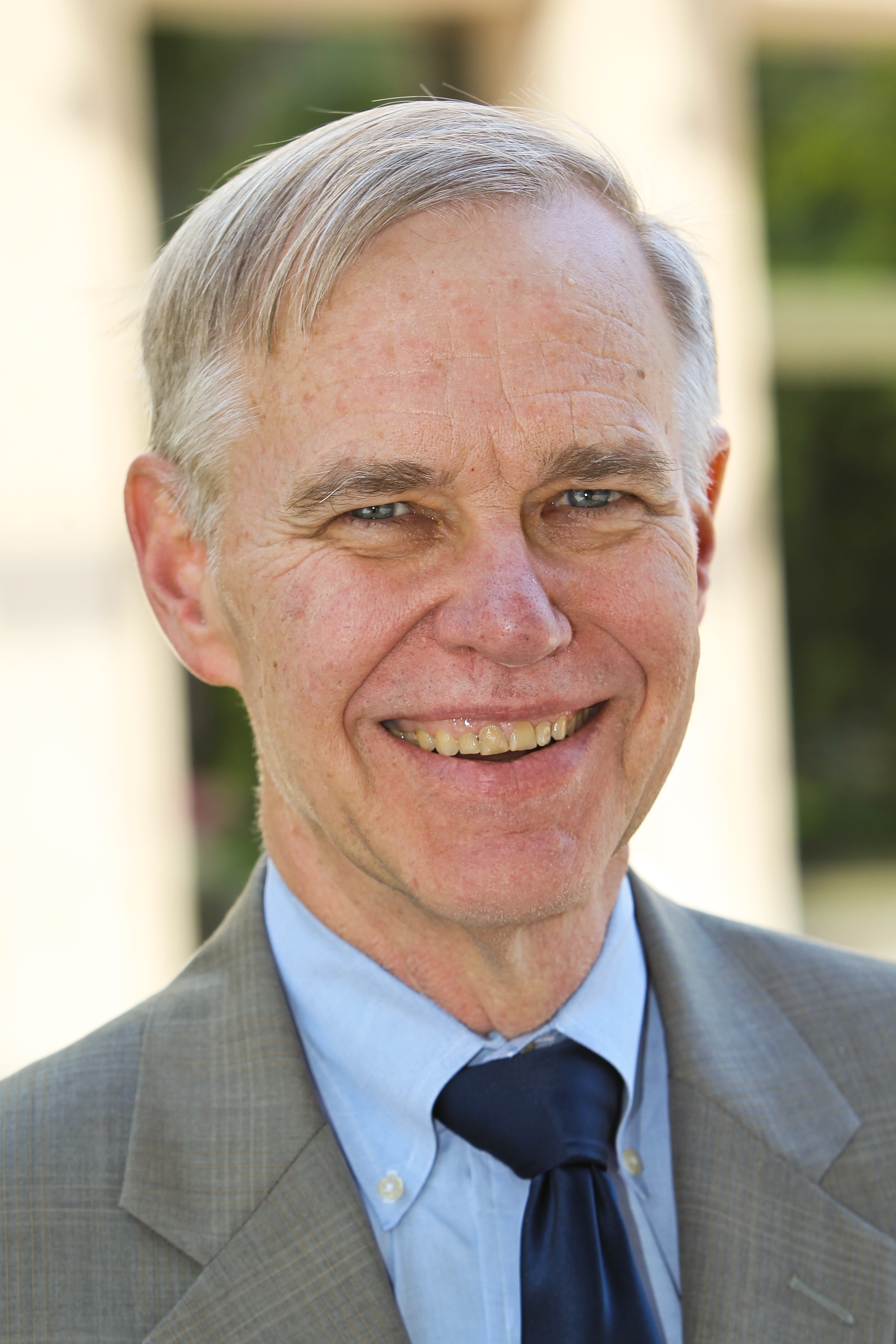 Former Senator and Governor of Alaska
Professor of History, Georgetown University
Panel One – The Elections: What They Say about Taiwan Politics
Professor of Political Science -
Duke University
Professor of Strategy and Director of American Studies, Tamkang University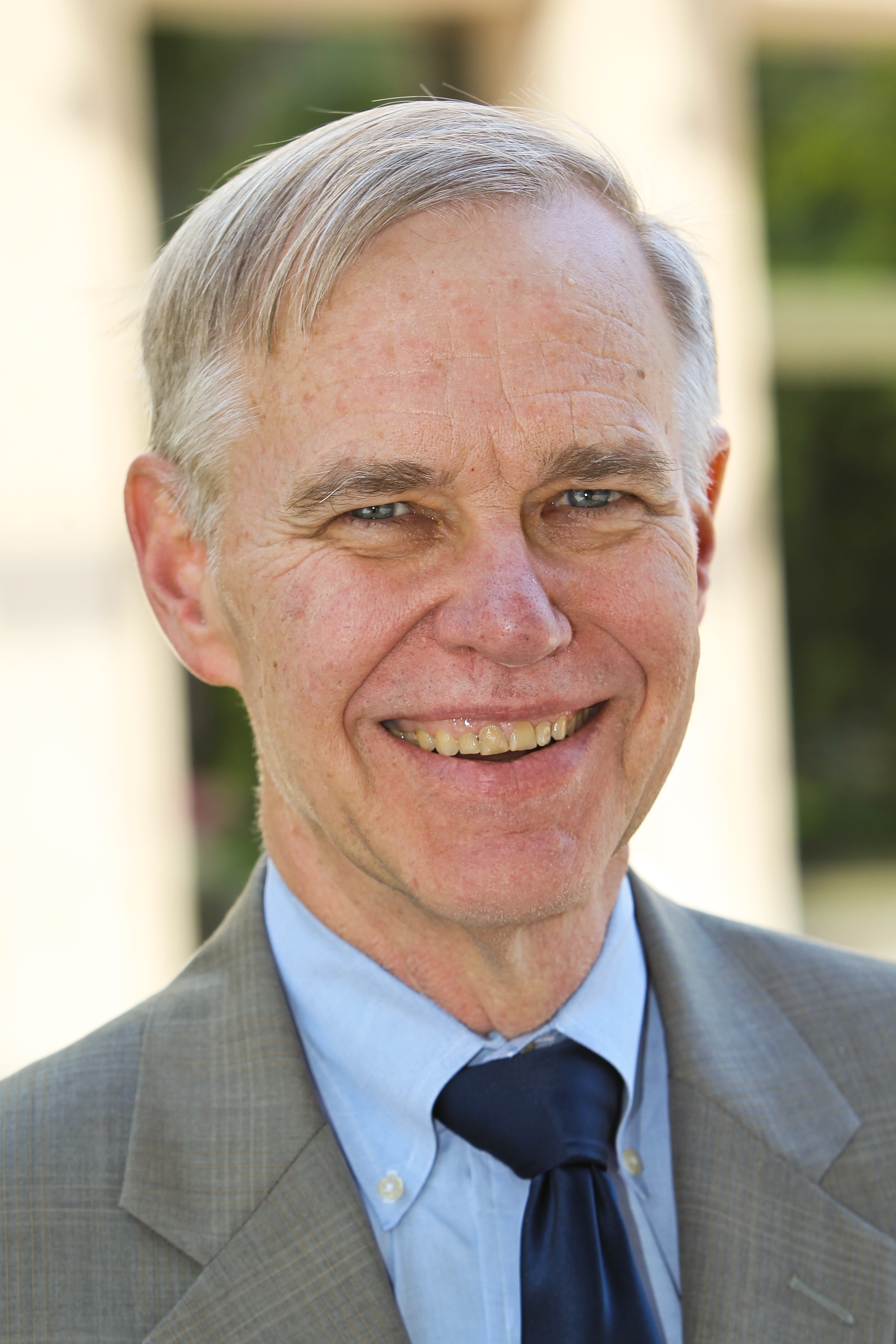 Washington Liaison, Democratic Progressive Party
Professor, Department of Political Science -
National Chengchi University
Panel Two: Implications for Cross-Strait and U.S.-Taiwan Relations
More Information
To subscribe or manage your subscriptions to our top event topic lists, please visit our event topics page.