Past Event
Tailored Engagement: Making Inter-Korean Relations Effective and Sustainable
Past Event
Tailored Engagement: Making Inter-Korean Relations Effective and Sustainable
Inter-Korean relations have reached a low point in recent years as tensions continue to flare on the peninsula. The North Korean nuclear problem grows increasingly serious, with Pyongyang undeterred from developing nuclear weapons and as U.S. relations with both China and Russia have deteriorated. South Korea remains the only major player that might be both willing and able to alter today's dangerous course on the Korean peninsula. What does Seoul need to do to take greater leadership in dealing with the North Korea problem?
On September 29, the Center for East Asia Policy Studies at Brookings hosted a discussion by Gi-Wook Shin and David Straub of Stanford University's Shorenstein Asia-Pacific Research Center (APARC) as they unveiled their study on a new South Korean approach to engage North Korea. The authors articulated a path for implementing "tailored engagement," which requires increasing South Korea's domestic consensus on North Korea and reorganizing South Korea's official apparatus for dealing with Pyongyang. They also layed out basic principles that must be followed to ensure the policy's sustainability in South Korea and with North Korea. John Merrill, former chief of the Northeast Asia Division of Bureau of Intelligence and Research at the U.S. Department of State, commented on the presentations, and Katharine Moon, senior fellow and SK-Korea Foundation chair in Korea studies at Brookings, moderated the discussion.
Agenda
Introduction and Moderator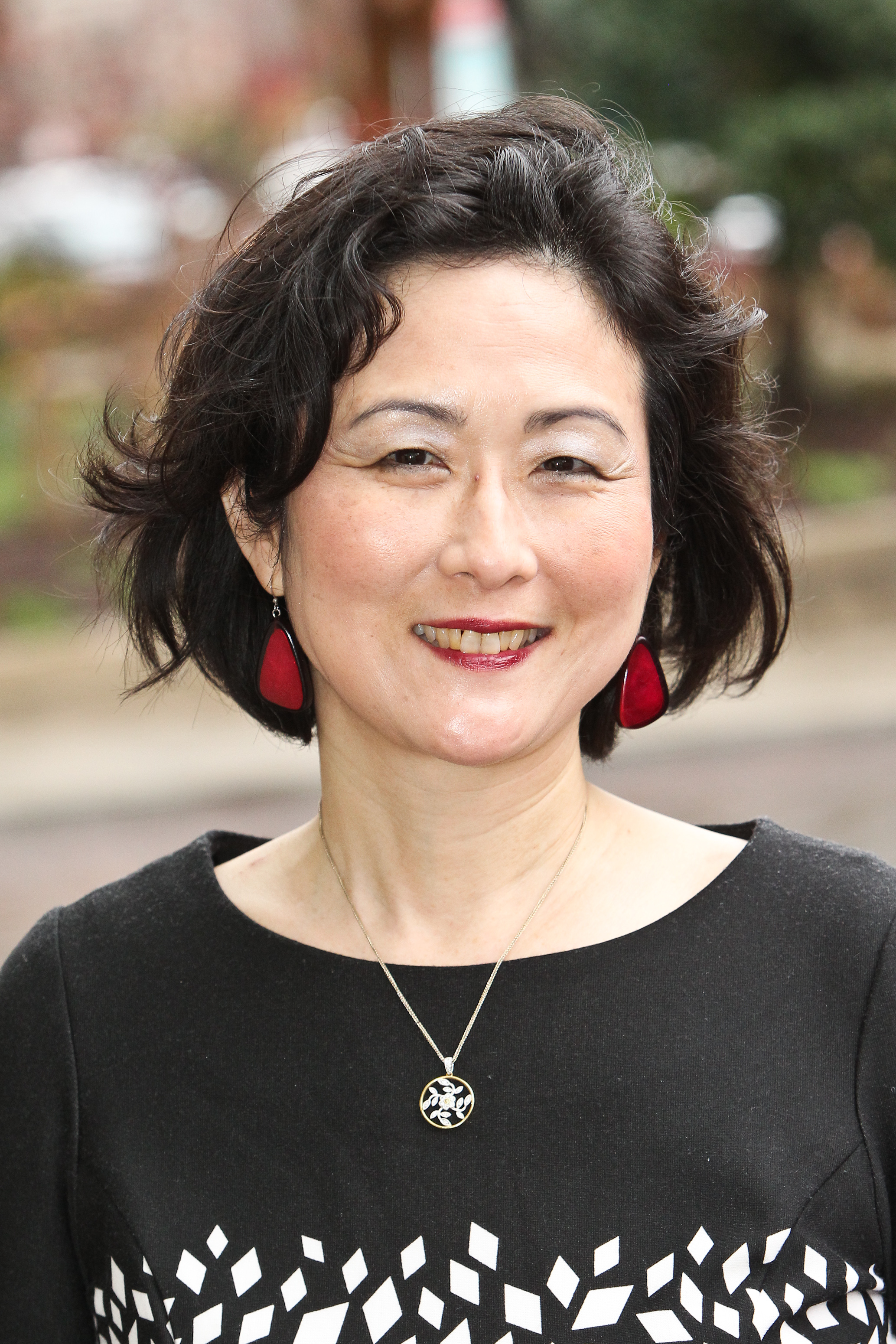 Former Brookings Expert
Professor of Political Science, Wasserman Chair of Asian Studies -
Wellesley College
Korea Chair Associate, Center for Strategic and International Studies -
Visiting Scholar, School of Advanced International Studies, John Hopkins University
More Information
To subscribe or manage your subscriptions to our top event topic lists, please visit our event topics page.