Past Event
Strained alliances: Israel, Turkey, and the United States
Past Event
Strained alliances: Israel, Turkey, and the United States
Join the conversation on Twitter using

#IsraelTurkey
Two of the United States' closest traditional allies in the Middle East, Israel and Turkey, have a tumultuous relationship. Once-strong relations soured in the last decade, with the Mavi Marmara flotilla incident in 2010 marking its nadir. Repeated attempts by the United States to mediate have helped move the parties closer together, but the gap is still wide, hindering regional security and impacting U.S. interests. Questions remain about whether the ties between the two former allies be mended and what role the United States can play in managing the relationship.
On March 23, in conjunction with the Friedrich Ebert Foundation, the Center for Middle East Policy (CMEP) at Brookings hosted a discussion examining the relationship between Israel and Turkey. The discussion built on an ongoing dialogue between the Israeli think tank Mitvim, and the Turkish Global Political Trends Center, sponsored by the Friedrich Ebert Foundation, as well as ongoing work by Brookings experts.
Agenda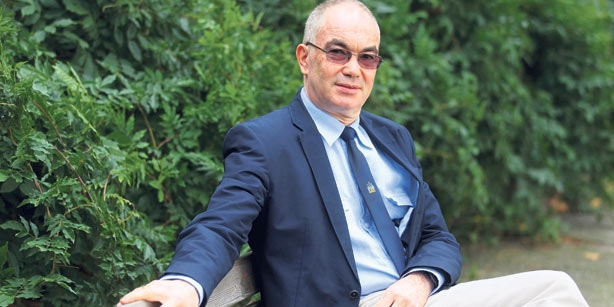 Scholar in Residence -
Center for Israel Studies, American University
Founder and Chairman -
Mitvim
Deputy Director -
Global Political Trends Center
More Information
Contact
Hosted By
Twitter
To subscribe or manage your subscriptions to our top event topic lists, please visit our event topics page.
For the past year, you've seen that perhaps no leverage that the US and the West thought it had — aid, sanctions, the freezing of Afghanistan's reserves — has really had an effect on Taliban behavior. The Taliban has essentially done what they had always done. The Afghan people have been in a humanitarian crisis because the Taliban hasn't budged.