Past Event
Revitalizing the United Nations and Multilateral Cooperation: The Obama Administration's Progress
Past Event
Revitalizing the United Nations and Multilateral Cooperation: The Obama Administration's Progress
President Barack Obama came into office with a plan to reposition the United States internationally, to revitalize multilateral institutions for the 21st century and to deepen cooperation, including with new centers of influence. Over the last two years, the world has faced numerous international challenges from the global financial crisis to threats posed by the governments of Iran and North Korea and the January 2010 earthquake in Haiti. How has the administration sought to bring about a new era of cooperation? How have key emerging powers, such as Brazil, reacted and what is left to do?
On February 1, the Managing Global Insecurity Project at Brookings (MGI) hosted a discussion of the Obama administration's progress to date, plans for the future and the attitudes of key partners among the emerging powers. Esther Brimmer, assistant secretary of state for international organization affairs, delivered keynote remarks. U.S. Ambassador to Brazil Thomas A. Shannon, Jr. and Brookings Senior Fellow and MGI Director Bruce Jones also joined the discussion.
Senior Fellow Ted Piccone, deputy director of Foreign Policy at Brookings, provided introductory remarks and moderated the discussion. After the program, the panelists took audience questions.
Agenda
Introduction and Moderator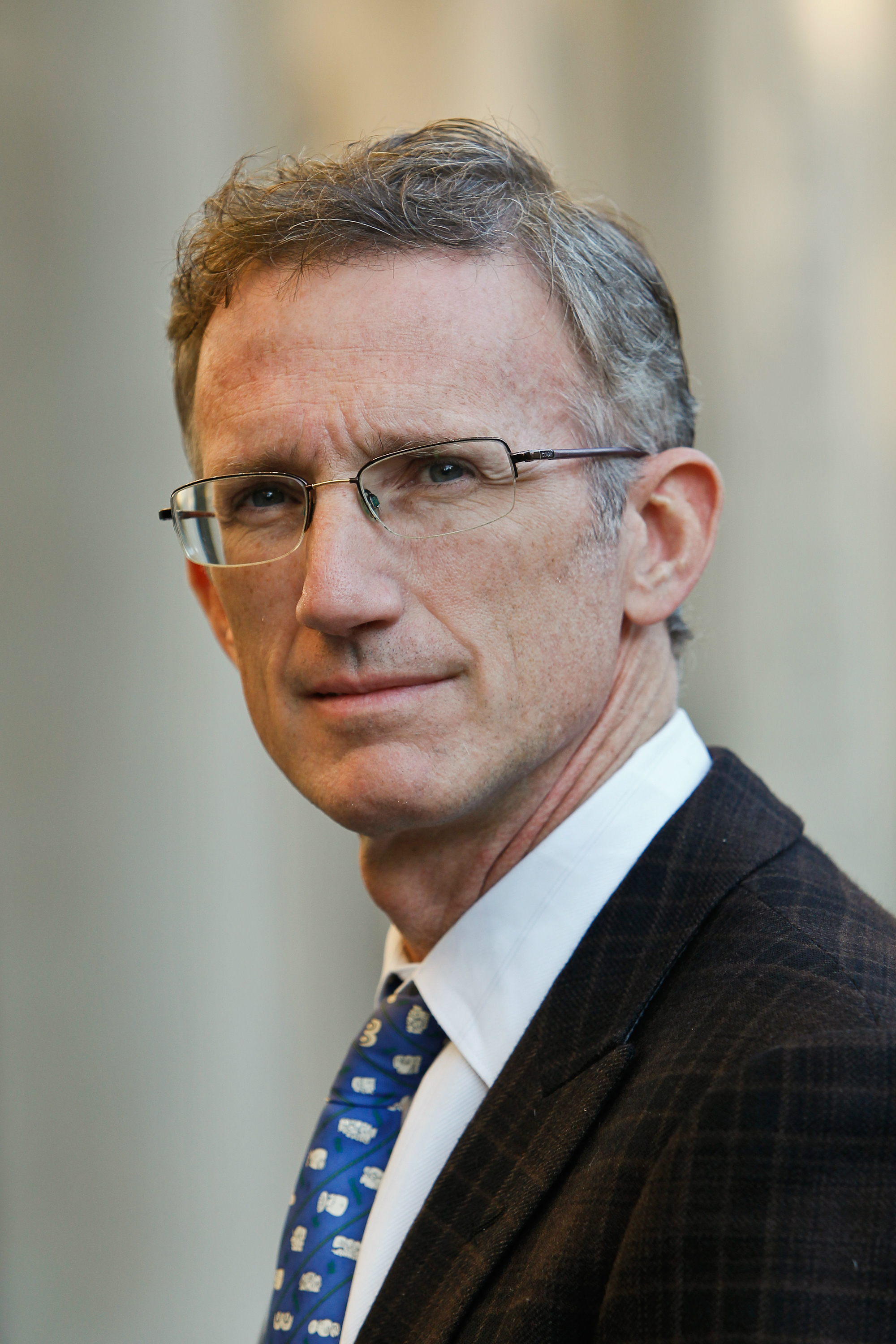 Charles W. Robinson Chair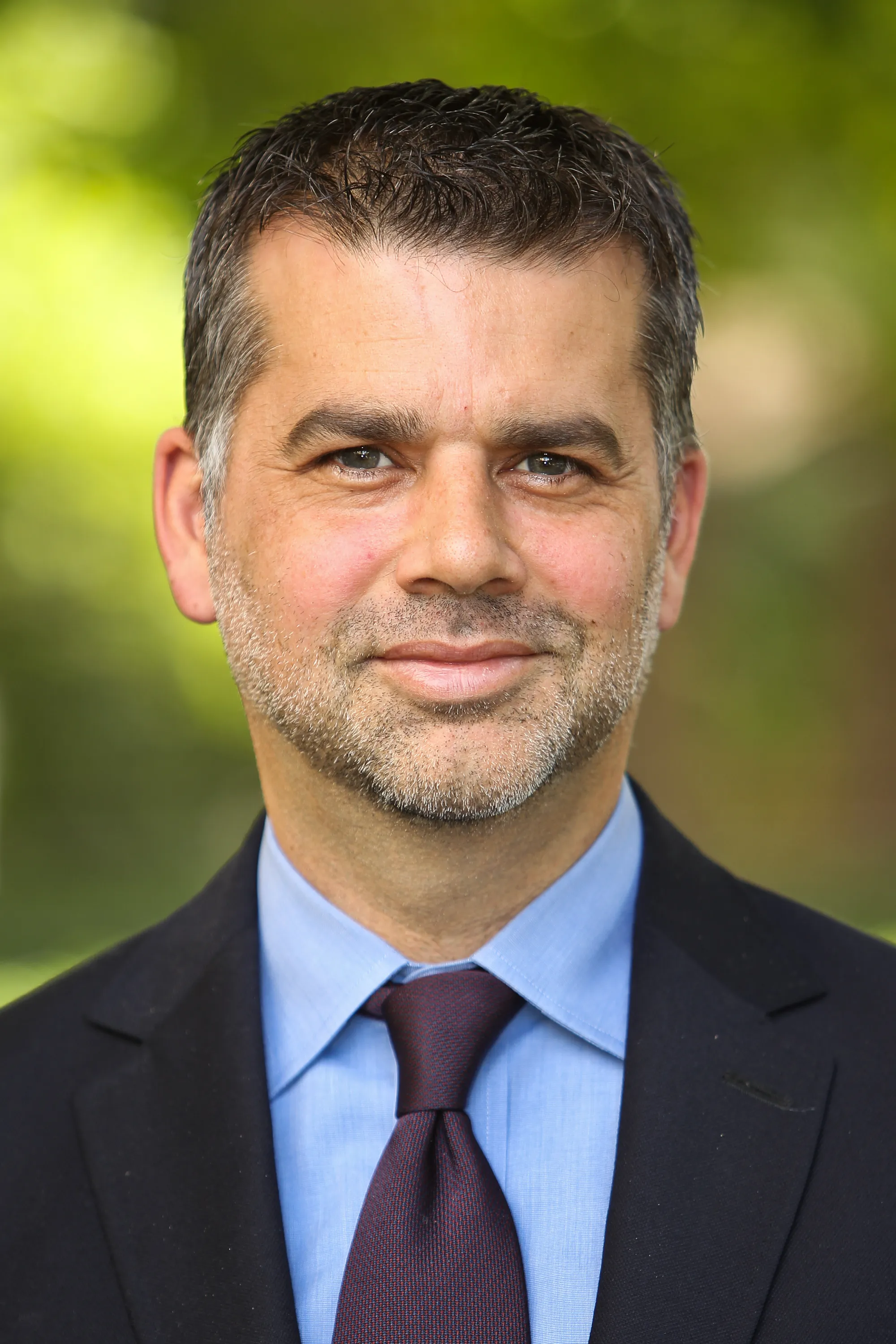 U.S. Ambassador to Brazil
More
Esther Care, an education expert at the Brookings Institution, calls the A-F grading system "nonsense." "Grades are mere proxies for what we value. What we actually value is our children being prepared for the future," she said. "We need to find ways in educational assessment to convey information about the degree to which they are ready to venture out and to deal constructively with the huge challenges posed by our 21st century.