Past Event
Readout from the Biden-Xi virtual meeting: Discussion with National Security Advisor Jake Sullivan
Join the conversation on Twitter using

#USChina
On November 16, Foreign Policy at Brookings hosted Assistant to the President for National Security Affairs Jake Sullivan in conversation with Brookings President John R. Allen to provide a readout from the November 15 virtual meeting between U.S. President Joseph R. Biden and Chinese President Xi Jinping, and to discuss some of the complex and difficult issues facing the U.S.-China relationship.
Sullivan mentioned that Biden has spent the first 10 months of his administration investing in the United States at home, as well as working to align the U.S. with allies and partners around the world to set the terms for an effective and healthy competition with China. Sullivan described several categories of next steps for the U.S.-China relationship: areas where interests align; areas where the U.S. and China have worked together historically, but now face important moments; and areas where the U.S. and China can effectively manage differences. He emphasized the need to closely coordinate around issues of climate and public health as these are two areas where interests align. North Korea and the Iran nuclear issue are areas where the U.S. and China face a pivotal moment. And ensuring peace and stability across the Taiwan Strait remain important aspects of work between the U.S. and China so that the competition does not veer into conflict. Sullivan also discussed coming to a good resolution in the economic domain around issues of trade.
In addition to the dialogue between Sullivan and Allen, the event featured a panel discussion moderated by Suzanne Maloney, vice president and director of Foreign Policy and featuring Brookings Foreign Policy Senior Fellows Ryan Hass and Cheng Li, Foreign Policy Fellow Jessica Brandt, and Global Economy and Development Program Senior Fellow Joshua Meltzer. They assessed the first meeting between Biden and Xi and what it signaled for the trajectory of the bilateral U.S.-China relationship. The panelists also discussed how trade, technology, democracy, and domestic issues in China intersect with U.S.-China relations.
Ryan Hass articulated how Washington and Beijing restored a bit of functionality to the relationship and established a floor underneath the relationship. Hass argued domestic imperatives on both sides will provide a ceiling to the relationship. On Taiwan, Hass explained that Beijing is frustrated with the United States for two reasons: 1) it believes that U.S. demonstrations of support for Taiwan embolden and give confidence to the people of Taiwan that they can determine their own future; and 2) the Biden administration has raised awareness of the international stakes of Taiwan's security. Hass expressed confidence that the United States and China will be able to manage this issue, in large part because the stakes of their failure to do so would be so profound.
Cheng Li explained the meeting between the two leaders sent a message around the world that the U.S.-China relationship is not in a vertical free-fall, as some analysts have described. The meeting signaled a rational, reciprocal, and responsible move by the leaders in both countries. Li also commented that China's domestic and foreign policies are increasingly driven by domestic politics. In addition, with the 20th Party Congress approaching next fall, the coming year will be a politically sensitive period. Though Xi will likely serve a third term, it will remain a priority for him to maintain social political stability.
Joshua Meltzer said that he does not expect much progress will be made bilaterally on trade and economic issues since the Biden administration is focusing on its domestic agenda in order to compete more ably with China. While the administration is working with allies to establish a new economic framework for the Indo-Pacific, it will not be implemented in the near-term. Going forward, Meltzer said, the U.S. will be looking for indications that China is following through on its purchase commitments under the Phase 1 trade deal. He described the Biden administration as not having an interest in lowering any tariffs in any substantial way toward China. Meltzer said a fundamental question in the relationship is how to manage economic interdependence where both sides are prepared to weaponize that interdependence to achieve their respective foreign policy goals and how to mitigate that economic exposure.
Jessica Brandt described technology competition between the U.S. and China as persistent and asymmetric, and as one of the more intense areas of competition since technology underpins so many domains. Brandt emphasized the need to protect and strengthen sources of U.S. competitiveness on the technology front as well as to update bureaucratic processes and norms so that the U.S. can be agile in its responses. Finally, Brandt proposed leveraging asymmetric advantages and competing in the arenas that are most conducive to success and doing this in partnership with allies.
Several panelists emphasized that sustaining dialogue and building upon channels of communication will benefit both sides in managing this complex relationship. Panelists spent time discussing the fundamentally different values systems and different forms of governance. As Joshua Meltzer underscored, competition between the U.S. and China is over which governance system and social system is most capable of delivering results for its people and meeting the most pressing challenges of today.
Agenda
Assistant to the President for National Security Affairs -
National Security Council, The White House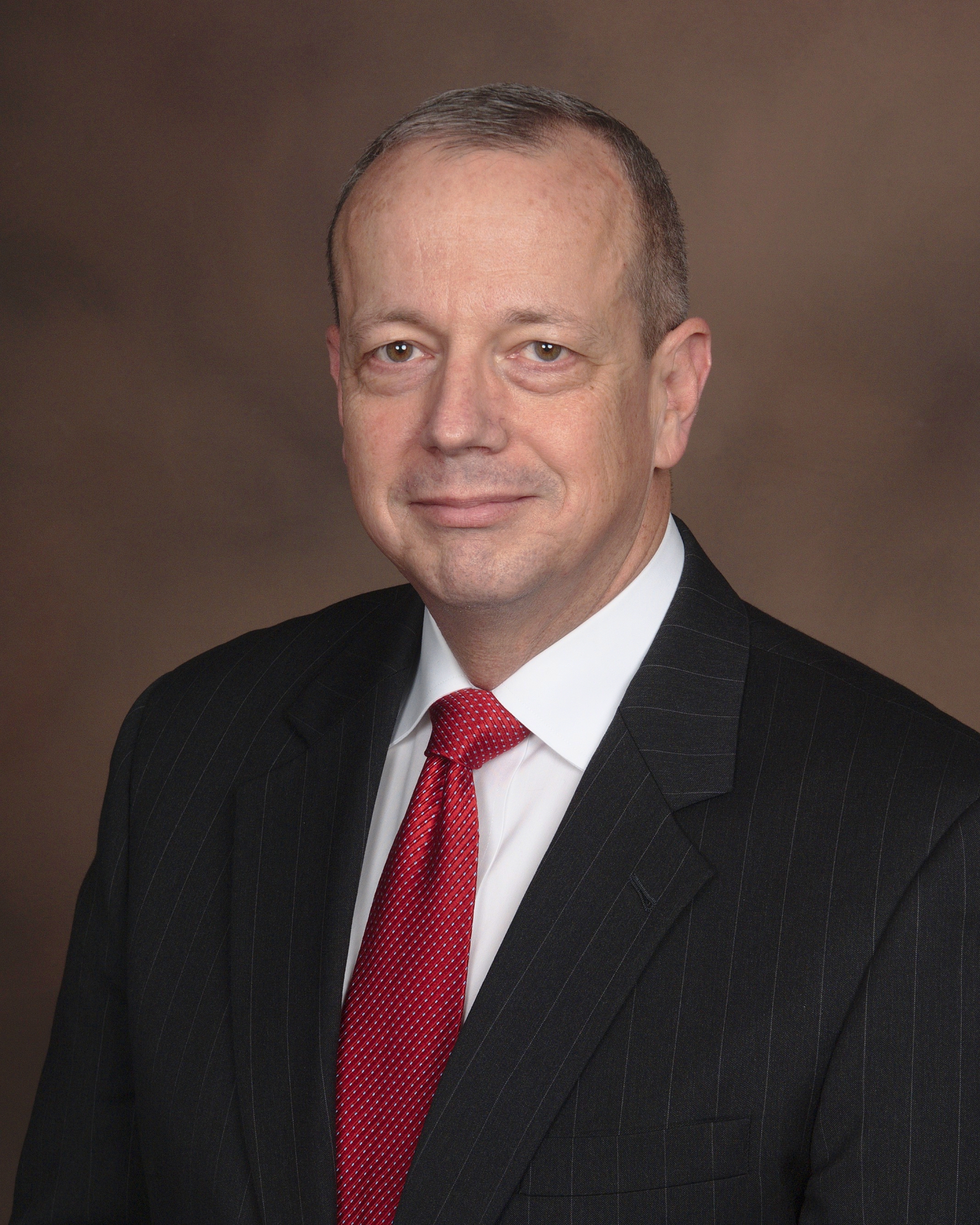 More Information
Contact
Brookings Office Of Communications
202.797.6105
Twitter
To subscribe or manage your subscriptions to our top event topic lists, please visit our event topics page.