Past Event
Preventing Genocide and Mass Atrocities: Building on the Legacy of Richard Holbrooke
Past Event
Preventing Genocide and Mass Atrocities
A strong international commitment to the prevention of genocide and mass atrocities was a central theme of the late Ambassador Richard Holbrooke's life and work. Last month, the Obama administration created an Atrocities Prevention Board, citing the prevention of mass atrocities and genocide as both a core national security interest and moral responsibility of the United States. On May 22, the Brookings Institution, in collaboration with the Central European University School of Public Policy and International Affairs, hosted a discussion on U.S. and international efforts to prevent genocide and mass atrocities, building on Ambassador Holbrooke's legacy.
The first panel, moderated by Brookings President Strobe Talbott, focused on what can be learned from Ambassador Holbrooke's work, especially in terms of atrocity prevention. Panelists included Robert Orr, U.N. assistant secretary general for policy coordination and strategic planning; Kati Marton, author and journalist; and Vali Nasr, dean of the Johns Hopkins School of Advanced International Studies and senior fellow in Foreign Policy at Brookings. The second panel, moderated by Senior Fellow Bruce Jones, director of the Managing Global Order project at Brookings, addressed future challenges and policy choices in genocide and mass atrocity prevention. Panelists included John Shattuck, president and rector, Central European University; and Renata Uitz, professor of law, Central European University.
After each session, the panel took audience questions.
Agenda
Panel 1: Preventing Genocide and Mass Atrocities: Lessons from Richard Holbrooke's Experience
Panel 2: Genocide and Mass Atrocity Prevention: Future Challenges and Policy Choices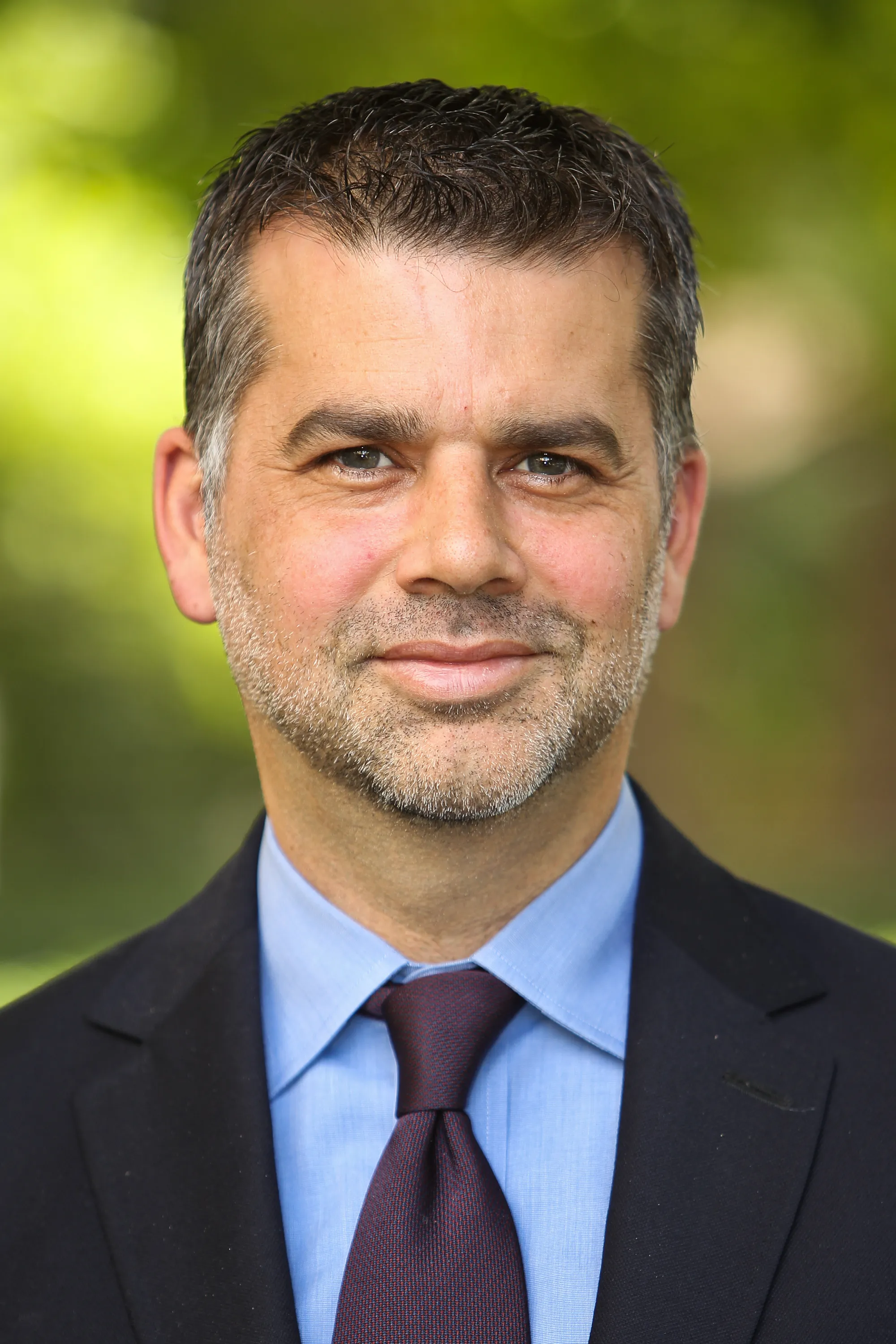 President and Rector -
Central European University
Professor of Law -
Central European University
More Information
Contact
Brookings Office Of Communications
202.797.6105
To subscribe or manage your subscriptions to our top event topic lists, please visit our event topics page.