Past Event
Poverty and the Right to Know: Using Information to Demand Equity and Justice
Aruna Roy, one of India's leading social activists and the founding member of Mazdoor Kisan Shakti Sangathan (MKSS), a non-party political organization based in Rajasthan, India, will speak at a Brookings event Thursday, October 28 to discuss the progress of the right-to-information movement in India. She will discuss her organization's role in the movement as well as the dilemma the MKSS is facing in its future role in India's political framework.
Founded in 1990 and composed mainly of peasants and rural workers, the MKSS is a grassroots movement that combines democratic dissent and direct action to demand increased transparency and accountability in government.
The discussion will also feature Thomas Blanton, executive director of the National Security Archive, who will address the work of the MKSS as it relates to the global movement toward transparency. Participants will take questions from the audience.
Agenda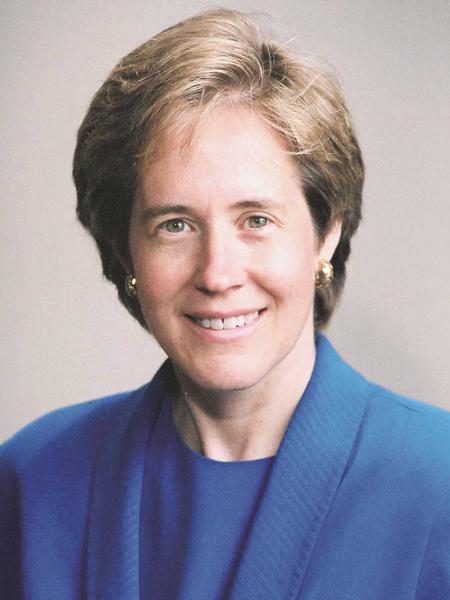 Former Brookings Expert
Professor of Public Policy -
School of Social Sciences, Singapore Management University
Founding Member, Mazdoor Kisan Shakti Sangathan (Rajasthan, India)
Director, National Security Archive, George Washington University
More Information
Contact
Office of Communications
202/797-6105
To subscribe or manage your subscriptions to our top event topic lists, please visit our event topics page.
The Chinese leadership has promised for years that reform was around the bend and then you see things like President Xi's speech where he emphasized the central role of the party... Members of the business community see the Trump administration as an opportunity for the U.S. to rattle the cage in Beijing.