Past Event
People-to-People Outreach, Americans and North Koreans: A Conversation with Ambassador Donald Gregg
Past Event
People-to-People Outreach, Americans and North Koreans: A Conversation with Ambassador Donald Gregg
On September 23, the Center for East Asia Policy Studies (CEAP) at the Brookings Institution hosted Ambassador Donald P. Gregg, chairman of the Pacific Century Institute, for a discussion on the Track II projects he is conducting with North Koreans, as well as lessons learned, areas for exploration, and prospects for improved relations through people-to-people dialogue. Katharine Moon, senior fellow and SK-Korea Foundation chair in Korea studies at Brookings, moderated the discussion.
Donald Gregg is also chairman emeritus of The Korea Society in New York City and previously served as the United States Ambassador to the Republic of Korea from 1989 to 1993, which was preceded by positions on the National Security Council staff and a career in the Central Intelligence Agency. His memoir, Pot Shards: Fragments of a Life Lived in CIA, the White House, and the Two Koreas, was published earlier this year.
Agenda
Introduction and Moderator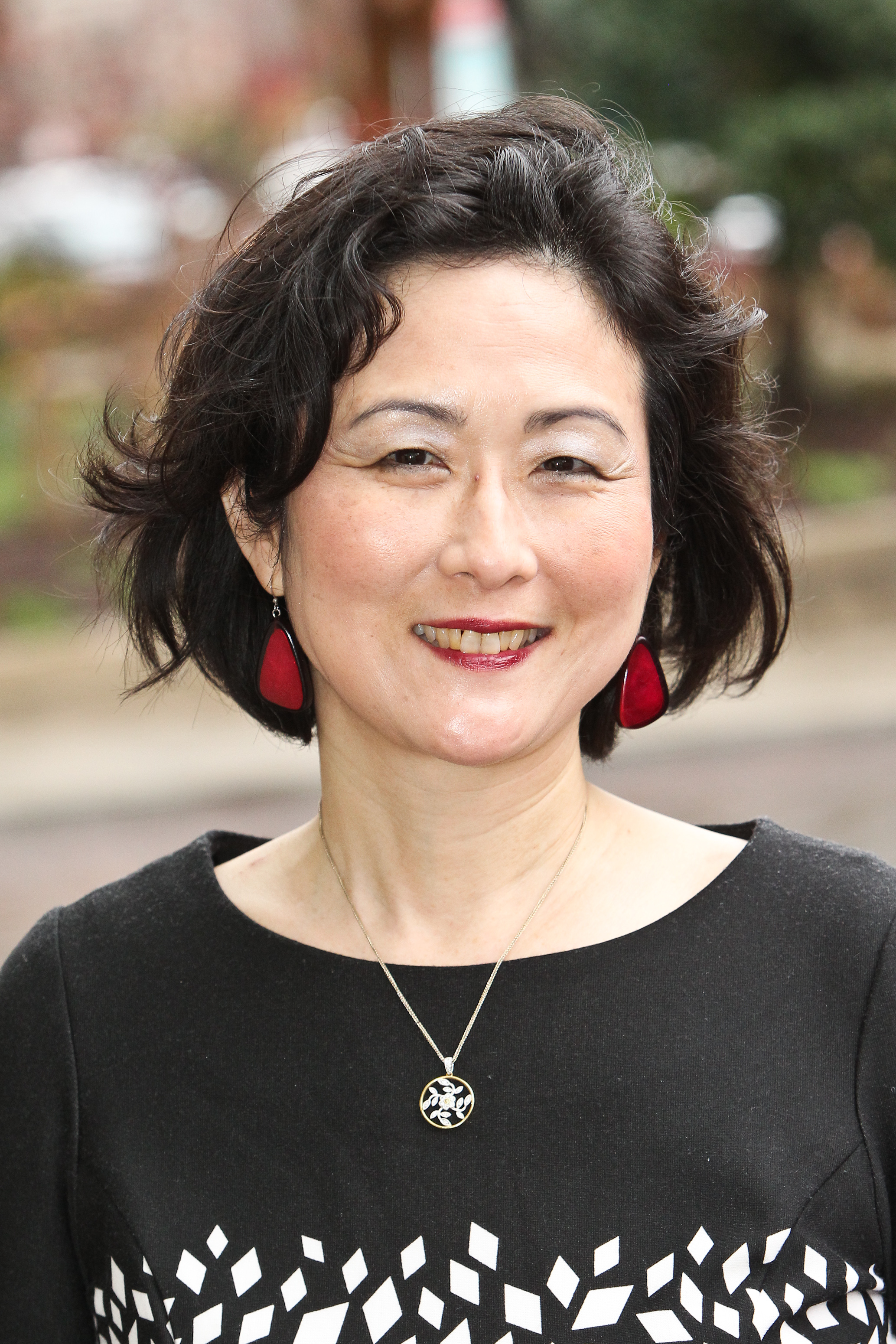 Former Brookings Expert
Professor of Political Science, Wasserman Chair of Asian Studies -
Wellesley College
More Information
To subscribe or manage your subscriptions to our top event topic lists, please visit our event topics page.
More
For the past year, you've seen that perhaps no leverage that the US and the West thought it had — aid, sanctions, the freezing of Afghanistan's reserves — has really had an effect on Taliban behavior. The Taliban has essentially done what they had always done. The Afghan people have been in a humanitarian crisis because the Taliban hasn't budged.