Past Event
Opportunity 08: Better Direction on Main Street
Past Event
Opportunity 08: Better Direction on Main Street
What can and should the next President do to promote individuals' economic success and a sound middle class? From the individual alternative minimum tax (AMT) to an unstable mortgage market, many middle-class American families are at risk of losing their footing in today's economy. Saving rates are at an all-time low and rising health premiums can render basic care unaffordable to even full-time workers.
On December 3, the Opportunity 08 project brought together Brookings experts and a bipartisan panel of representatives from major campaigns to discuss and define the policy issues that cut the widest swath across the majority of voters. William Antholis, Brookings managing director, delivered introductory remarks and moderated the first panel. The Brookings panel included William Gale; Bruce Katz, who advised President Clinton on housing and metropolitan policy, and Ron Haskins, who advised President Bush on domestic policy in his first term. ABC's Rick Klein moderated the second panel which included Jim Bognet, Romney for President, Inc.; Austan Goolsbee, Obama for America; and Leo Hindery, John Edwards for President.

Agenda
Introduction and Moderator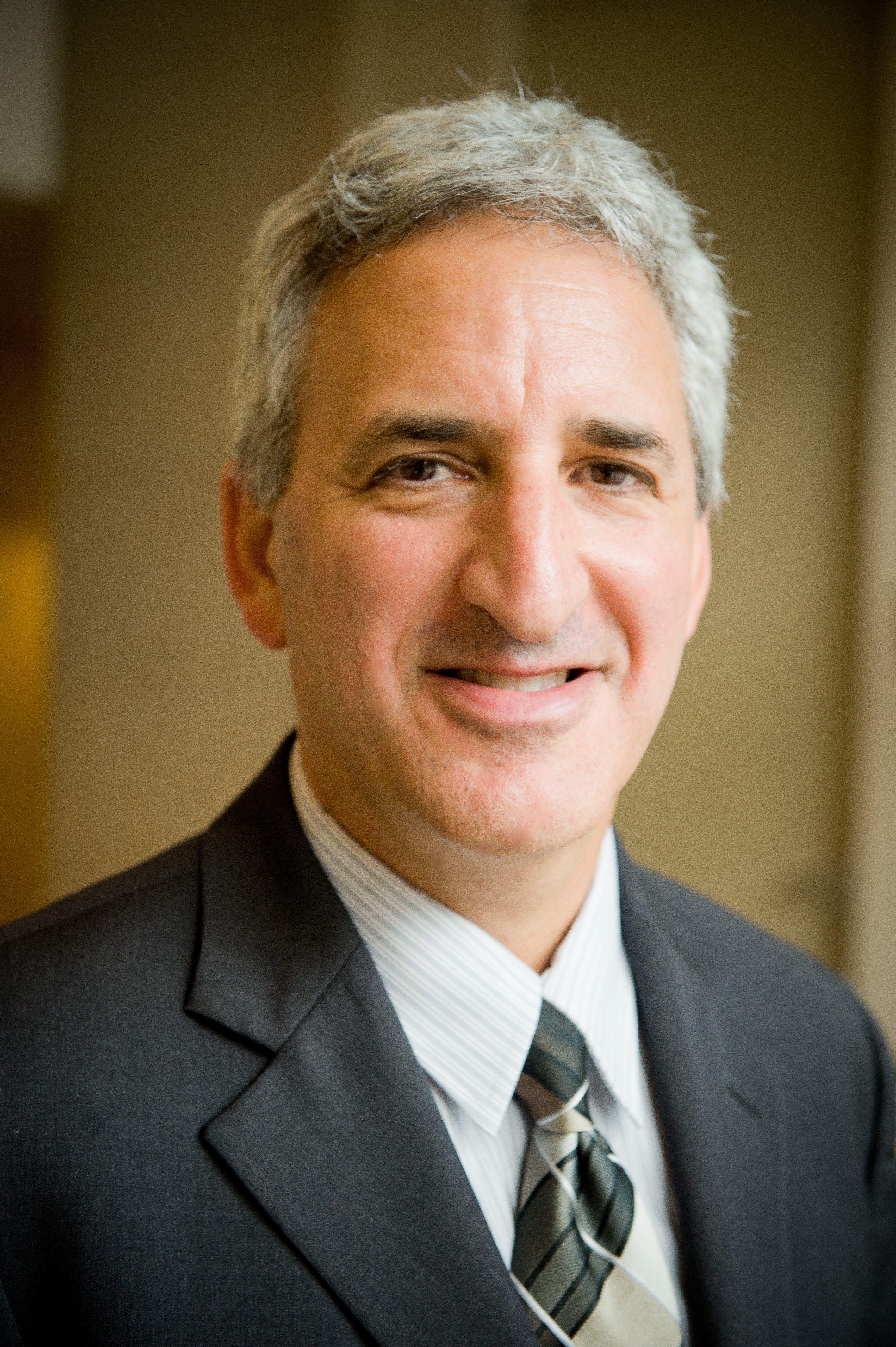 The Arjay and Frances Fearing Miller Chair in Federal Economic Policy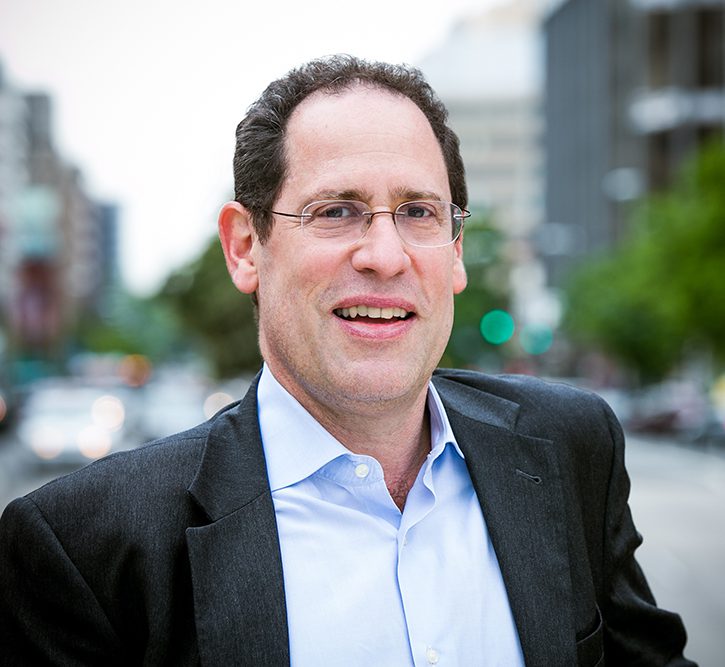 Policy Development Director, Romney for President, Inc.
Robert P. Gwinn Professor of Economics -
University of Chicago Booth School of Business
Managing Partner, InterMedia Partners, and former Senior Economic Advisor, John Edwards for President