Past Event
No Exit: North Korea, Nuclear Weapons and International Security
Past Event
No Exit: North Korea, Nuclear Weapons and International Security
How has North Korea repeatedly stymied or circumvented the efforts of the United States and others to prevent its nuclear weapons development? In a new book, No Exit: North Korea, Nuclear Weapons and International Security (International Institute for Strategic Studies-Routledge, 2011), Brookings Senior Fellow Jonathan Pollack chronicles the political-military evolution of the Korean peninsula since 1945. Pollack focuses on North Korea's pursuit of nuclear technology and nuclear weapons, and how it has shaped Northeast Asian security and non-proliferation policy and influenced the strategic choices of the United States and the regional powers. Pollack also provides unique insights into North Korea's leadership, institutions and political history.
On June 17, the John L. Thornton China Center and the Center for Northeast Asian Policy Studies at Brookings and the International Institute for Strategic Studies hosted the launch of No Exit. Charles "Jack" Pritchard, president of the Korea Economic Institute and a former ambassador and special envoy for negotiations with the Democratic People's Republic of Korea during the George W. Bush administration, joined the discussion after Pollack's opening remarks. Andrew Parasiliti, executive director of IISS-US, provided introductory remarks and Senior Fellow Kenneth Lieberthal, director of the John L. Thornton China Center, moderated the discussion.
After the program, the speakers took audience questions.
Agenda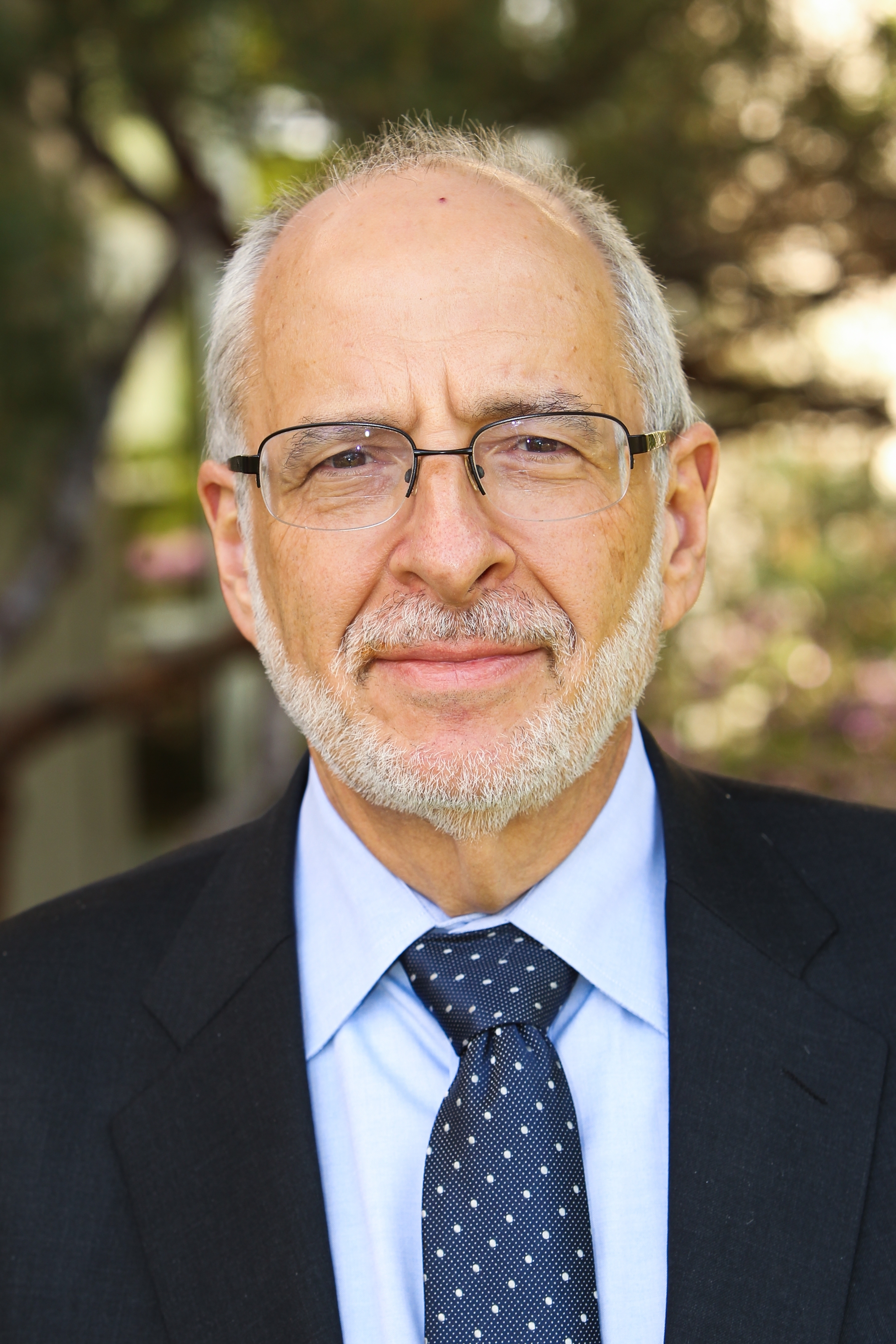 More Information
To subscribe or manage your subscriptions to our top event topic lists, please visit our event topics page.