Past Event
Expand the Agenda in Pakistan and Afghanistan
Seven years after the 9/11 attacks, the border region between Pakistan and Afghanistan remains the front line in the war on terror. Pakistan is suffering from great internal challenges, while Afghanistan remains far from stable with a strongly resurgent Taliban. The bloody terrorist attacks in Mumbai have contributed to rising tensions between Pakistan and India and have serious repercussions for the NATO mission in Afghanistan.
On December 18, Brookings Fellow Vanda Felbab-Brown offered a public memo to President-elect Obama with recommendations to expand an agenda of peace and stability to Pakistan and Afghanistan. The memo is the seventh of 12 Brookings memos on the most crucial public policy priorities facing the new president.
A distinguished panel included Felbab-Brown; Lakhdar Brahimi, a former United Nations special representative for Afghanistan and Iraq; Ashraf Ghani, a Brookings nonresident senior fellow and current chancellor of Kabul University, who is a former finance minister of Afghanistan; and Marvin Weinbaum, scholar-in-residence at the Middle East Institute and a former Pakistan and Afghanistan intelligence analyst with the U.S. Department of State. Brookings Senior Fellow Philip Gordon moderated the discussion.
Agenda
Former Brookings Expert
Mary and David Boies Senior Fellow in U.S. Foreign Policy -
Council on Foreign Relations
Special Adviser to the Secretary-General, United Nations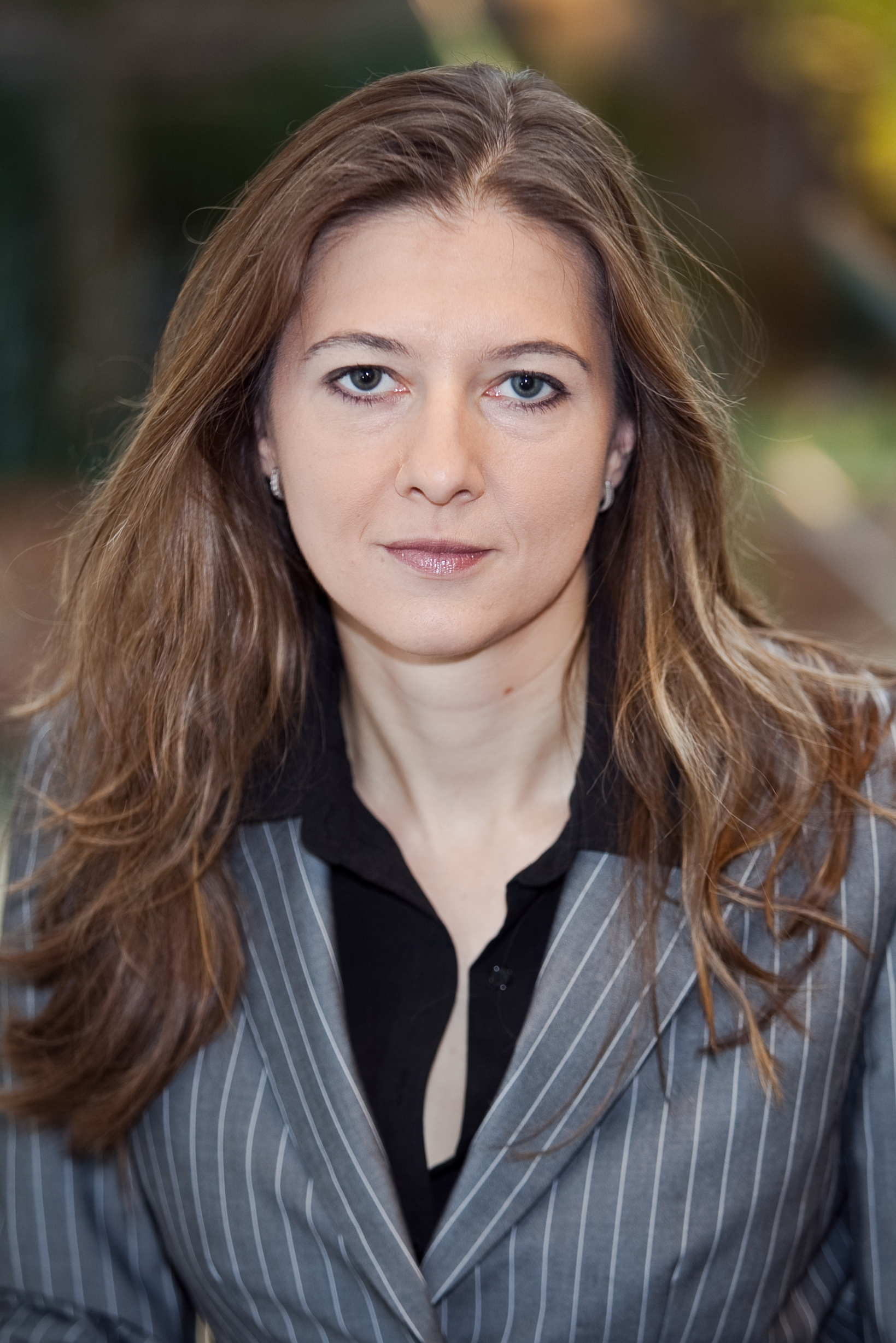 Director, Afghanistan and Pakistan Studies -
Middle East Institute
More Information
To subscribe or manage your subscriptions to our top event topic lists, please visit our event topics page.