Past Event
Leveraging America's manufacturing resurgence
Seventh annual John Hazen White Forum on Public Policy
Join the conversation on Twitter using

#USmfg
After years of falling output and a diminishing percentage of the labor force, manufacturing in the United States is enjoying a resurgence. During this period of renewed growth, it is increasingly important to foster the manufacturing sector. But in order to move forward, we must first consider how American manufacturing compares to that of other nations.
On July 12, Governance Studies at Brookings hosted expert panelists for a half-day conference on the global dimensions of the manufacturing environment. How do U.S. policies and regulations on manufacturing differ from other countries? What can be done to improve the manufacturing environment and promote workforce development and innovation? And finally, what lessons can America learn from other top manufacturers?
The conference marks the seventh annual John Hazen White Forum on Public Policy, which convenes leaders from academia, business, and government to discuss and identify solutions to the United States' most pressing challenges.
After each session, panelists took audience questions. This event was webcast live.
Agenda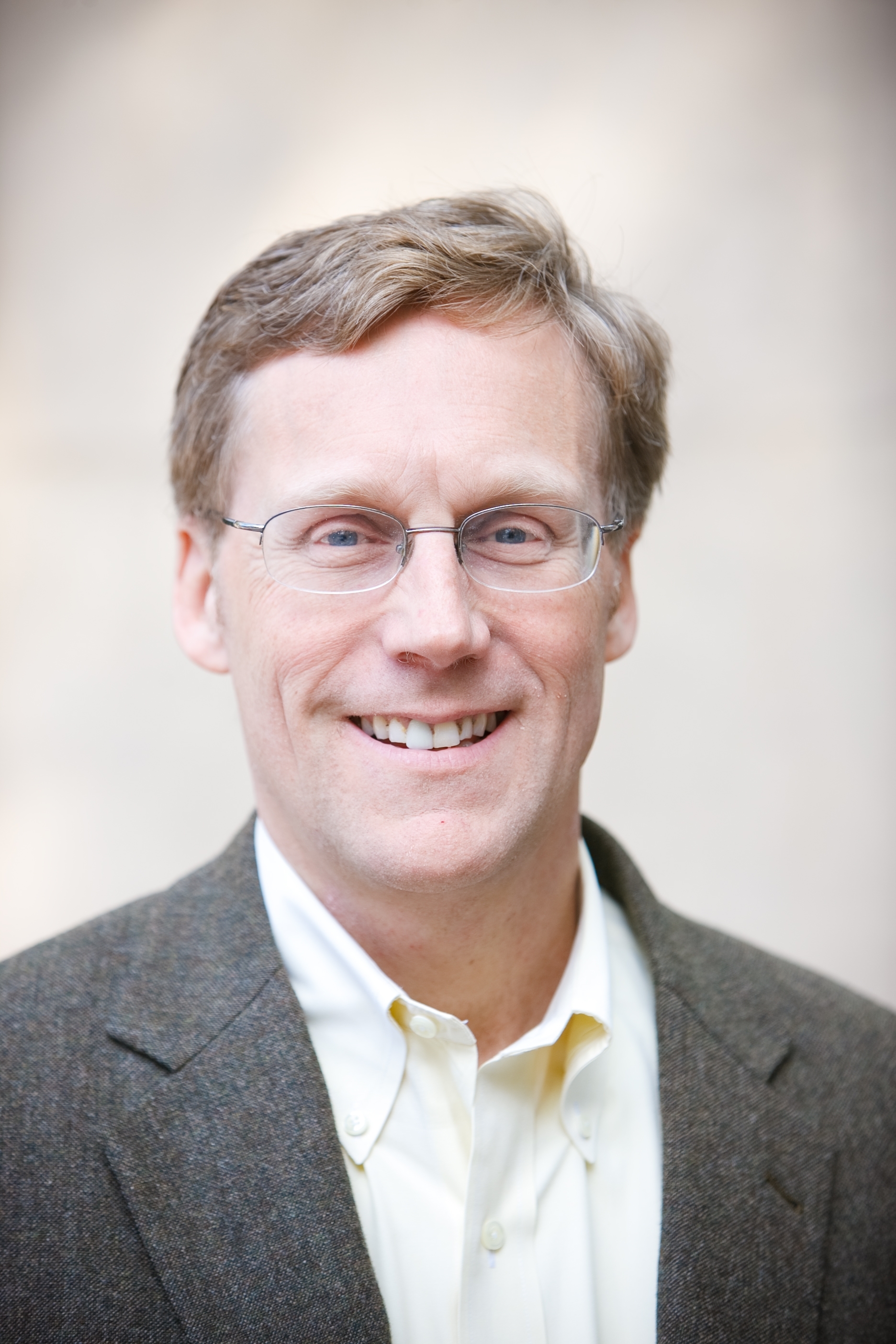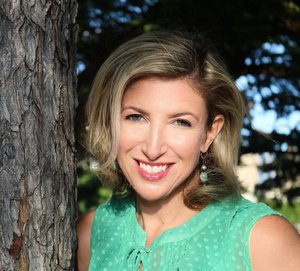 Panelist
President -
Islay Consulting LLC
More Information
Contact
Brookings Office Of Communications
202.797.6105
Twitter
To subscribe or manage your subscriptions to our top event topic lists, please visit our event topics page.
More
[On the politics of climate impacts in the U.S.] The political alignment around climate impacts is almost the exact opposite of the political alignment around emissions control.
[On the geographic distribution of climate impacts in the U.S.] The damages to the Republican-electing congressional districts is almost double what it is for the Democratic-voting districts.
[On Brookings research on climate impacts and human health] When you look at the out years, all of these factors have an impact on what people care about, but the really dominant effect is mortality. Literally, there'll be climate change killing people.