Past Event
Law and the Long War: The Future of Justice in the Age of Terror
More than six years after the September 11 attacks, America is losing a crucial front in the ongoing war on terror—not to al Qaeda but to its own failure to construct a set of laws that will protect the American people and govern the American side of a conflict unlike any it has faced in the past. Now, in Law and the Long War (Penguin Press, 2008), Benjamin Wittes, Brookings fellow and research director in public law, offers a vigorous analysis of how America came to its current impasse in the debate over liberty, human rights and counterterrorism and draws a road map for how the country and the next president might move forward.
On June 23, Brookings hosted Wittes for a panel discussion of his provocative new book. In Law and the Long War, Wittes argues that the essential problem with the Bush administration's course was that it did not seek—and Congress did not write—new laws to authorize and regulate the tough presidential actions this war would require. He both argues for more extensive congressional involvement in designing the law of counterterrorism and boldly proposes new bodies of law to govern detention, interrogation, trial and surveillance.
Stuart Taylor, a Brookings nonresident senior fellow and National Journal columnist, moderated the discussion. Jack Goldsmith, former head of the Justice Department's Office of Legal Counsel, and Seth Waxman, former Solicitor General of the United States, provided commentary on the book.
Agenda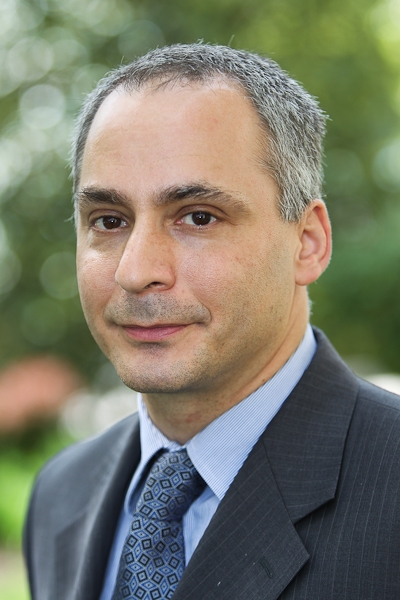 Editor-in-chief - Lawfare
More Information
To subscribe or manage your subscriptions to our top event topic lists, please visit our event topics page.
More
President-elect Bolsonaro has embraced tough-on-crime measures that egregiously violate basic human rights and eviscerate the rule of law. Responding to Brazil's 63,880 homicides in 2017, Bolsonaro calls for increasing protection for police officers who kill alleged criminals and arming citizens. He calls for further militarizing urban policing, reducing the age of criminal liability from 18 to 16, reinstating the death penalty, authorizing torture in interrogations and imprisoning more people... Brazil's police are already notorious for being one of the world's deadliest in the use of force. In many favelas, Brazil's retired and current police officers operate illegal militias that extort and control local communities, murdering those who oppose them and engaging in warfare with Brazil's highly-violent gangs and in social cleansing. Bolsonaro is simply threatening to turn the rest of the police into state-sanctioned thugs.