Past Event
The emerging law of 21st century war
Past Event
The emerging law of 21st century war
Join the conversation on Twitter using

#BreyerLecture
As the threats posed by violent extremism rise worldwide, governments are struggling to respond in ways that are both effective and in conformity with international and domestic laws. Halting terrorist financing, online recruitment and radicalization, and cyberwarfare are just some of the areas that demand a careful balancing of multiple interests including the protection of freedom of speech, religion, privacy and the Internet. Tools employed in more recent warfare such as the use of drones, private security contractors, and controversial detention tactics add further complexity to the delicate tension between protecting security and human rights. The transnational nature of terrorism requires better international cooperation and coordination across multiple disciplines, as well as greater coherence amongst legal regimes.
On April 1, the Foreign Policy program at Brookings and The Hague Institute for Global Justice hosted legal expert Harold Hongju Koh to deliver the Third Annual Justice Stephen Breyer Lecture on International Law, which addresses critical issues of international law, justice, and policy. Koh offered an in-depth discussion about the future of international norms as they relate to cybersecurity and counterterrorism. Ingrid van Engelshoven, deputy mayor of The Hague, and Brookings President Strobe Talbott, delivered brief opening remarks. Following the keynote presentation, Koh and Michèle Coninsx, president of Eurojust, joined a panel discussion moderated by Abi Williams, president of The Hague Institute for Global Justice.
Agenda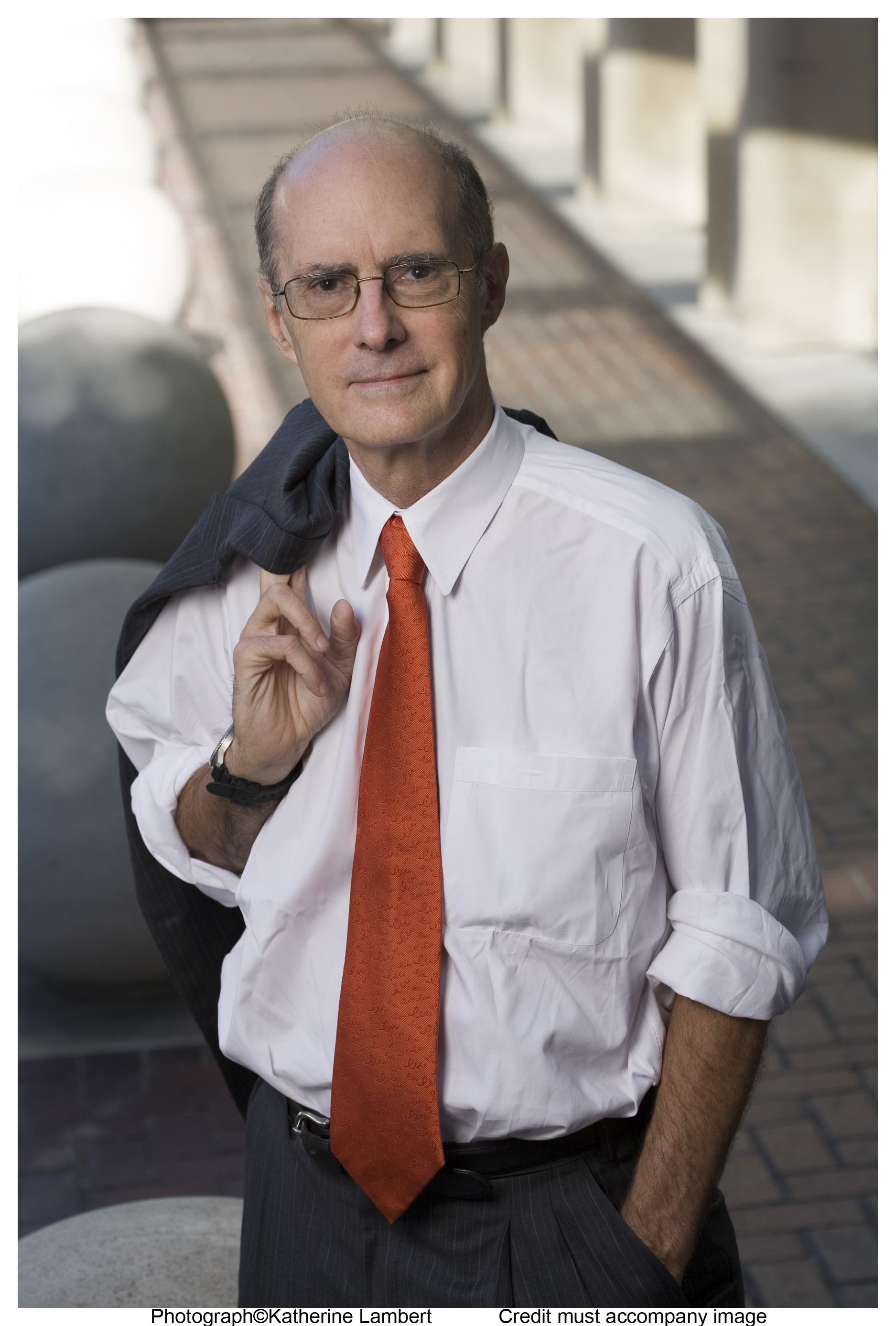 More Information
Contact
Brookings Office Of Communications
202.797.6105
Hosted By
Twitter
To subscribe or manage your subscriptions to our top event topic lists, please visit our event topics page.