Past Event
Kosovo: U.S. Policy at Crossroads
What is the current status of planning surrounding the crisis in Kosovo?
How should the U.S. respond?
What are the options?
What are the potential consequences?
The Brookings Institution will hold an in-depth discussion with a panel of leading experts.
Agenda
Kosovo: U.S. Policy at Crossroads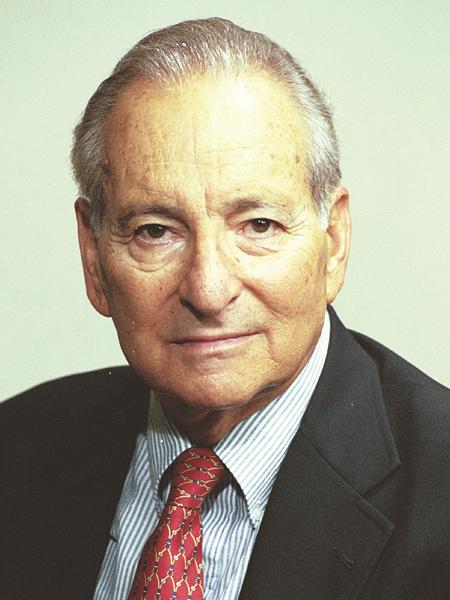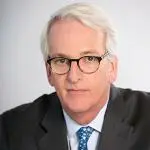 Former Brookings Expert
President -
Chicago Council on Global Affairs
Former U.S. Ambassador to NATO
More Information
To subscribe or manage your subscriptions to our top event topic lists, please visit our event topics page.
I question whether the U.K. and EU will become political and economic rivals, as geography, history, financial interests, security concerns, and shared values will necessitate continued close cooperation in some form for the foreseeable future. My bigger concern is the all-consuming nature of Brexit, which could prevent the U.K. especially and the EU from engaging effectively against international rivals. Brexit already dominates debates in London, with a divided Cabinet and parliament having limited bandwidth to engage on global challenges. Even if the U.K. parliament ratifies a Brexit deal, the two sides must then embark on equally complicated and domestically contentious negotiations about their future relationship. In some form, Brexit will afflict Europe for years and risks detracting attention from emerging threats.