Past Event
Japan's Policy Agenda after the July Election: Gridlock Broken?
Past Event
Japan's Policy Agenda after the July Election: Gridlock Broken?
Japanese policy-making has been paralyzed for the past several years by divided government, known in Japan as the "twisted Diet," and the revolving door at the Prime Minister's residence. Following Sunday's election for Japan's House of Councillors, the government, led by the Liberal Democratic Party (LDP), holds comfortable majorities in both chambers of the Diet, and with this victory Prime Minister Shinzo Abe may have the political capital to stay in power much longer than his immediate predecessors.
On July 25, the Center for Northeast Asian Policy Studies at Brookings hosted a discussion to address the political and policy implications of this pivotal election. Panelists analyzed the health of Prime Minister Abe's mandate from the electorate and examined prospects for implementing the ambitious set of policies that he has announced since taking office in December. Presentations addressed the election itself and the causes and consequences of voting results; potential for instituting constitutional review in light of a changing security environment; and prospects for trade policy and structural reform in the economic sector.
Agenda
Introduction and Moderator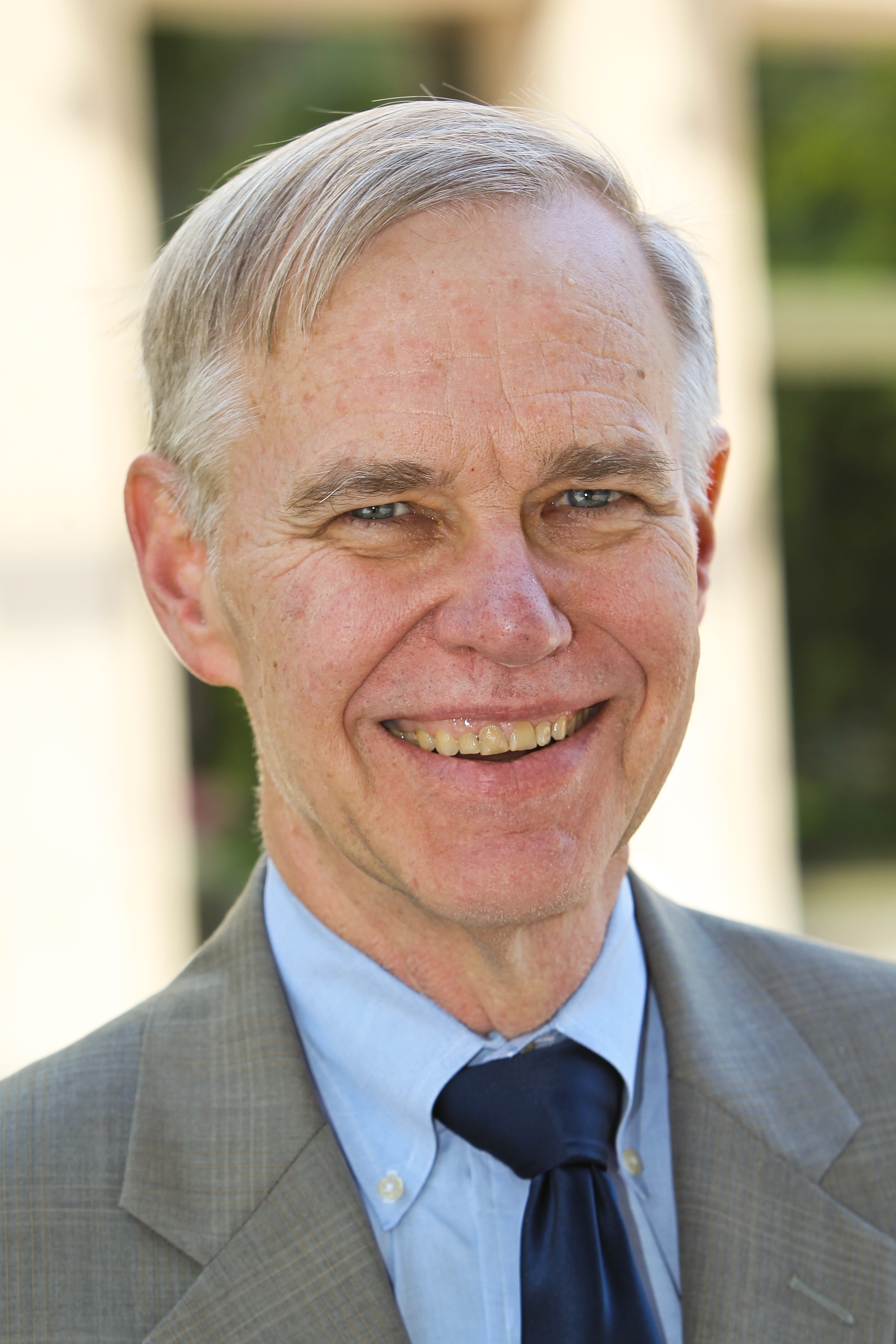 The Michael H. Armacost Chair
Chen-Fu and Cecilia Yen Koo Chair in Taiwan Studies
Associate Professor of Political Science and International Affairs, Elliott School of International Affairs -
The George Washington University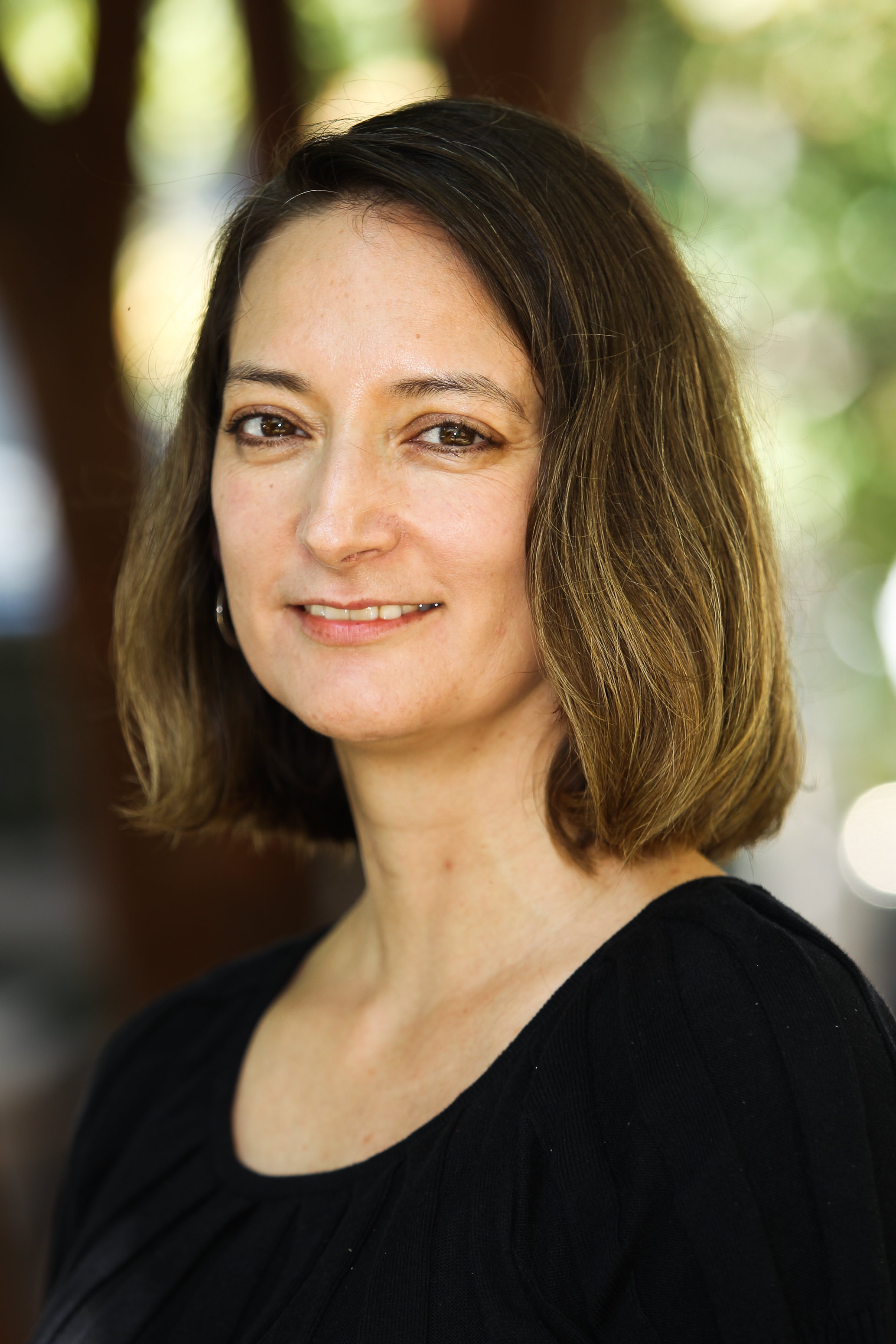 Philip Knight Chair in Japan Studies
Associate Professor, Department of Political Science -
University of California, Los Angeles
More Information
To subscribe or manage your subscriptions to our top event topic lists, please visit our event topics page.
President-elect Bolsonaro has embraced tough-on-crime measures that egregiously violate basic human rights and eviscerate the rule of law. Responding to Brazil's 63,880 homicides in 2017, Bolsonaro calls for increasing protection for police officers who kill alleged criminals and arming citizens. He calls for further militarizing urban policing, reducing the age of criminal liability from 18 to 16, reinstating the death penalty, authorizing torture in interrogations and imprisoning more people... Brazil's police are already notorious for being one of the world's deadliest in the use of force. In many favelas, Brazil's retired and current police officers operate illegal militias that extort and control local communities, murdering those who oppose them and engaging in warfare with Brazil's highly-violent gangs and in social cleansing. Bolsonaro is simply threatening to turn the rest of the police into state-sanctioned thugs.