Past Event
Japan's Policy Agenda after the July Election: Gridlock Broken?
Past Event
Japan's Policy Agenda after the July Election: Gridlock Broken?
Japanese policy-making has been paralyzed for the past several years by divided government, known in Japan as the "twisted Diet," and the revolving door at the Prime Minister's residence. Following Sunday's election for Japan's House of Councillors, the government, led by the Liberal Democratic Party (LDP), holds comfortable majorities in both chambers of the Diet, and with this victory Prime Minister Shinzo Abe may have the political capital to stay in power much longer than his immediate predecessors.
On July 25, the Center for Northeast Asian Policy Studies at Brookings hosted a discussion to address the political and policy implications of this pivotal election. Panelists analyzed the health of Prime Minister Abe's mandate from the electorate and examined prospects for implementing the ambitious set of policies that he has announced since taking office in December. Presentations addressed the election itself and the causes and consequences of voting results; potential for instituting constitutional review in light of a changing security environment; and prospects for trade policy and structural reform in the economic sector.
Agenda
Introduction and Moderator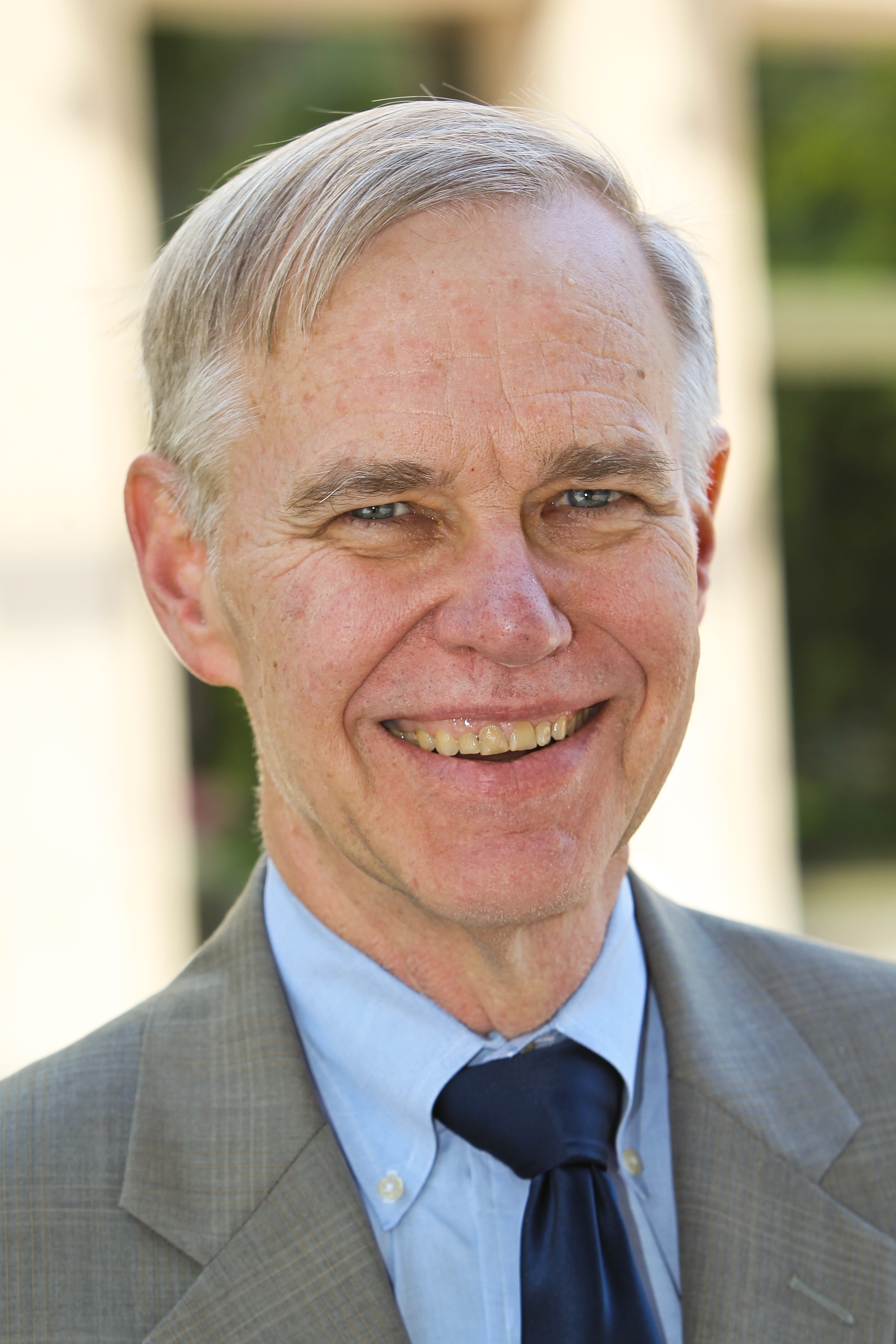 Associate Professor of Political Science and International Affairs, Elliott School of International Affairs -
The George Washington University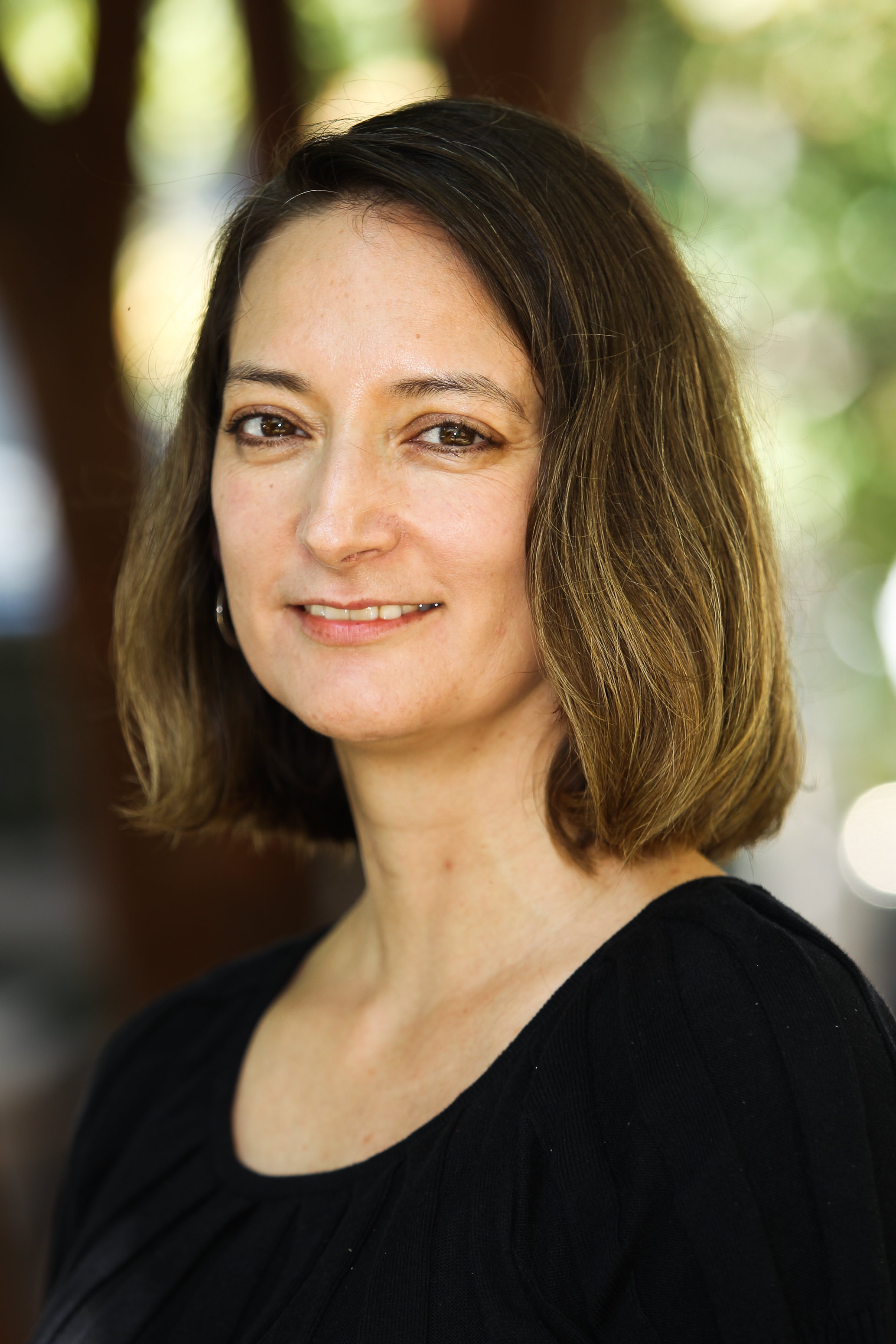 Philip Knight Chair in Japan Studies
Associate Professor, Department of Political Science -
University of California, Los Angeles
More Information
To subscribe or manage your subscriptions to our top event topic lists, please visit our event topics page.
More
It's a possible geopoli­tical gang-up against China. We need to rally the demo­cratic world together. It cannot be a race to the bottom like a new Cold War... [India] wants the US to have 'a Goldilocks approach' for putting pressure on China. Not to press too hard to make the situation go out of control and not too little to be ineffective in containing China.