Past Event
Is there an arms race in East Asia?
Past Event
Is there an arms race in East Asia?
In increasing numbers, analysts and policymakers are expressing concern about a potential arms race in East Asia, with the regional tensions intensifying, especially in connection to China. However, East Asia looks similar to Latin America by conventional measures of defense spending and military growth. If there is no arms race in East Asia, then many of the conventionally accepted arguments about Asian security and American grand strategy in the region need to be revised.
On November 17, the Center for East Asia Policy Studies at Brookings hosted David C. Kang for a discussion on defense expenditures in East Asia, the context for security concerns in the region, and policy implications for the United States. Rebecca Patterson provided comments and Brookings SK-Korea Foundation Chair and Senior Fellow Katharine H.S. Moon moderated the discussion.
Agenda
Professor, International Relations and Business -
University of Southern California
Director, Korean Studies Institute -
University of Southern California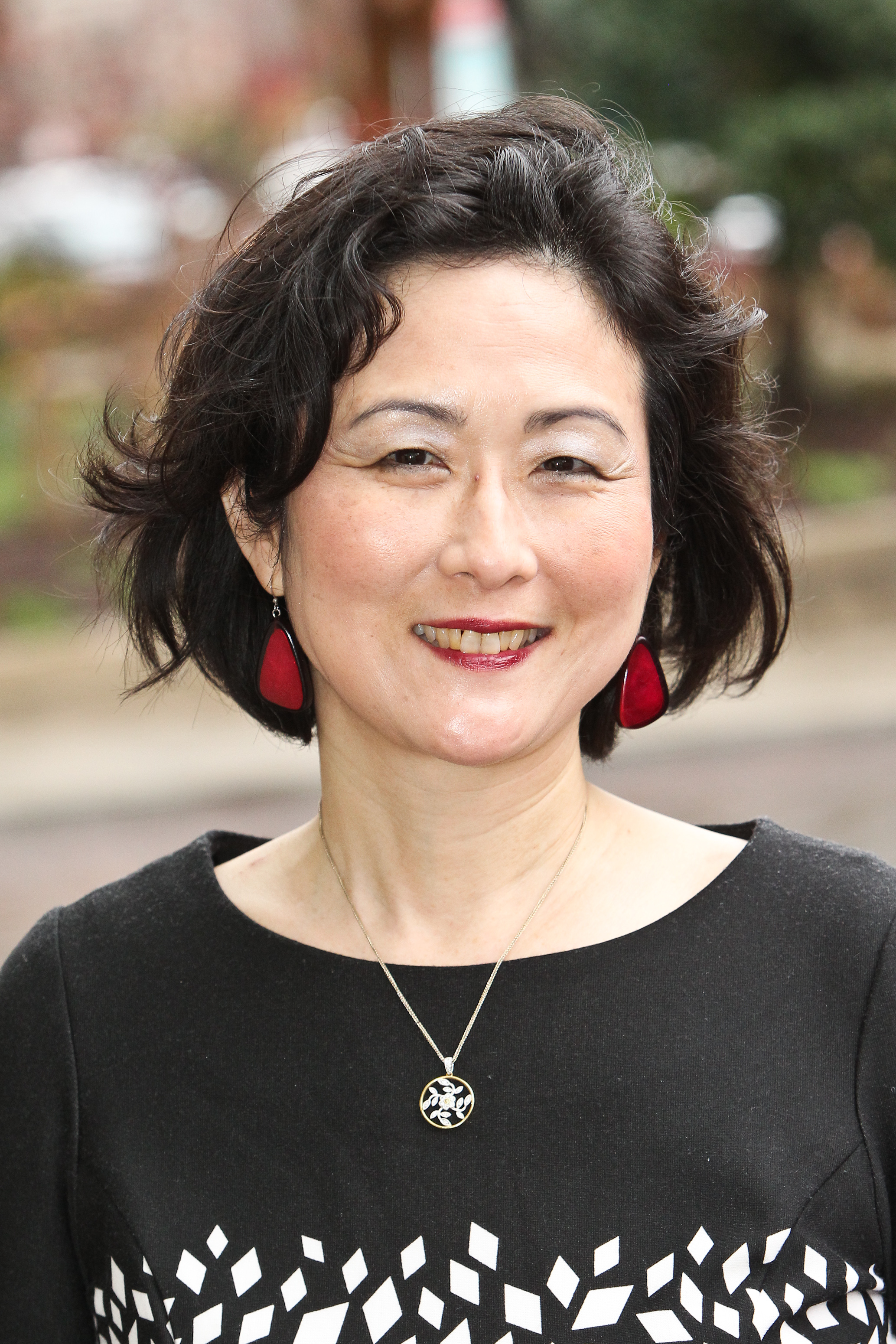 Former Brookings Expert
Visiting Professor of Government -
Harvard University
Professor Emerita of Political Science -
Wellesley College
More Information
To subscribe or manage your subscriptions to our top event topic lists, please visit our event topics page.