Past Event
Internal displacement: Lessons learned after 20 years and challenges ahead
Past Event
Internal displacement: Lessons learned after 20 years and challenges ahead
Internal displacement: Lessons learned after 20 years and challenges ahead
On June 26, the Brookings-LSE Project on Internal Displacement hosted a culminating event to look back on over 20 years of ground-breaking accomplishments and identify future challenges for working on issues of internal displacement. This is a remarkable story of how international law was made and the humanitarian world changed through the collaboration between an independent U.N. expert and a U.S. think-tank, supported by international lawyers, governments, NGOs, and academics. Speakers included key actors in putting internally displaced persons (IDPs) on the international agenda, including Francis Deng, Walter Kälin, and many others.
Martin Indyk, executive vice president of the Brookings Institution, provided opening remarks. Roberta Cohen, nonresident senior fellow and founding co-director of the Project on Internal Displacement moderated the first panel and Elizabeth Ferris, senior fellow and co-director of the Brookings-LSE Project on Internal Displacement, moderated the second panel.
Join the conversation on Twitter using

#IDPLessons
Agenda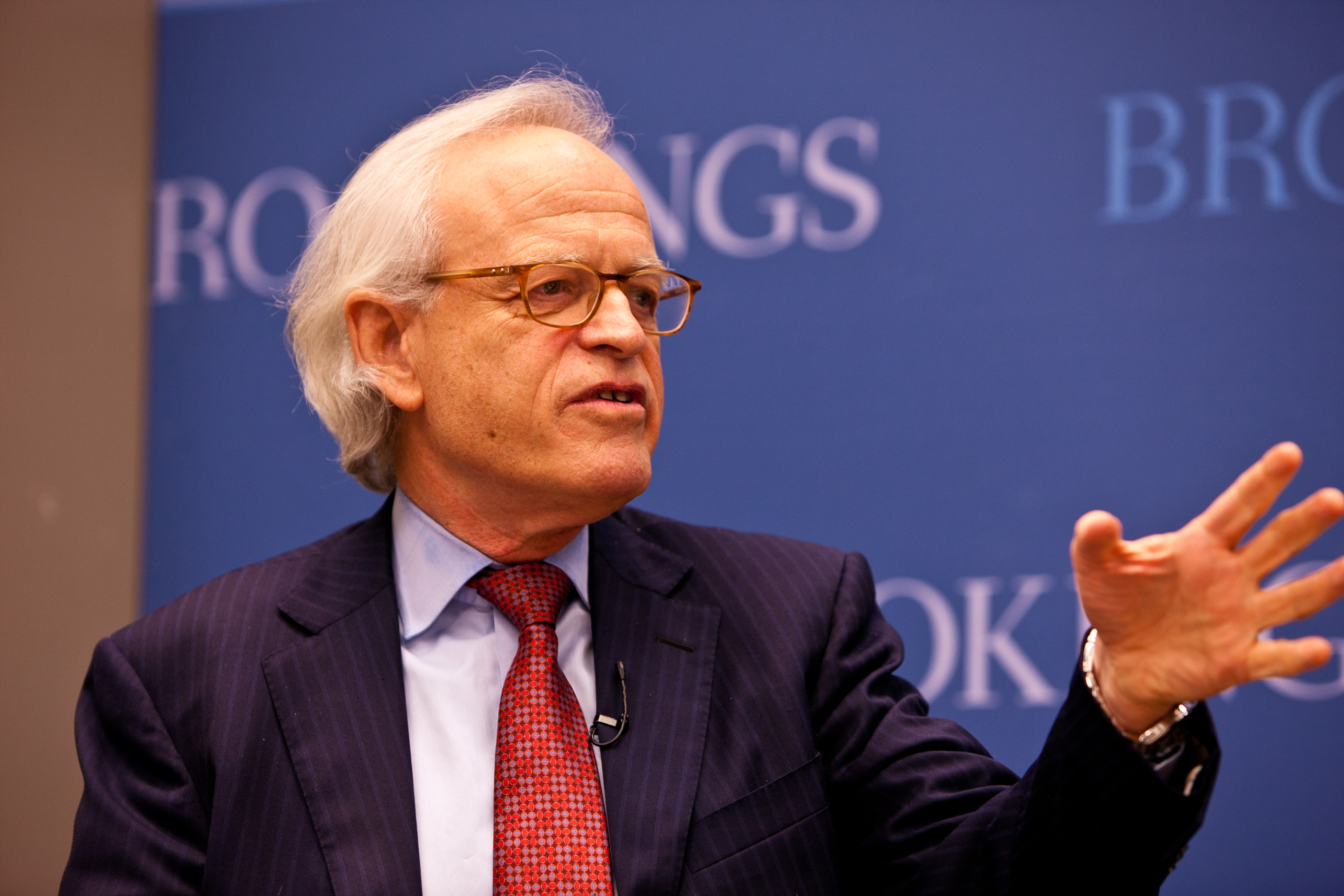 John C. Whitehead Distinguished Fellow in International Diplomacy - Foreign Policy
Panel 1: What lessons can be drawn from the work of the U.N. special rapporteur and the Brookings project over the past 22 years?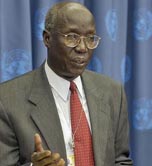 Former U.N. Representative of the Secretary-General on the Human Rights of Internally Displaced Persons -
Former Co-Director of the Brookings IDP Project
Professor of Law -
American University, Washington College of Law
Regional Representative -
Office of the United Nations High Commissioner for Refugees
Panel 2: What are the principal challenges facing IDPs in the years ahead?
More Information
Contact
Hosted By
Twitter
To subscribe or manage your subscriptions to our top event topic lists, please visit our event topics page.
If Trump and his group hoped that this kind of tough talk would make the North Koreans nervous, and make them come back with their tail between their legs — no, that's just not the way they work. This is a stupid move. By pushing North Korea away, in such an in-your-face way, he's pushing them to work separately with the South Koreans and the Chinese.