Past Event
Instant City: Life and Death in Karachi
Past Event
Instant City: Life and Death in Karachi
Since the end of the Second World War, urban population growth has soared. For the first time in human history, more people live in cities than in the rural countryside. In his first book, Instant City: Life and Death in Karachi (Penguin, 2011), Steve Inskeep of NPR's Morning Edition chronicles the growth of Karachi from a small port city to one of the largest cities in the world. Inskeep explores a range of issues, ranging from the environmental to the economic, that define "instant cities," and that will continue to factor into the lives of urban citizens of the 21st century.
On November 29, Global Economy and Development and Metropolitan Policy at Brookings hosted Steve Inskeep for a discussion of his book and the rapid urbanization taking place across the globe. Panelists included: Brookings Senior Fellows Stephen P. Cohen and Alan Berube, research director of the Metropolitan Policy program; and Shuja Nawaz, director of the South Asia Center at the Atlantic Council. Brookings Nonresident Senior Fellow Johannes Linn moderated the discussion.
After the program, the participants took audience questions.
Agenda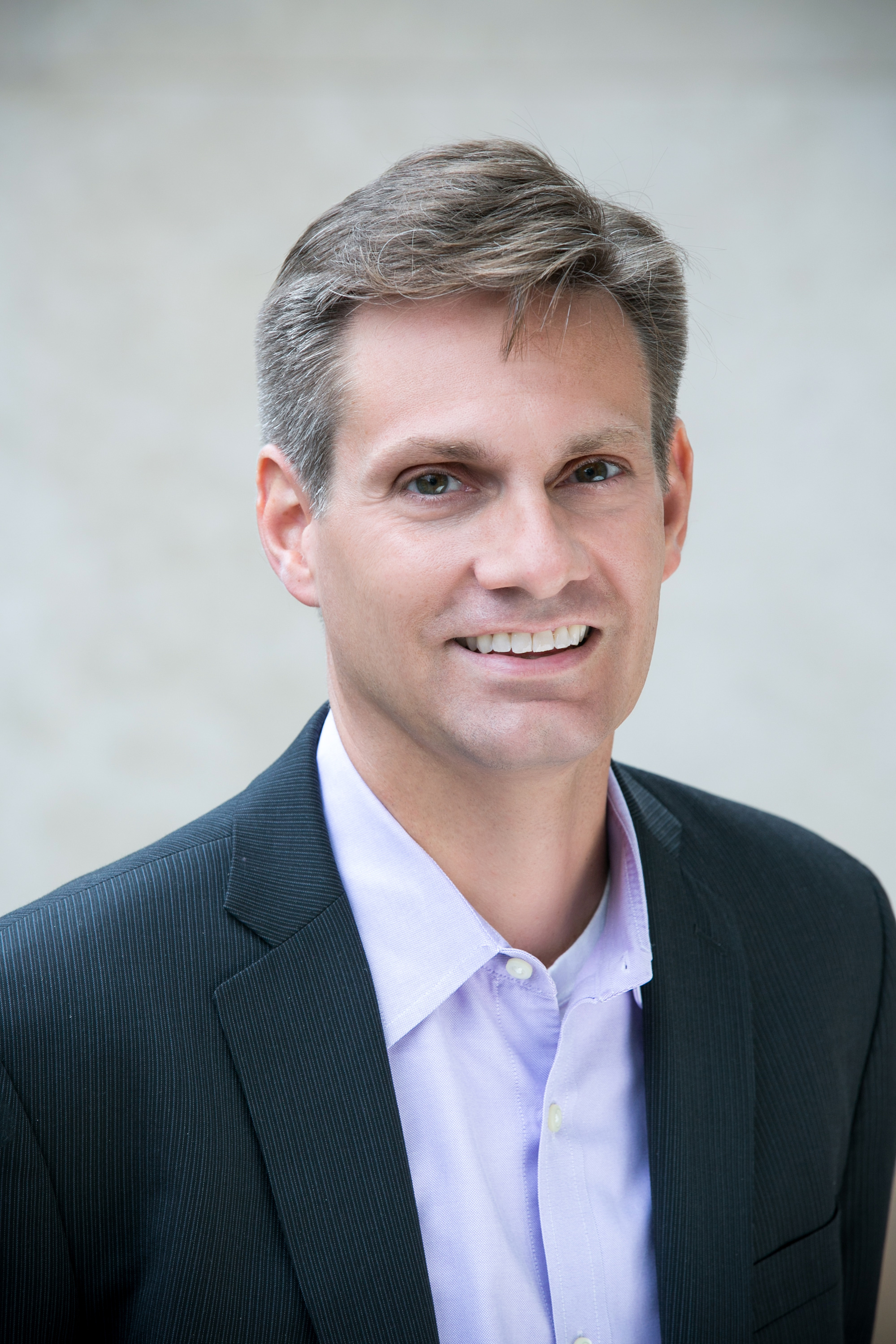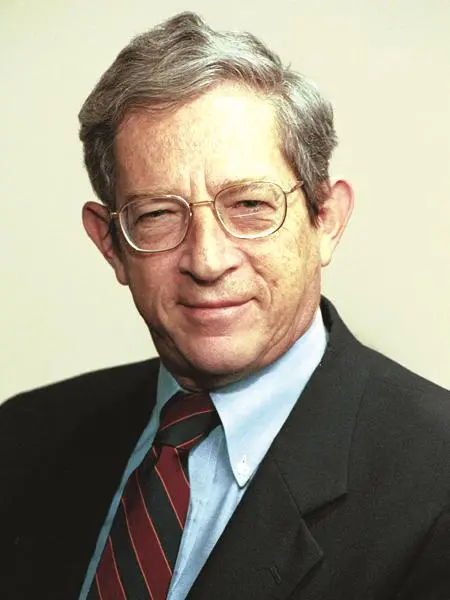 Director, South Asia Center
More Information
To subscribe or manage your subscriptions to our top event topic lists, please visit our event topics page.