Past Event
History, Politics, and Policy in the U.S.-Korea Alliance
Past Event
History, Politics, and Policy in the U.S.-Korea Alliance (Part 1)
History, Politics, and Policy in the U.S.-Korea Alliance (Part 1)
History, Politics, and Policy in the U.S.-Korea Alliance (Part 2)
Join the conversation on Twitter using

#USKorea
The U.S.-ROK alliance is founded on the shared experiences of the Korean War and hopes for stability and peace on the peninsula. This history has a profound effect on the contemporary structure and public perception of the alliance. For example, in addition to strategic and technical factors, different interpretations of alliance history and visions of cooperation affect the issue of wartime operational control. At the same time, policy decisions and the handling of unforeseen events can affect the interpretation and politicization of historical issues. Understanding the nexus between history and policy is important to improving the policy process, and a lack of understanding of how the policy process works in different organizational settings and political contexts can misinform scholarship and public awareness.
On November 17, the Center for East Asia Policy Studies at Brookings hosted a conference discussing the relationship between history and U.S. policy toward Korea. The event featured a series of roundtable discussions among historians and policy practitioners representing a wide range of expertise and institutional knowledge. These "comparative conversations" provided analysis of other country cases of political division and reconciliation. Historical analysis of different regional powers' approaches to peninsular reunification and a comparative exploration of U.S. approaches on human rights toward both Koreas and other countries concluded the conference. 
Agenda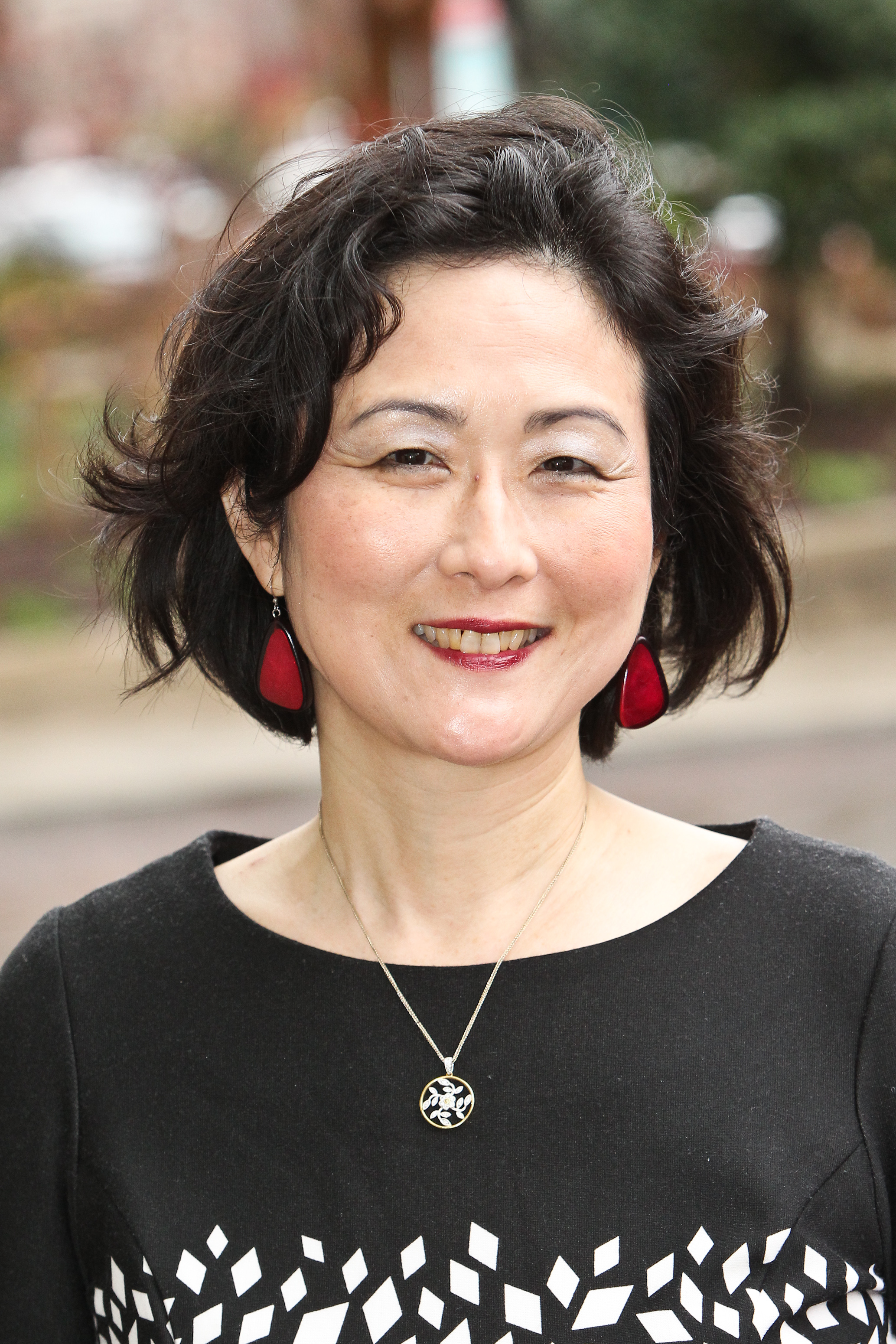 Roundtable 1 - History and Policy: Issues, Process, Implementation
Roundtable 2 - Alliance Management: Bases, Weapons, and Command
Roundtable 3 - Division, Reconciliation, Peace-making: Lessons from other Lands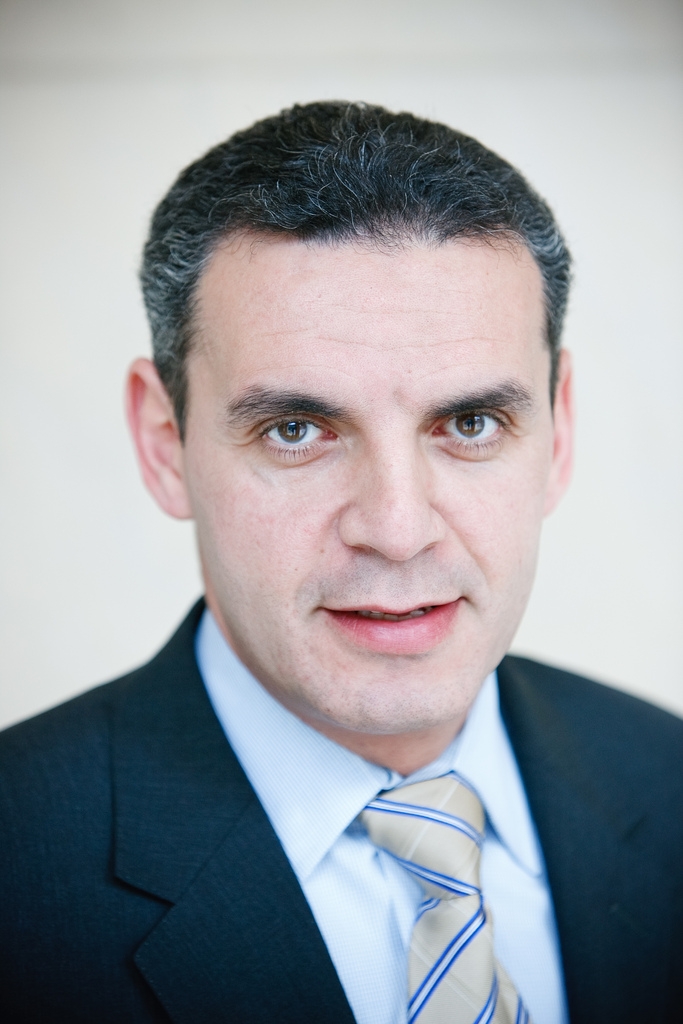 Bernard L. and Bertha F. Cohen Professor, Department of International Relations -
Lehigh University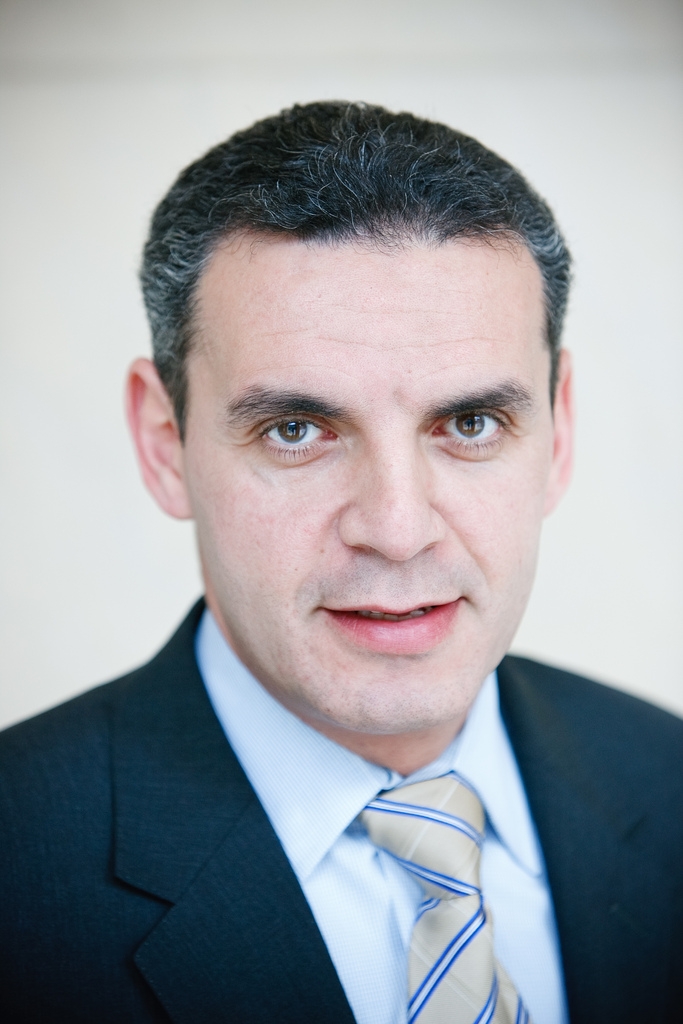 Bernard L. and Bertha F. Cohen Professor, Department of International Relations -
Lehigh University
Roundtable 5 - U.S. Policy on Human Rights toward the Koreas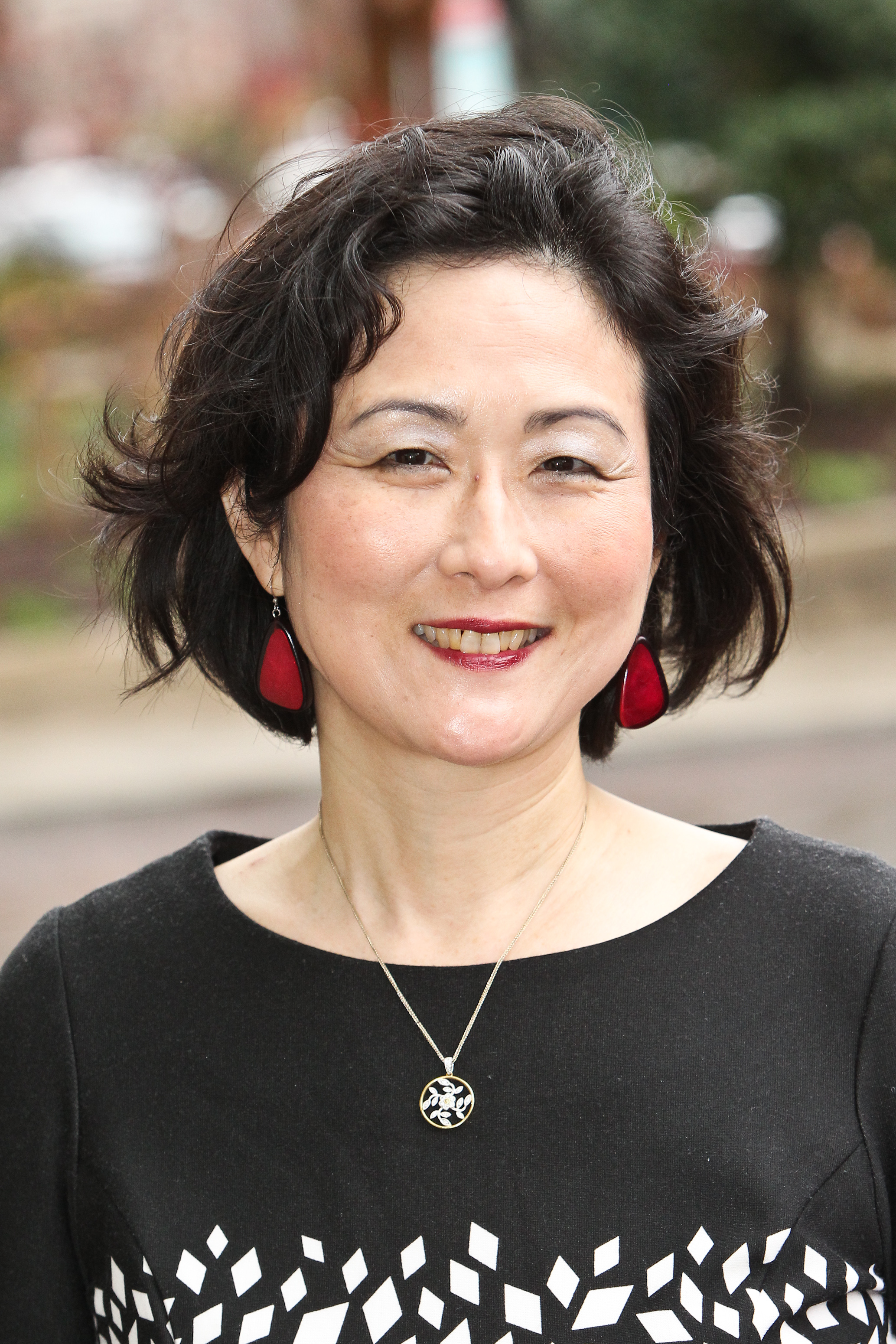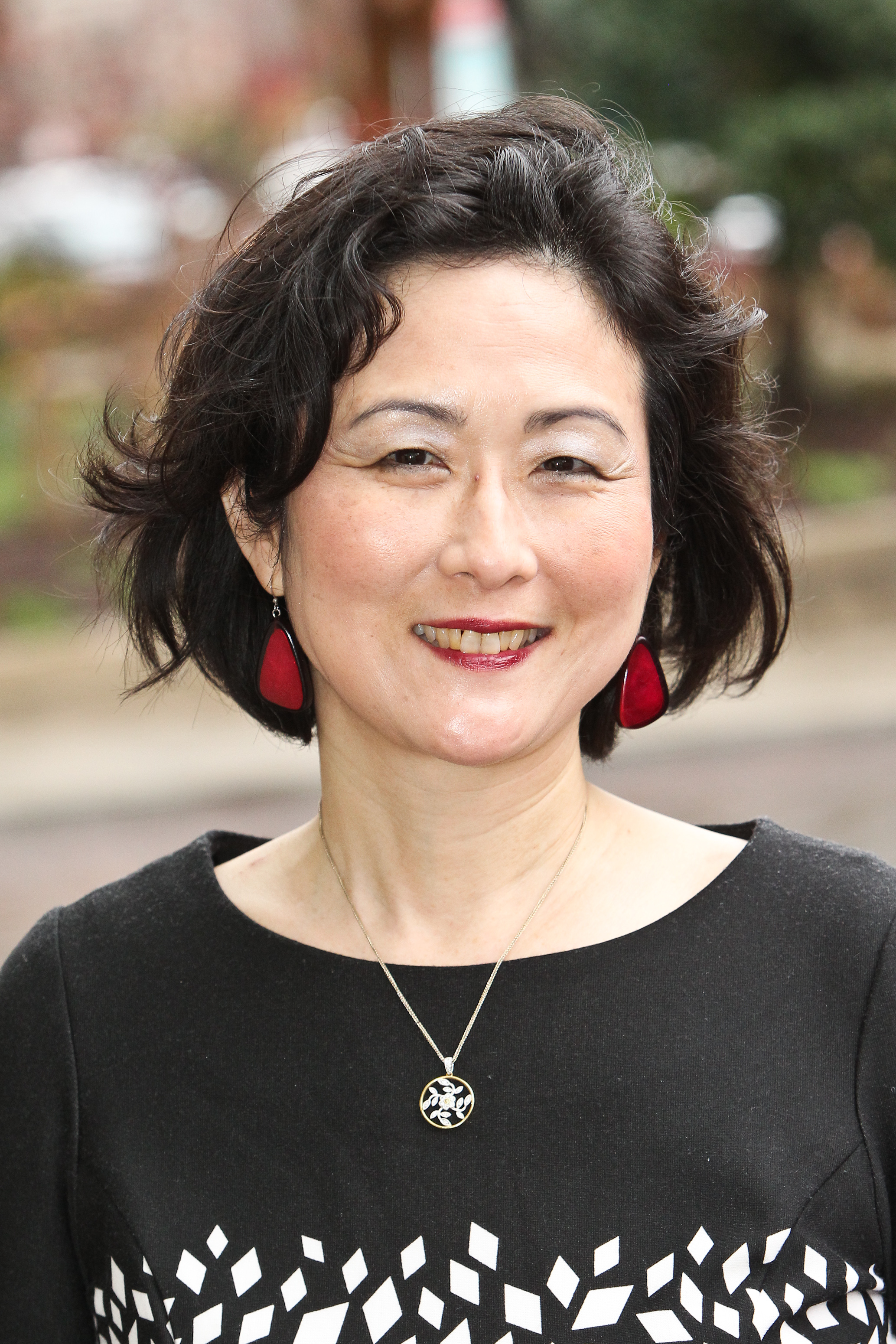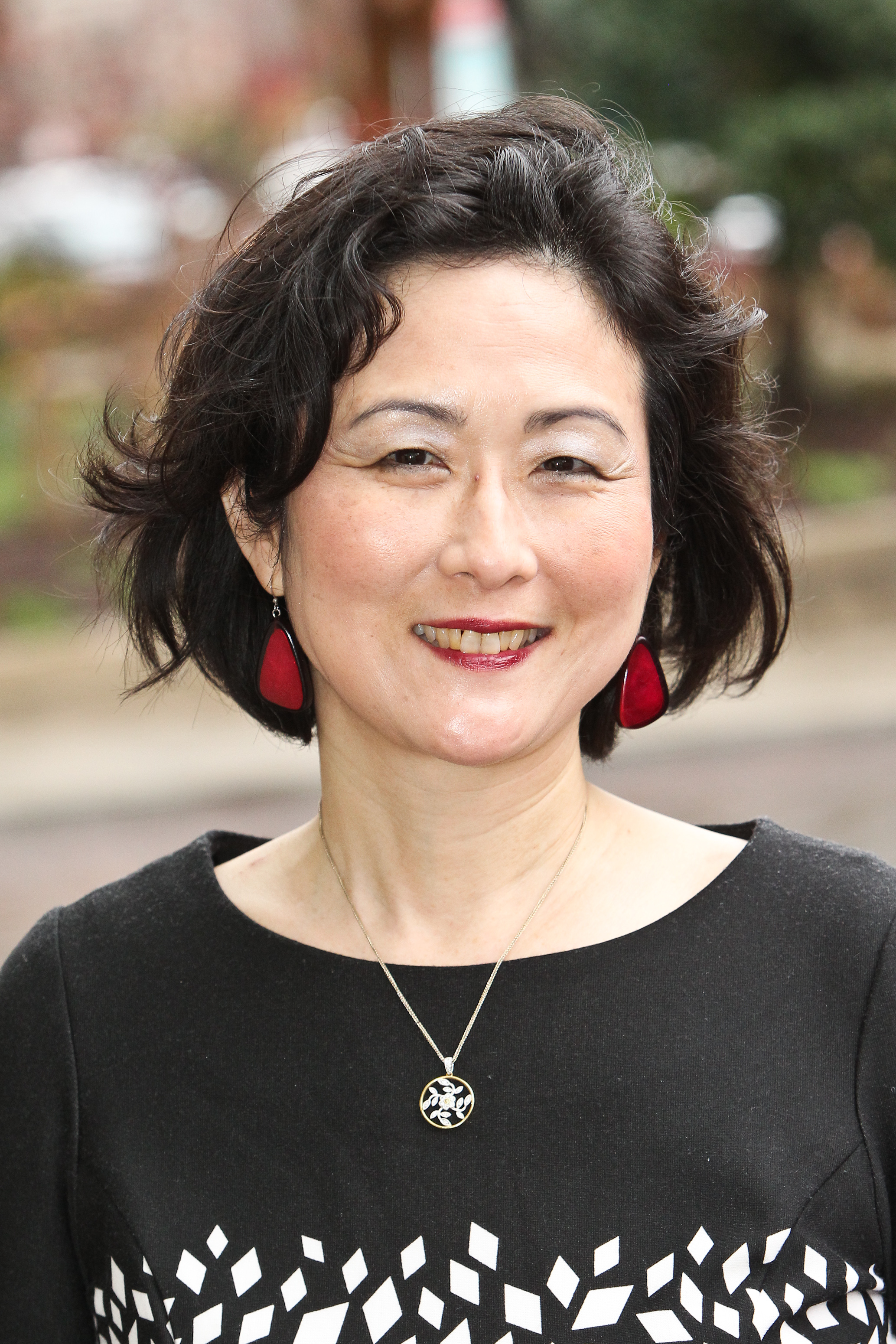 Discussion on Division, Reconciliation, Peace-making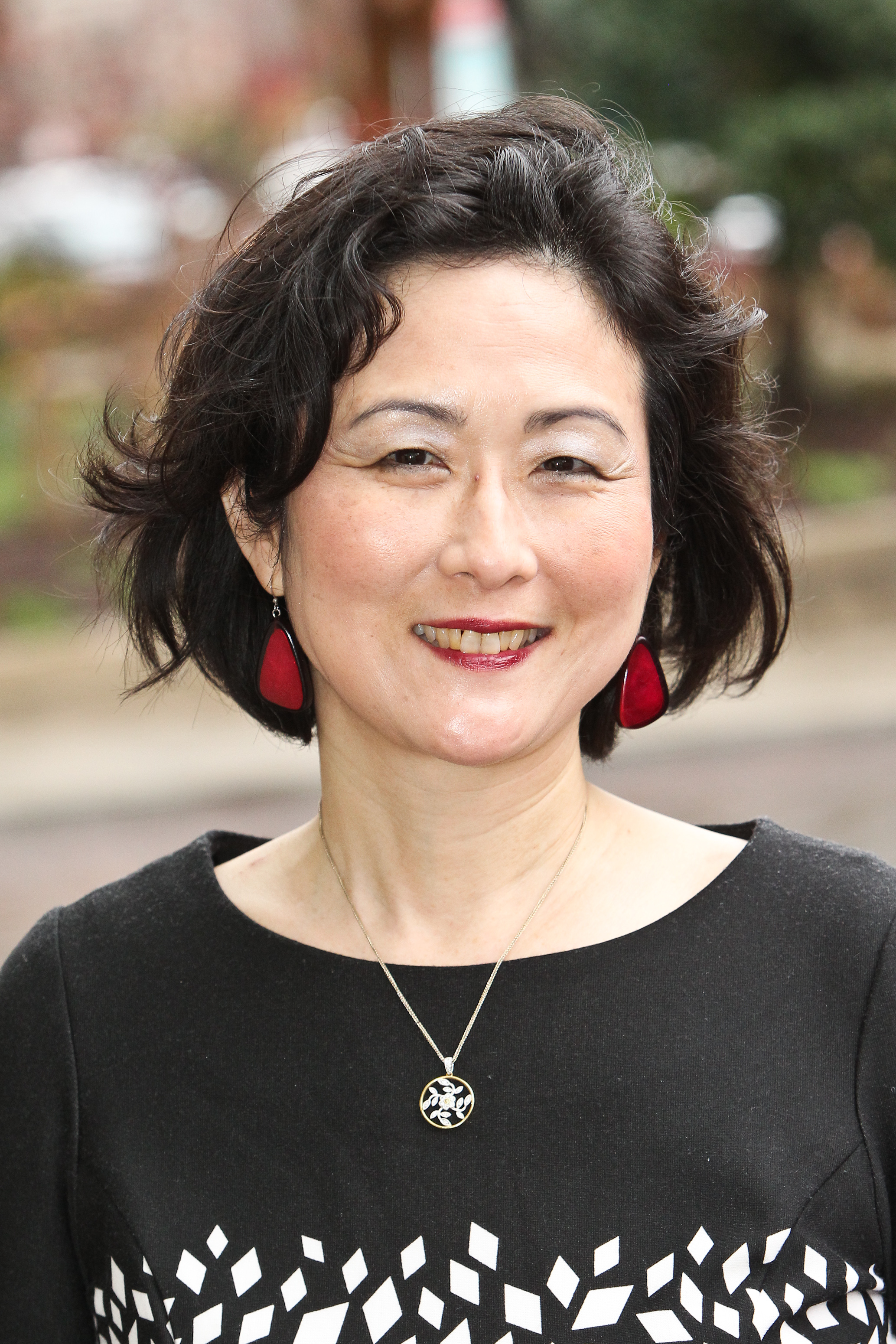 Bernard L. and Bertha F. Cohen Professor, Department of International Relations -
Lehigh University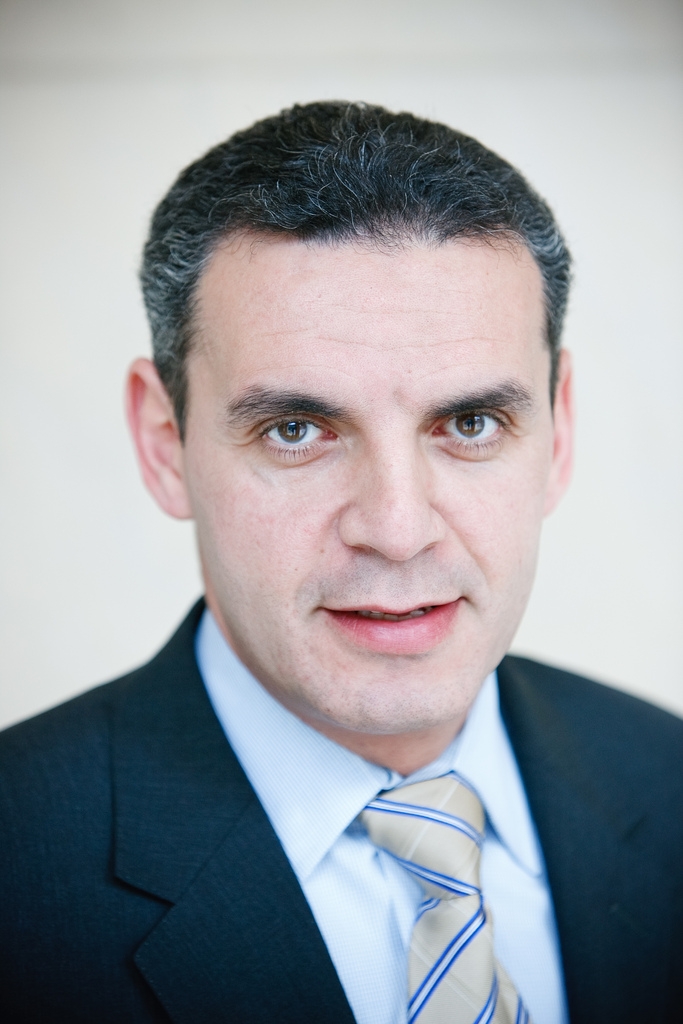 Inspector General -
Federal Foreign Office of Germany
Roundtable 4 - Reunification and Regional Powers: Historical Views and Policies toward the Koreas
More Information
Contact
Hosted By
Twitter
To subscribe or manage your subscriptions to our top event topic lists, please visit our event topics page.
Mao Zedong did not see the value of reform and opening up. The China part of Nixon's 1967 Foreign Affairs article suggested an implicit bargain that provided the conceptual basis for China's new direction after 1978. That bargain was if China focused on domestic development and didn't threaten the security of its neighbours, the United States would help.
[President Trump's counterparts fear that Americans] do not feel they need to lead the world anymore... The United States is still the dominant power out there – the Atlantic alliance is still alive. But [Trump's] foreign policy weakened some of the elements.