Past Event
Good Intentions, Bad Outcomes: Social Policy, Informality and Economic Growth in Mexico
Despite a decade of macroeconomic stability, Mexico's growth and productivity performance has been lackluster. A significant factor restricting the Mexican economic growth rate is a social policy that gives workers incentives to seek informal, low-productivity jobs and restricts firms from making strides in growth and investment opportunities.
On May 13, the Wolfensohn Center for Development at Brookings hosted a discussion with Santiago Levy, Brookings nonresident senior fellow and former deputy minister of finance of Mexico. Levy, along with a panel of leading experts, discussed his new book Good Intentions, Bad Outcomes: Social Policy, Informality and Economic Growth in Mexico (Brookings Institution Press, 2008). In 1997, Levy created Progresa-Oportunidades, an anti-poverty program, focusing on nutrition, health and education. The program has been replicated in over 25 countries and New York City and has helped more than five million families escape from poverty by means of cash transfers. In his book, Levy recommends that these social programs should not be eliminated, but rather improved so that productivity and real wages will increase for all workers and contribute to bringing Mexico's poor out of poverty.
Agenda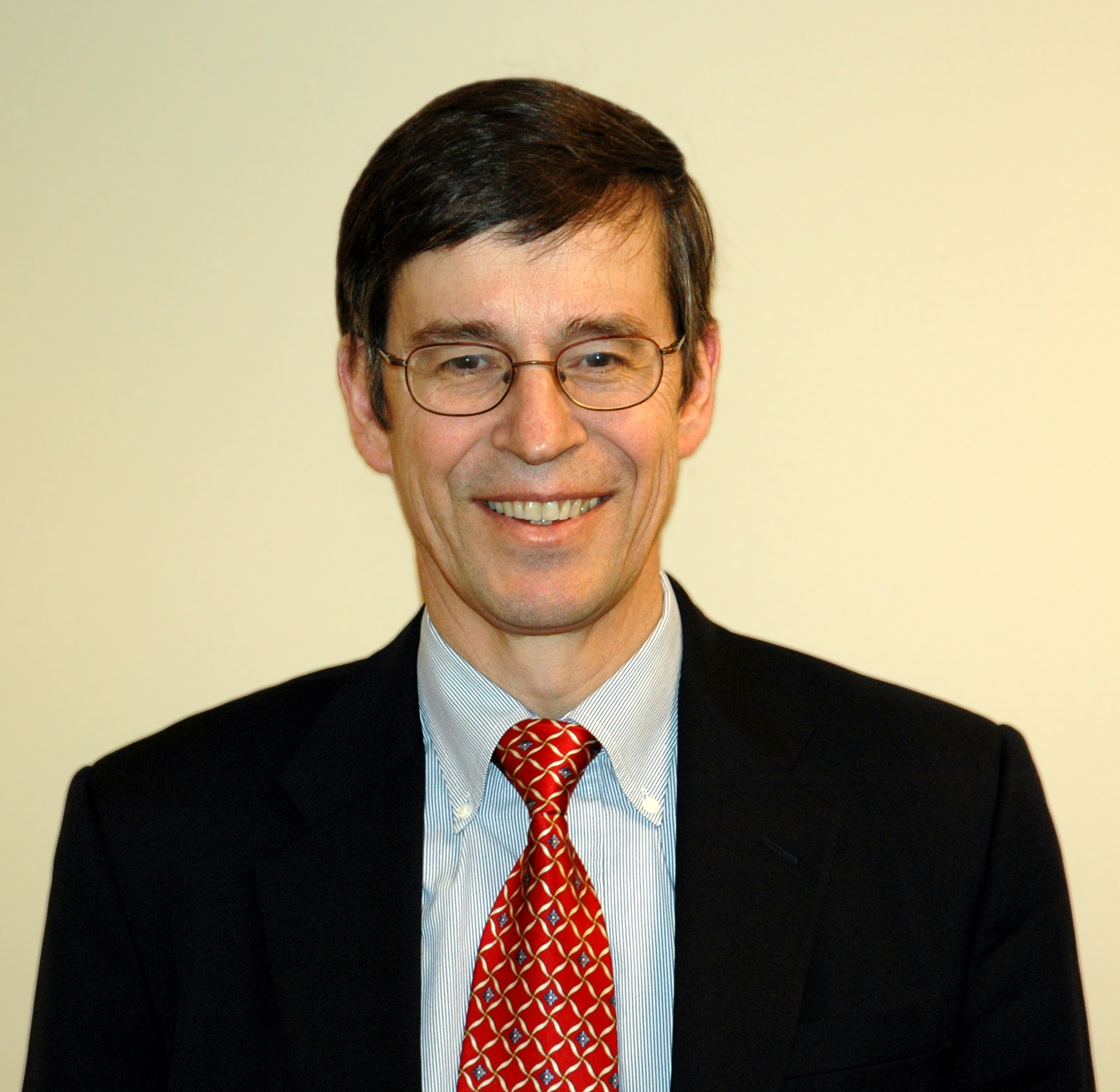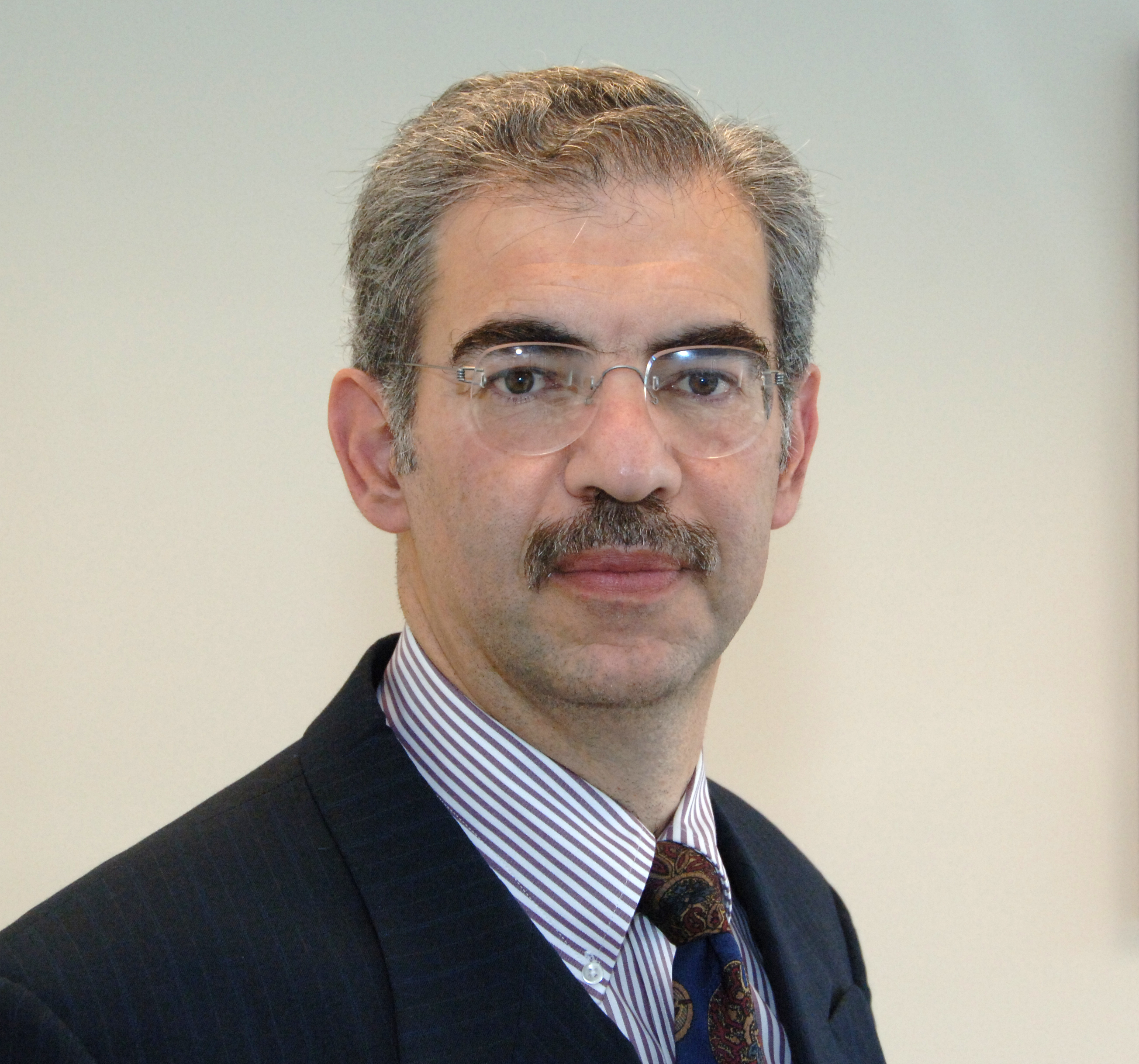 W.R. Kenan, Jr. Professor of Economics and Director of the Population Studies Center, University of Pennsylvania
Center for Global Development
More Information
To subscribe or manage your subscriptions to our top event topic lists, please visit our event topics page.