Past Event
Global Challenges for U.S. Energy Policy: Economic, Environmental, and Security Risks
International security, domestic energy production, and environmental protection are often discussed separately, but rising global energy demand has implications for a range of issues, including security, economics, and the environment. There is growing recognition, particularly since September 11, of the security dimensions of energy consumption and the economic costs of high energy prices. Global warming also remains a serious concern, but solutions to one policy arena may exacerbate problems in others.
In an effort to build a national consensus on addressing the global dimensions of U.S. energy policy, the Brookings Institution, the American Enterprise Institute, the AEI-Brookings Joint Center for Regulatory Studies, and the National Commission on Energy Policy co-sponsored a bipartisan, one-day conference on energy and the global environment that brought together national political leaders, business executives, and foreign policy experts.
Agenda
Teresa and John Heinz Professor of Environmental Policy, Harvard University; Co-Chair, National Commission on Energy Policy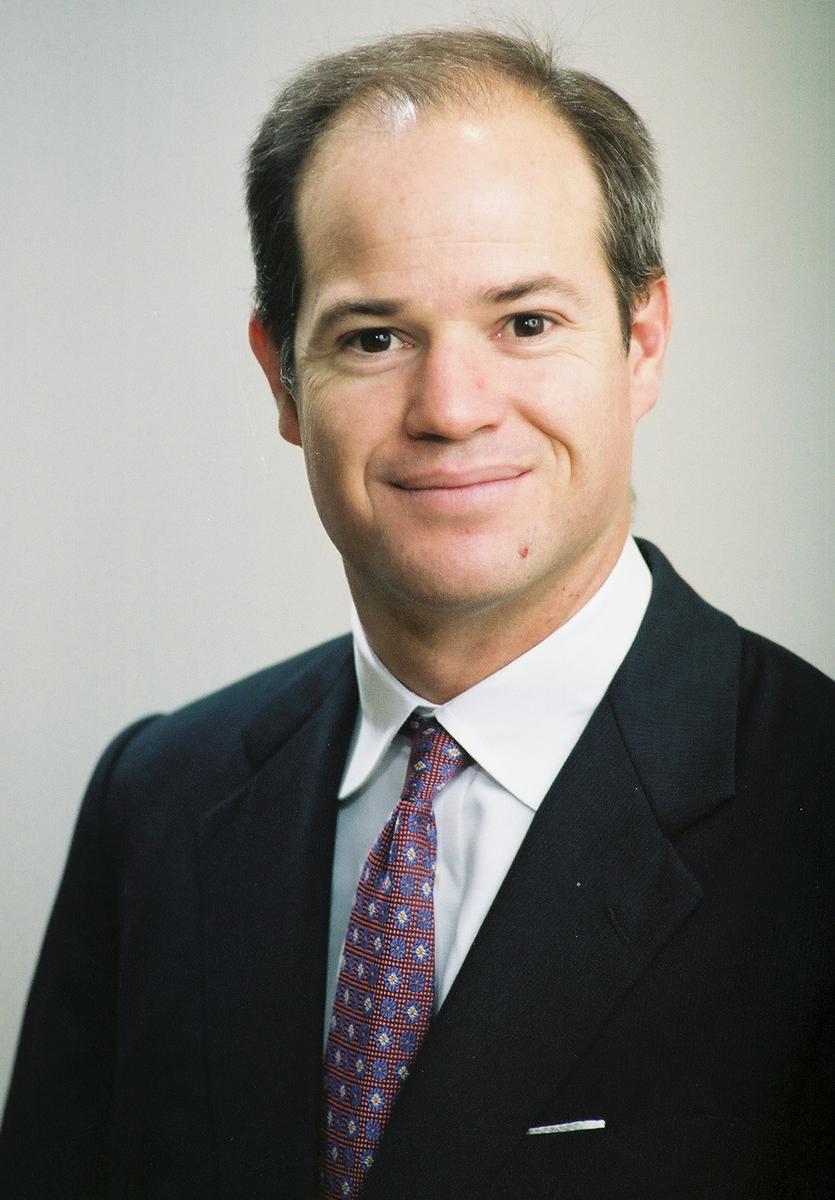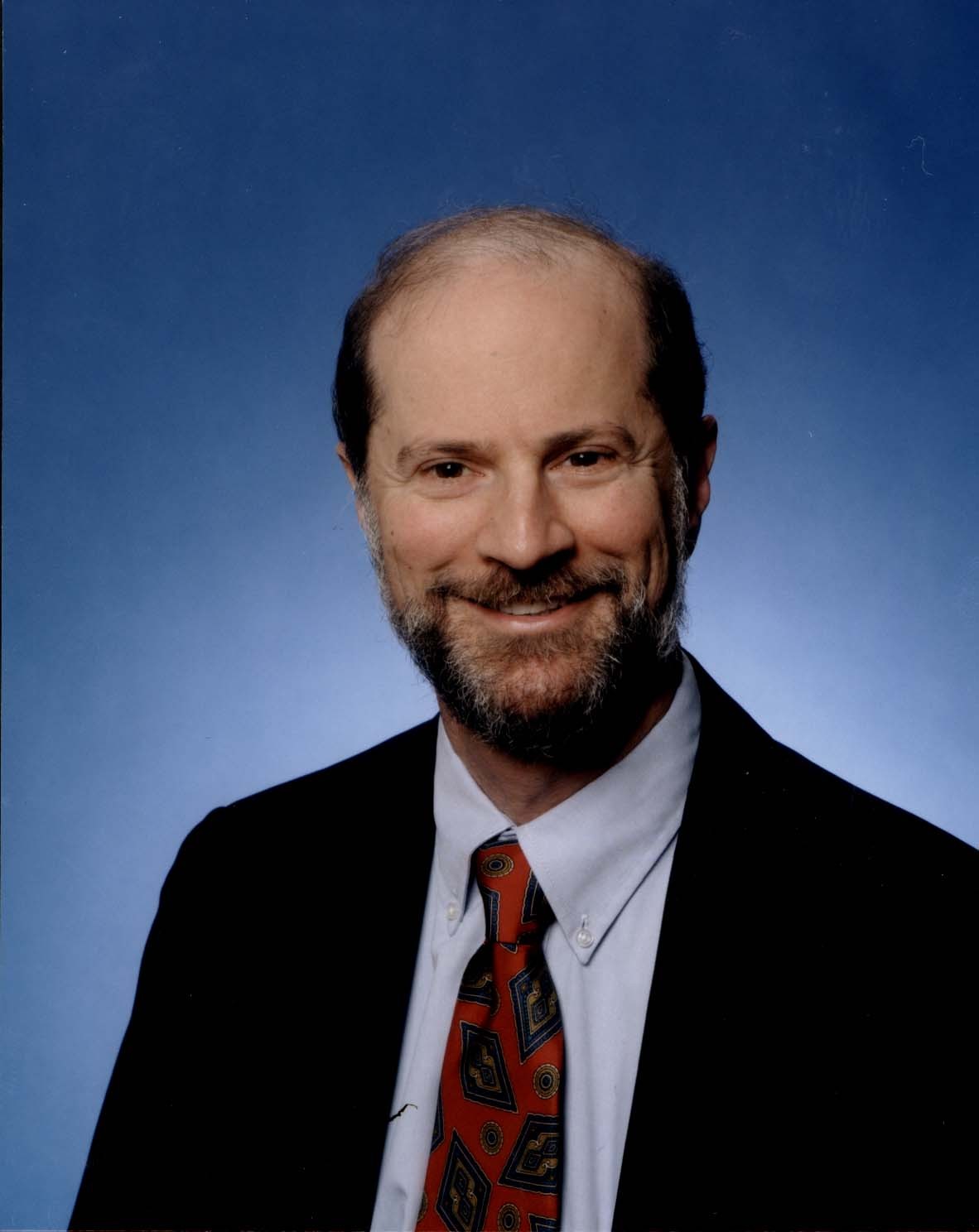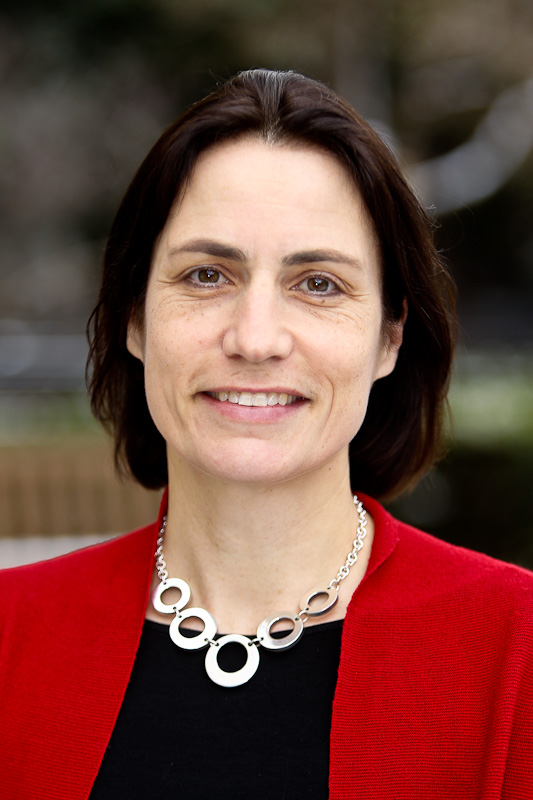 Senior Associate, Cambridge Energy Research Associates
Former Director, CIA; Member, National Commission on Energy Policy
Global Energy Demand 2004-2050
Administrator, Energy Information Administration
Senior Economist, American Petroleum Institute
Opening Remarks, U.S. Energy Policy Goals
Co-Chair, National Commission on Energy Policy, Former EPA Administrator
Trustee, The Brookings Institution -
Chairman, Cambridge Energy Research Associates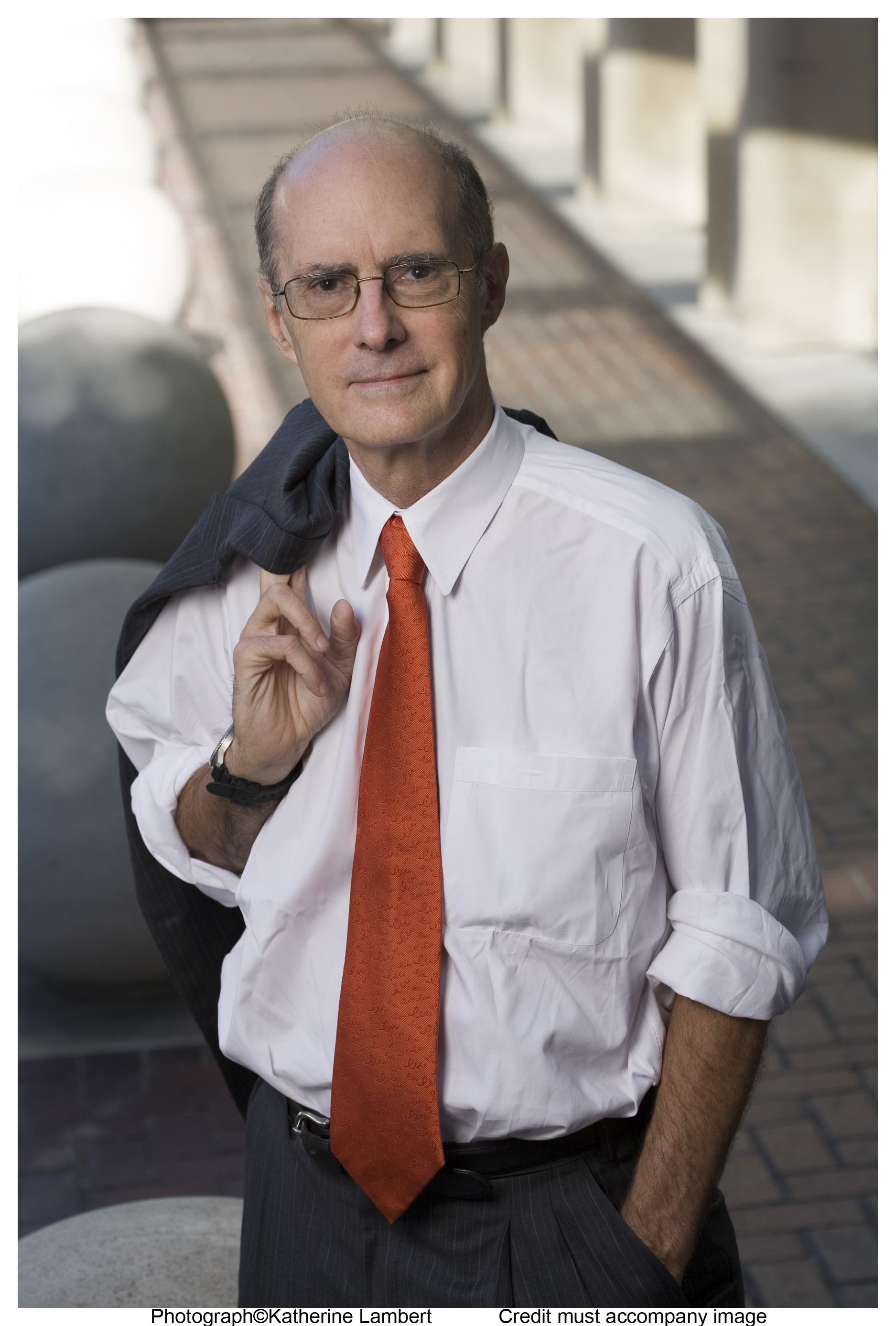 University Professor, Social Science, International Affairs, and Law -
Maxwell School, Syracuse University
Former Brookings Expert
Assistant Secretary for Policy and International Affairs, U.S. Department of Energy
More Information
Contact
Office of Communications
202/797-6105
To subscribe or manage your subscriptions to our top event topic lists, please visit our event topics page.