Past Event
Former U.S. Ambassador Martin Indyk and Other Brookings Institution Experts Review Situation in the Middle East on the Eve of Secretary Powell's Mission
As Secretary of State Colin Powell arrives in the Middle East, the Brookings Institution will present a press briefing to assess:
Powell's objectives and prospects for success
The goals and strategies of Israel, the Palestinians, and other countries in the region
Why President Bush decided to launch this initiative at this time
How the current situation will affect America's counter-terrorism strategy
Agenda
Former U.S. Ambassador Martin Indyk and Other Brookings Institution Experts Review Situation in the Middle East on the Eve of Secretary Powell's Mission
University Professor, Social Science, International Affairs, and Law -
Maxwell School, Syracuse University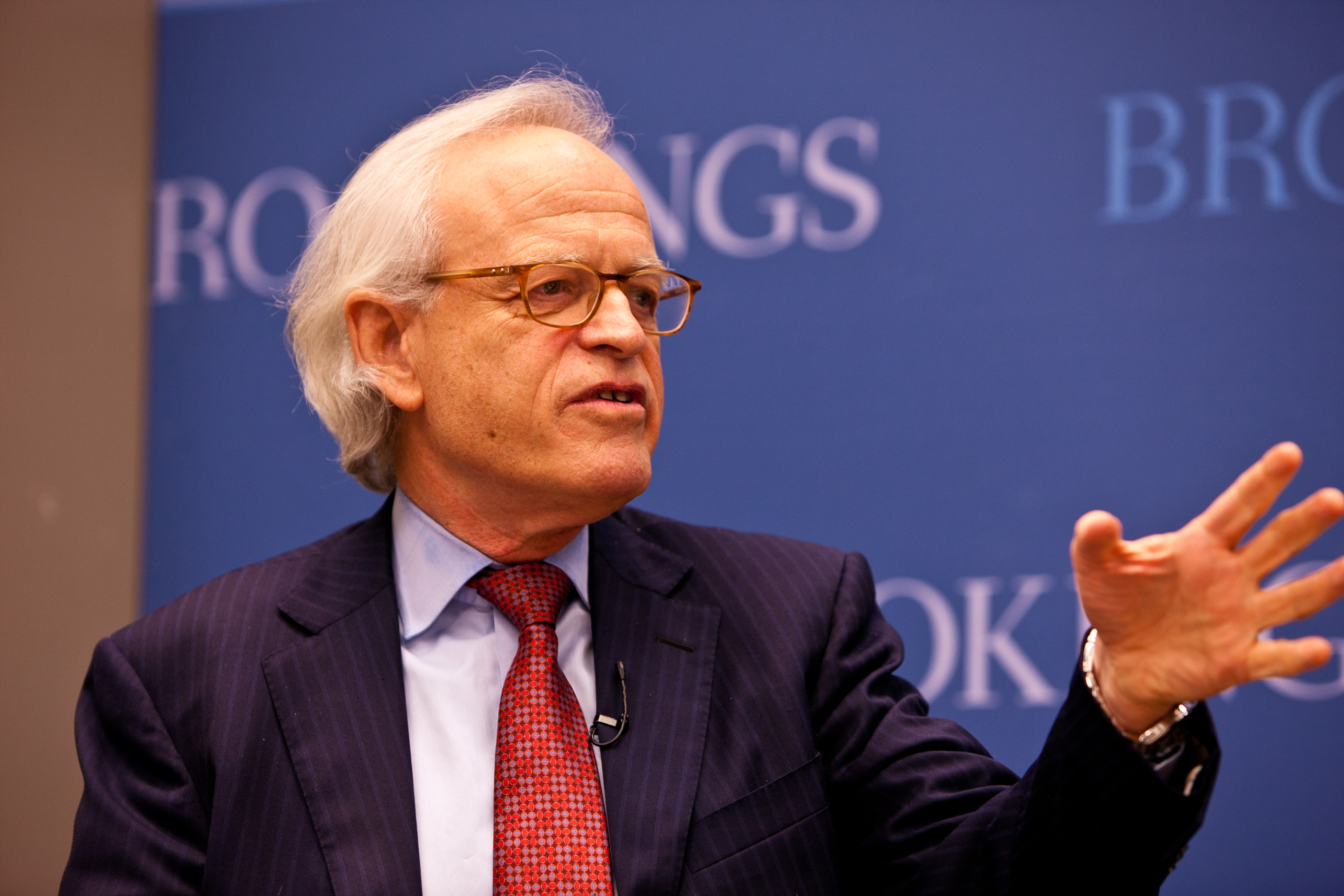 Executive Vice President, The Brookings Institution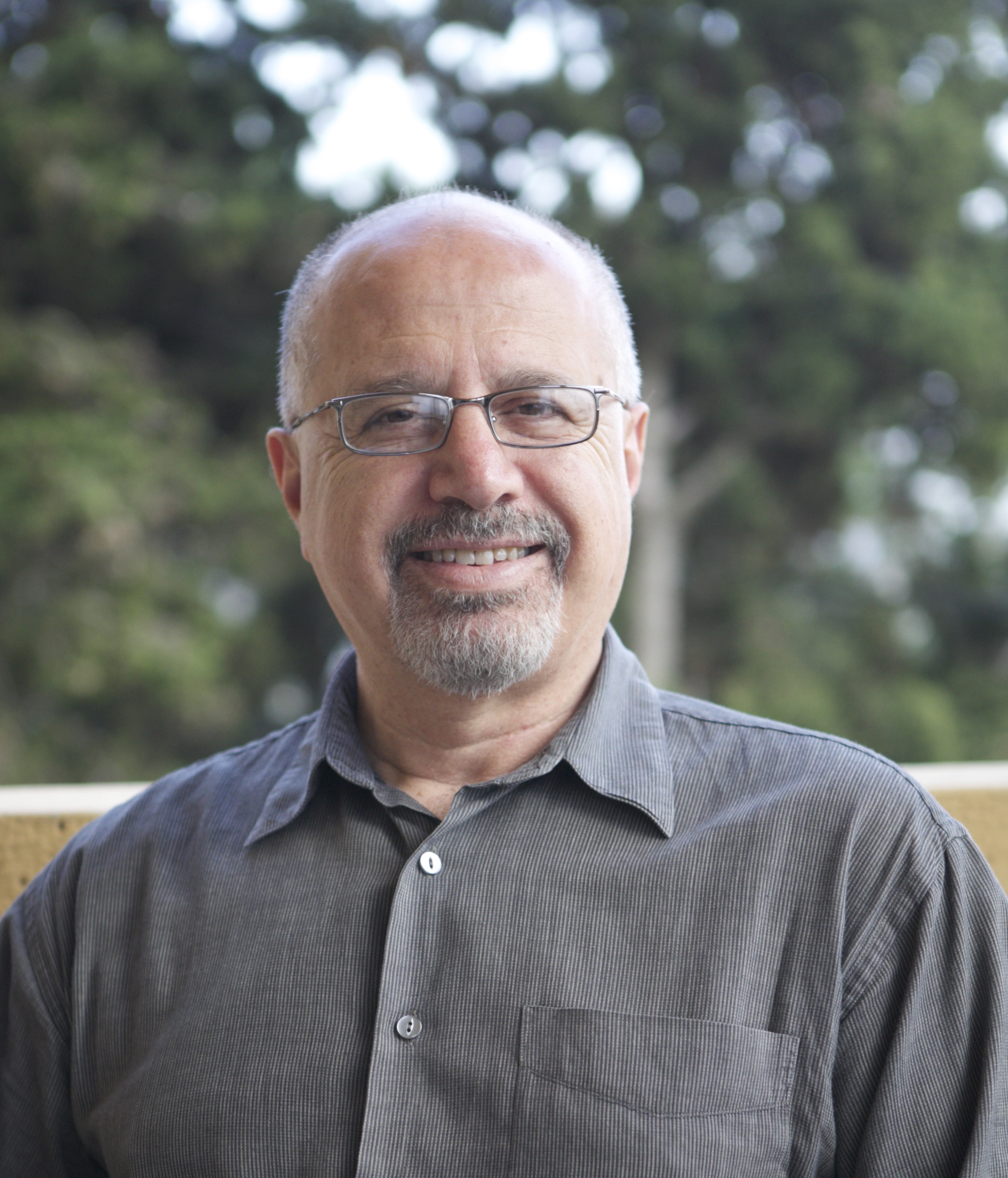 More
A Brookings report using NSSO data has shown that 15 per cent of Indians now have some form of health insurance compared to 1 per cent in 2004. Also, while nearly 62 per cent in Andhra Pradesh are covered, less than 5 per cent of people in UP have health insurance.