Past Event
Eurozone at a crossroads (again): A conversation with Wolfgang Schäuble
Past Event
Eurozone at a crossroads (again): A conversation with Wolfgang Schäuble
Eurozone at a crossroads (again): A conversation with Wolfgang Schäuble
Join the conversation on Twitter using

#EuroFuture
What are the next steps in the European project? Will it go forward or backward? What will happen to Greece? What is Germany's role as the strongest and biggest economy in Europe? What is it doing to spur investment and growth?  What must other European economies do to promote growth and cohesion in Europe in today's global context? On April 16, Wolfgang Schäuble, who has been Germany's finance minister since 2009 and is at the center of current economic policy conversations, discussed key economic policy issues in Germany and in Europe at the Brookings Institution.
This event was sponsored jointly by the Brookings Institution's Center on the United States and Europe, Global Economy and Development program, and Hutchins Center on Fiscal and Monetary Policy. Brookings President Strobe Talbott introduced Minister Schäuble. Following Schäuble's remarks, he was joined in conversation by David Wessel and Kemal Derviş, vice president and director of Global Economy. 
Agenda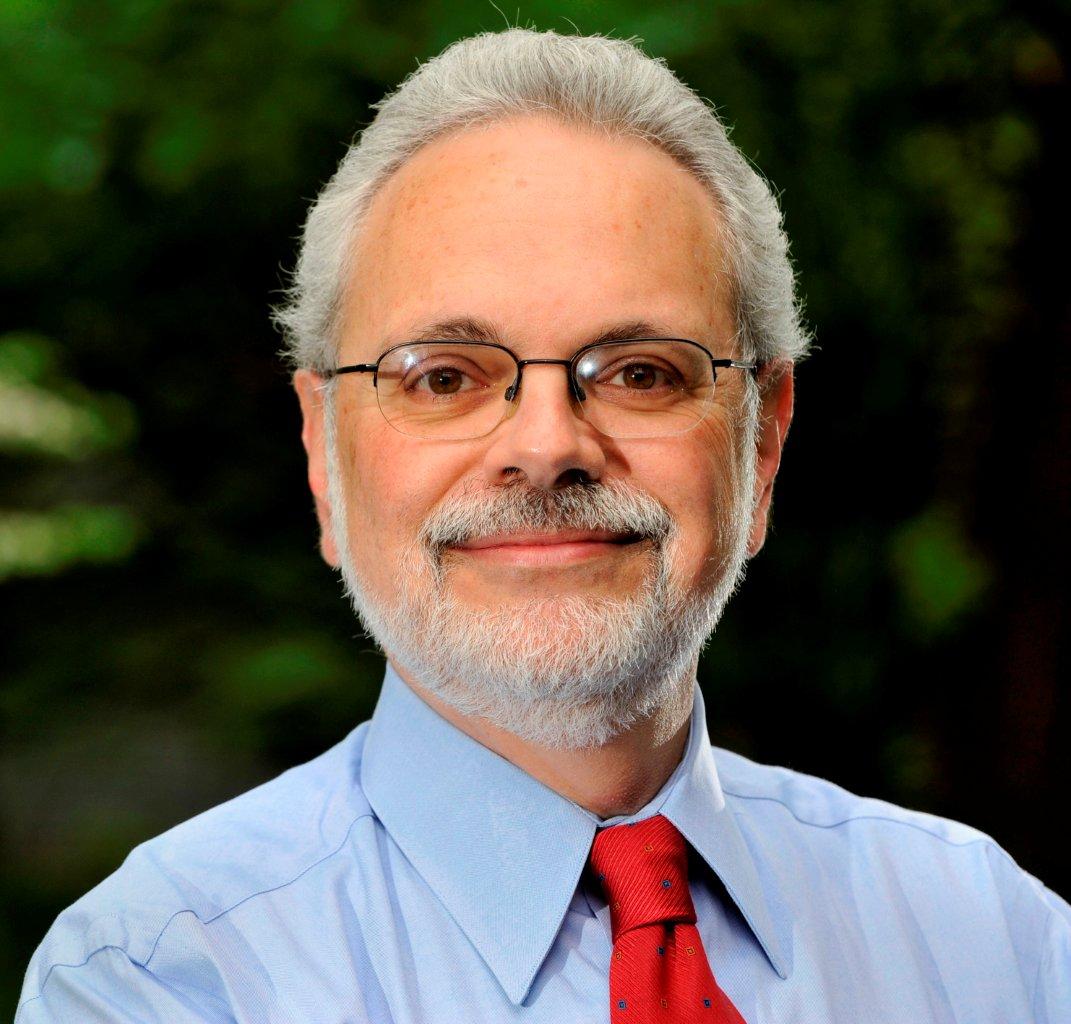 More Information
Contact
Hosted By
Twitter
To subscribe or manage your subscriptions to our top event topic lists, please visit our event topics page.
I question whether the U.K. and EU will become political and economic rivals, as geography, history, financial interests, security concerns, and shared values will necessitate continued close cooperation in some form for the foreseeable future. My bigger concern is the all-consuming nature of Brexit, which could prevent the U.K. especially and the EU from engaging effectively against international rivals. Brexit already dominates debates in London, with a divided Cabinet and parliament having limited bandwidth to engage on global challenges. Even if the U.K. parliament ratifies a Brexit deal, the two sides must then embark on equally complicated and domestically contentious negotiations about their future relationship. In some form, Brexit will afflict Europe for years and risks detracting attention from emerging threats.