Past Event
Engaging with Armed Groups: Legal and Operational Challenges for Humanitarian Actors
Past Event
Engaging with Armed Groups: Legal and Operational Challenges for Humanitarian Actors
Today, non-state actors play a central role in armed violence and are associated with many of the humanitarian concerns generated by conflicts. The lines between gangs, warlords, insurgents, paramilitary forces and drug traffickers are becoming blurrier. In addition, armed violence is increasingly occurring in urban environments. Political and humanitarian actors intent on promoting respect for the rights of conflict victims must study and understand armed groups, grasp the laws that apply to them, and assess their limits.
On March 30, the Brookings-LSE Project on Internal Displacement and the International Committee for the Red Cross hosted a discussion on armed groups and humanitarian protection featuring the launch of the new edition of the International Review of the Red Cross, titled "Understanding Armed Groups and the Applicable Law." Panelists included: Vincent Bernard, editor-in-chief of the International Review of the Red Cross; Brookings Fellow Vanda Felbab-Brown; and Marco Sassòli, professor and director, Department of International Law and International Organizations, University of Geneva. Senior Fellow Elizabeth Ferris, co-director of the Project on Internal Displacement, will provide introductory remarks and moderate the discussion.
Agenda
Introduction and Moderator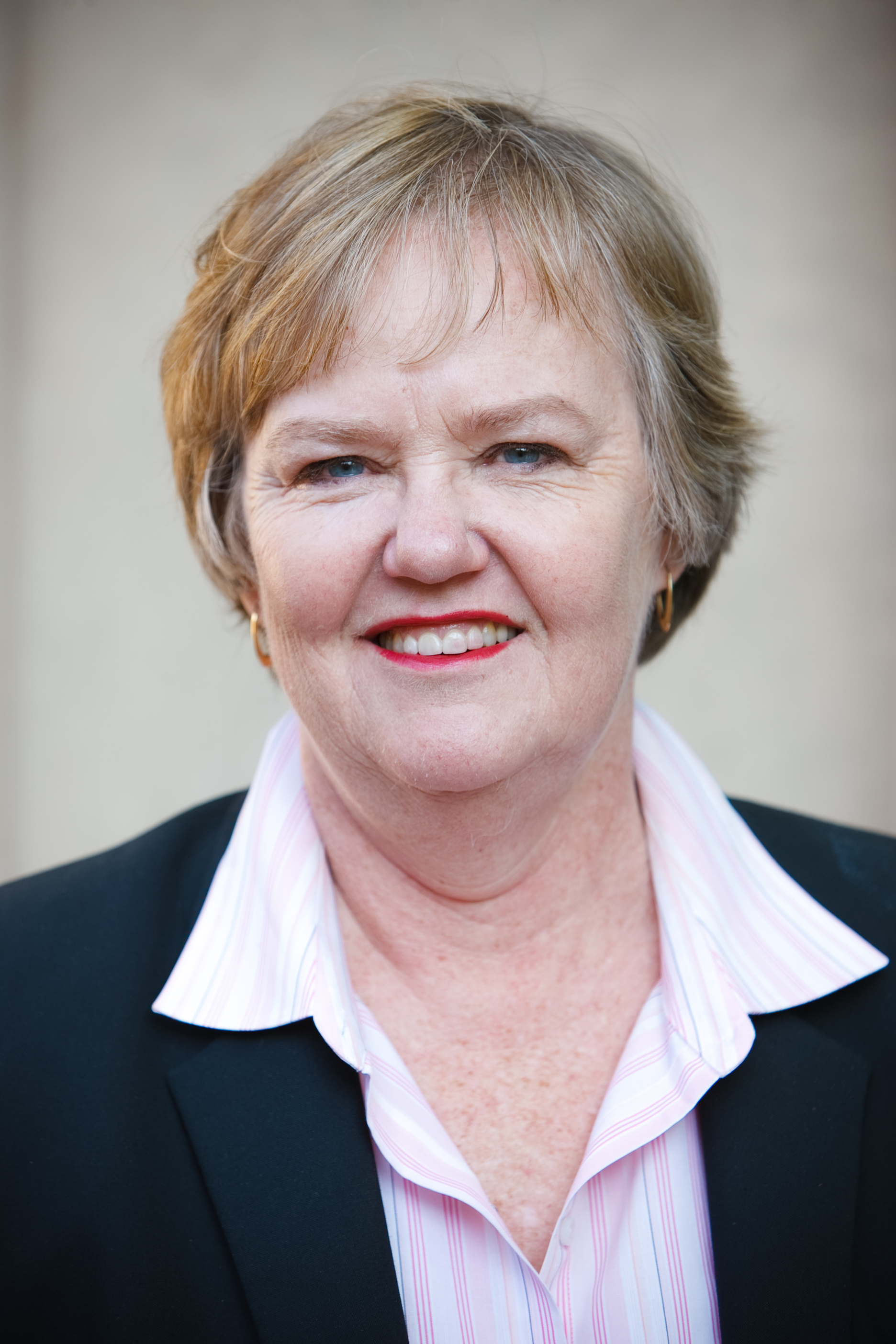 Former Brookings Expert
Research Professor, Institute of Study of International Migration -
Georgetown University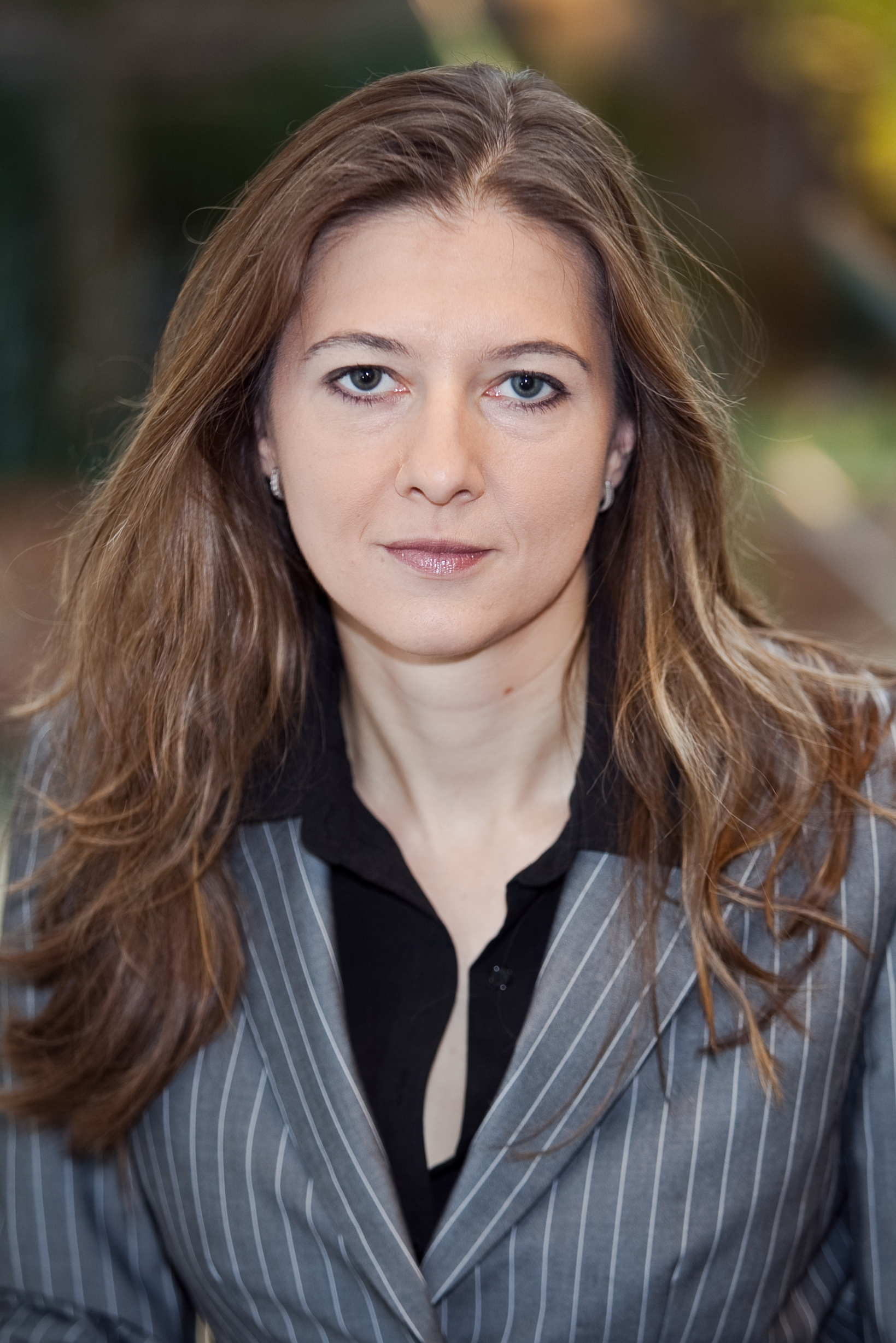 Professor and Director of International Law
More Information
To subscribe or manage your subscriptions to our top event topic lists, please visit our event topics page.