Past Event
Demographic Keys to the 2008 Election
This November could bring to fruition many demographic trends that are decisively reshaping the political landscape of the United States. A new book from Brookings Press, Red, Blue and Purple America: The Future of Election Demographics (2008), edited by Brookings Visiting Fellow Ruy Teixeira, puts these trends in context.
On October 20, Brookings hosted a discussion on these key trends and their impact on the 2008 election. Teixeira analyzed the white working class and the 2008 election. He also moderated the session among book contributors and commentators which included Brookings Senior Fellow William Frey, who discussed race and immigration in the 2008 election; Brookings Senior Fellow William Galston, who discussed religion and the 2008 election; Scott Keeter of the Pew Research Center, who discussed young voters and the 2008 election; and Brookings Nonresident Senior Fellow Robert Lang, who discussed suburbia and the 2008 election. Karlyn Bowman, senior fellow at the American Enterprise Institute, provided overall commentary.
After the program, the panel took audience questions.
Event Materials
View Event Handouts »
 
Agenda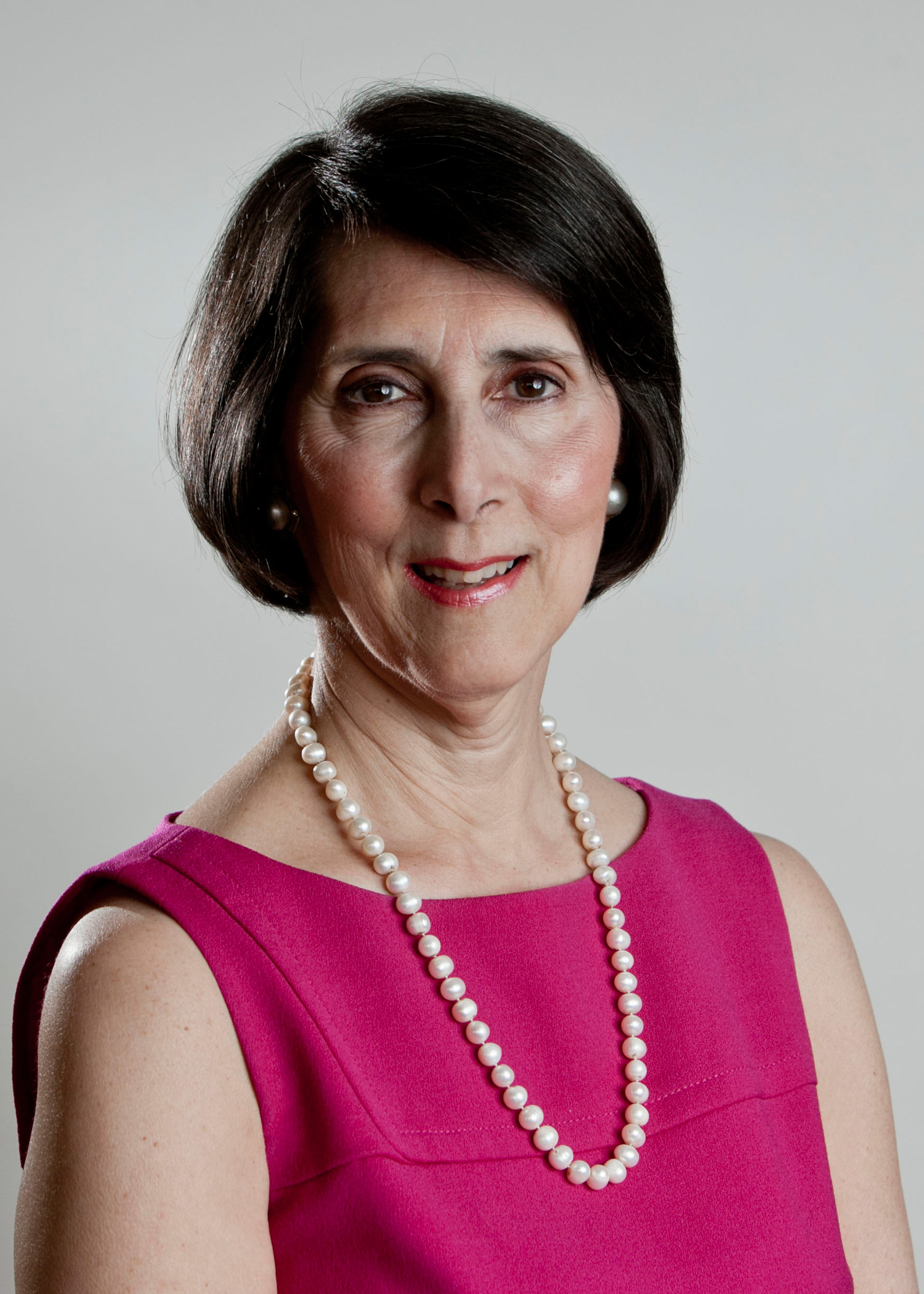 Senior Fellow -
American Enterprise Institute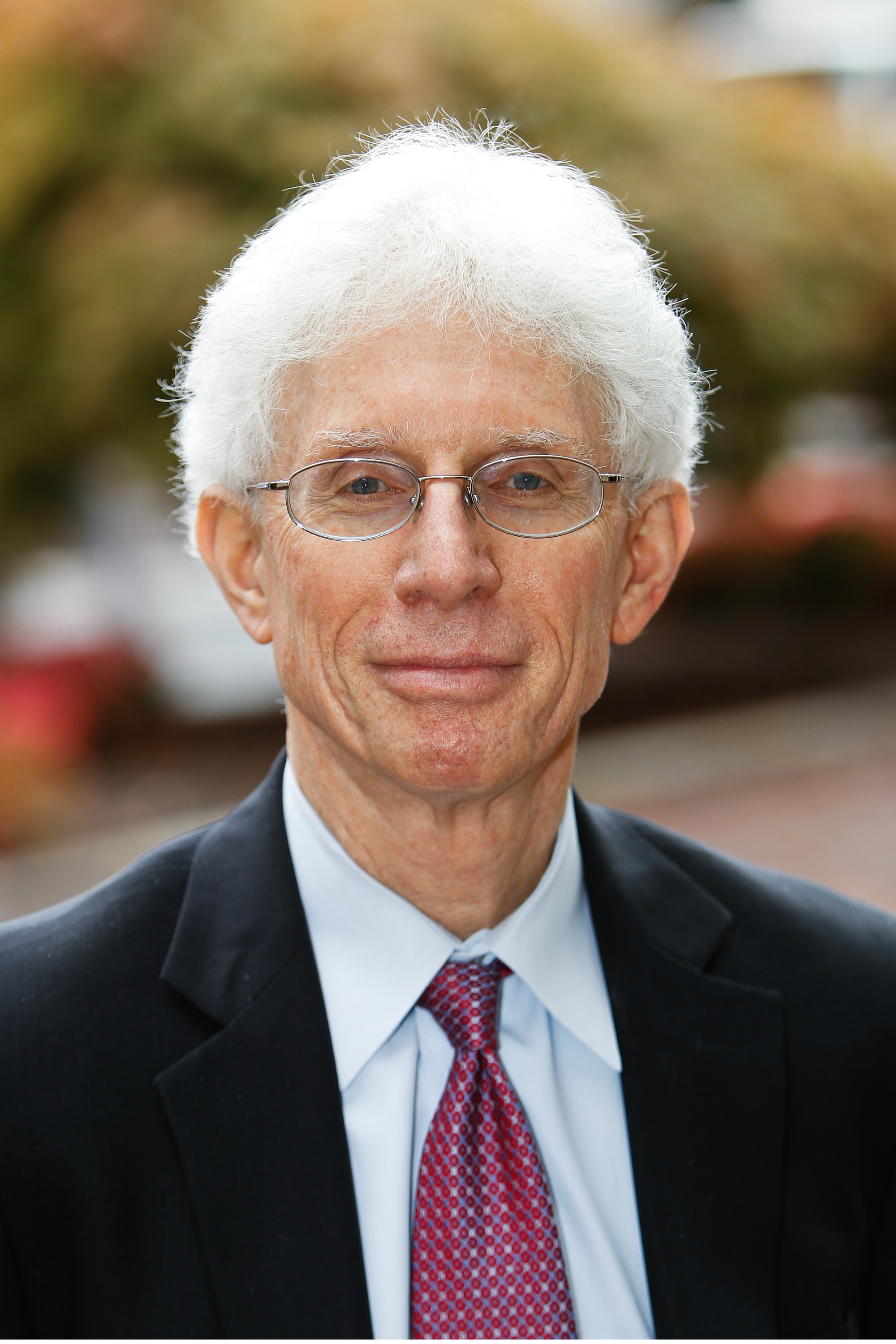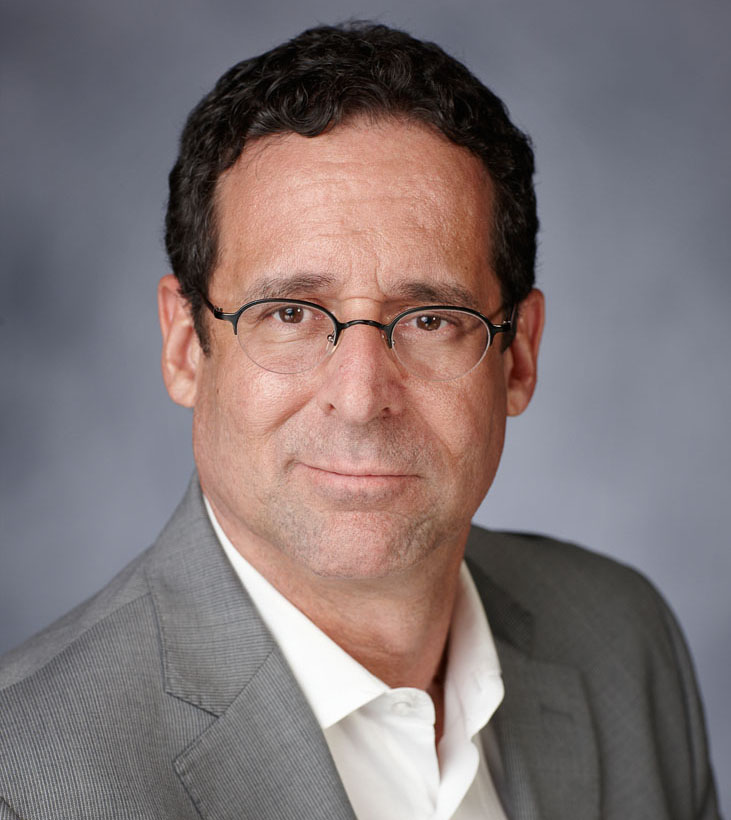 More Information
To subscribe or manage your subscriptions to our top event topic lists, please visit our event topics page.