Past Event
Dangerous Liaisons: Political Finance and Organized Crime in Latin America and Beyond
Past Event
Dangerous Liaisons: Political Finance and Organized Crime in Latin America and Beyond
The noticeable expansion of organized crime in Latin America over the past two decades – especially drug trafficking – has substantially increased the threat to the integrity of democratic processes in the region. Latin American countries have enacted a number of reforms to regulate the role of money in political campaigns, but the troubling and perverse relationship between criminal syndicates and politics remains. As the 2014 political season approaches, it is increasingly important to address the glaring gap in our understanding of this phenomenon.  
On October 15, Foreign Policy's Latin America Initiative at Brookings will host a discussion of the intersection of politics, campaign financing and organized crime in Latin America. Kevin Casas-Zamora, Secretary for Political Affairs at the Organization of American States, will discuss the findings and conclusions from the edited volume Dangerous Liaisons: Political Finance and Organized Crime in Latin America and Beyond  (Brookings Press, 2013), which brings together the work of scholars and experts to analyze the role of organized crime in the financing of politics in selected democracies in Latin America (Argentina, Brazil, Colombia, Costa Rica, and Mexico) and in Europe (Bulgaria and Italy). The book seeks to inform debate on how organized crime corrupts democratic institutions. Casas-Zamora will be joined by Brookings Senior Fellow Thomas Mann and Eric Olson, associate director of the Latin American Program at the Woodrow Wilson International Center for Scholars. The panelists will discuss the intersection of politics, campaign financing and organized crime in Latin America.
After the program, the panelists will take audience questions.
Agenda
Introduction and Moderator
Deputy Director, Center for International Security and Cooperation, Freeman Spogli Institute, Stanford University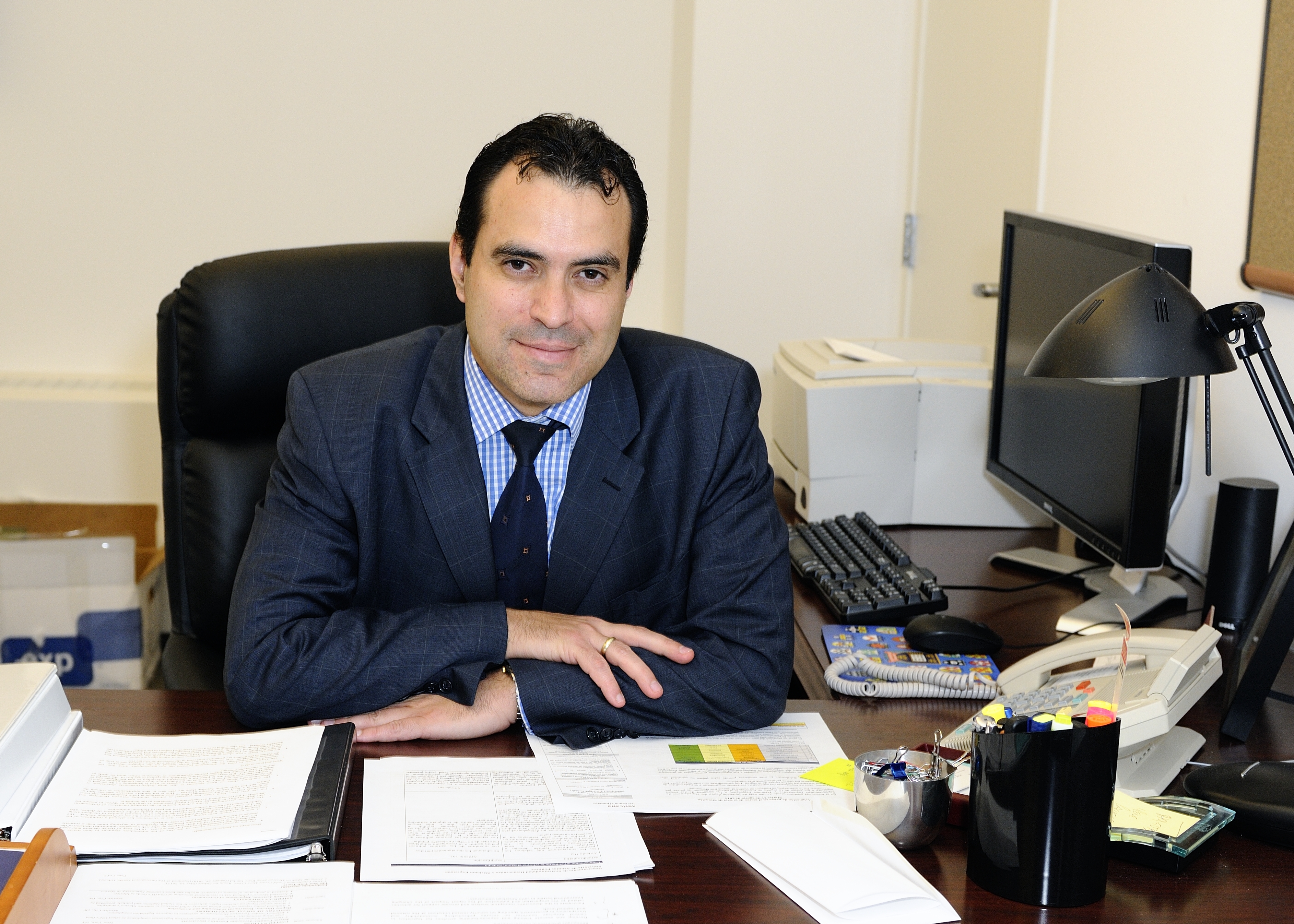 Former Brookings Expert
Director, Programa Estado de Derecho, Diálogo Interamericano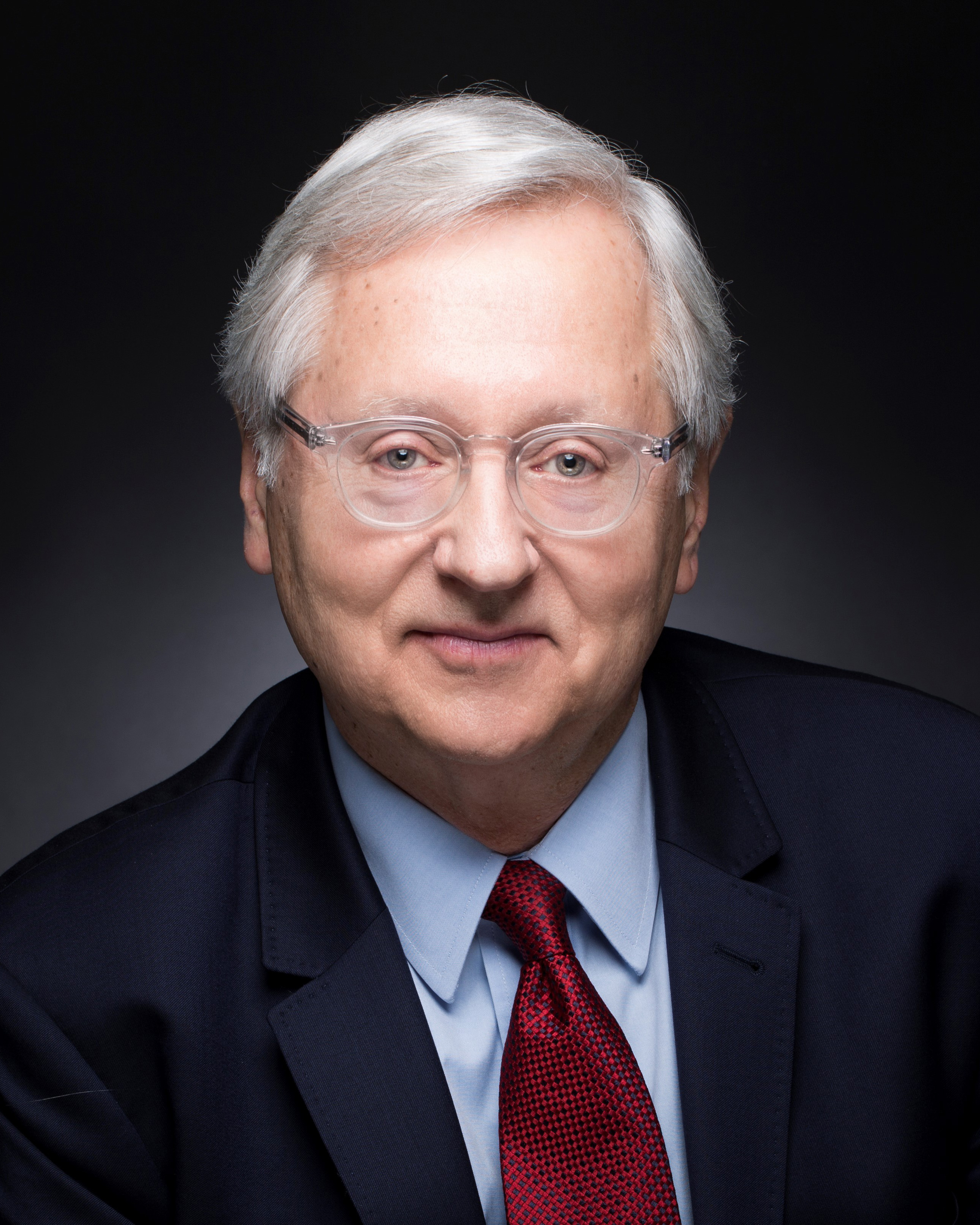 Associate Director, Latin America Program -
Woodrow Wilson International Center for Scholars
More Information
To subscribe or manage your subscriptions to our top event topic lists, please visit our event topics page.