Past Event
Cross-Strait relations under the Tsai Ing-wen administration
Since President Tsai Ing-wen's May inauguration, her administration has faced daunting challenges in trying to implement a complex domestic and foreign policy agenda. President Tsai has consistently avowed her intention to preserve the cross-Strait status quo, but Beijing has just as consistently insisted on certain political preconditions before it will accommodate to her government. With her first 100 days recently completed, Tsai must now look forward on how best to govern the island and manage cross-Strait relations for the next four years.
On September 15, the Center for East Asia Policy Studies at Brookings, the Freeman Chair in China Studies at the Center for Strategic and International Studies, and the Institute of International Relations at National Chengchi University in Taipei co-hosted a public conference to analyze key opportunities and challenges in cross-Strait relations amidst shifting domestic, regional, and global conditions. Leading experts from Taiwan, the United States, and mainland China discussed the recent developments in cross-Strait relations, examined current political and economic conditions in mainland China and how they impact Beijing's approach to Taiwan, and evaluated Taipei-Washington-Beijing relations. Cheng-Yi Lin, deputy minister of the Mainland Affairs Council, made an opening keynote address.
Agenda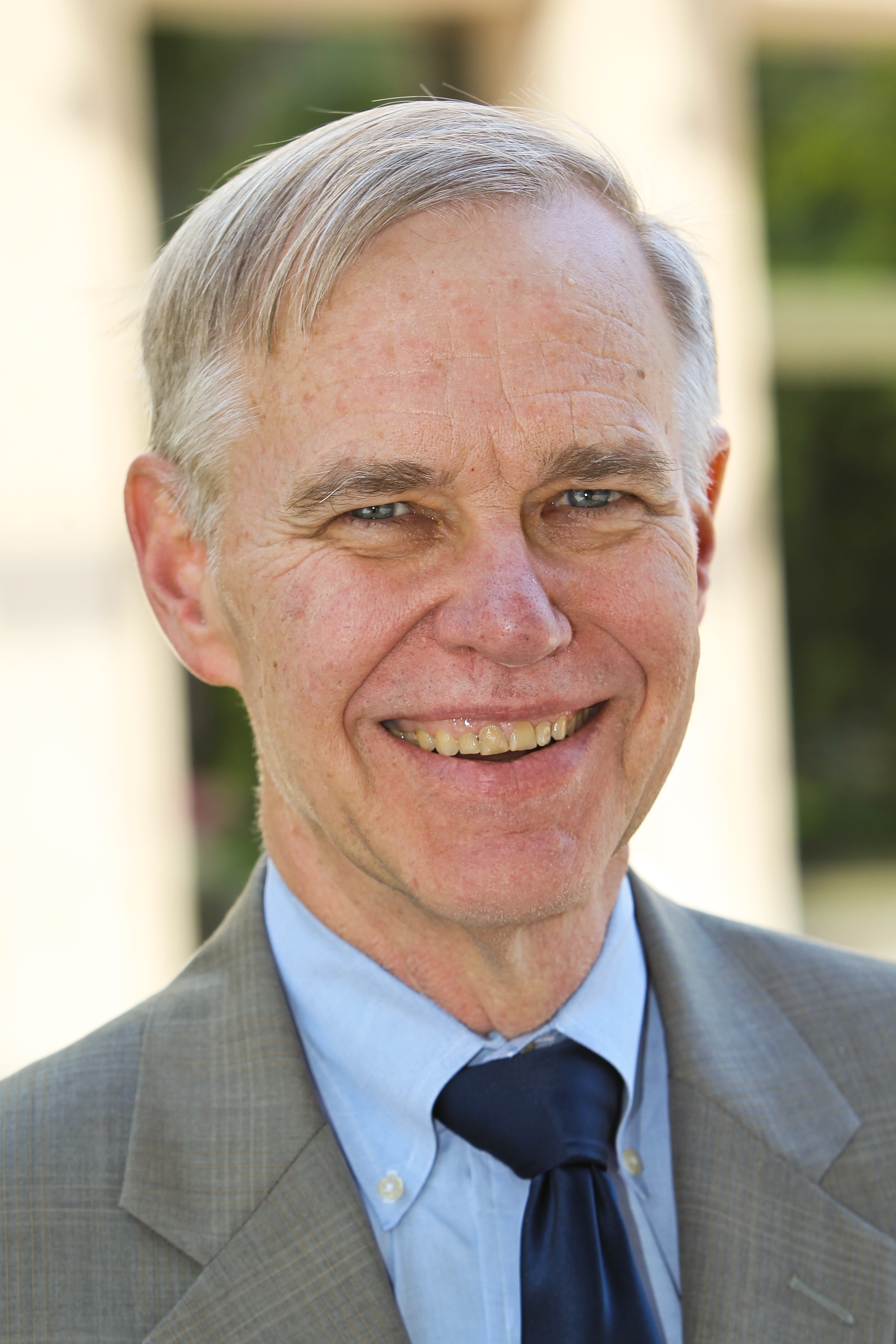 The Michael H. Armacost Chair
Chen-Fu and Cecilia Yen Koo Chair in Taiwan Studies
Senior Adviser and Freeman Chair in China Studies -
Center for Strategic and International Studies
Representative -
Taipei Economic and Cultural Representative Office in the United States
Panel 1: Opportunities and challenges in cross-Strait relations
Panel 2: Political and economic developments in mainland China
Lunch remarks: Taiwan's regional economic integration
Deputy Director, Freeman Chair in China Studies
Director, Project on Chinese Business and Political Economy -
Center for Strategic and International Studies
Panel 3: U.S.-Taiwan-mainland China relations within new political environments
More Information
Contact
Brookings Office Of Communications
202.797.6105
Hosted By
To subscribe or manage your subscriptions to our top event topic lists, please visit our event topics page.
More
The Chinese leadership has promised for years that reform was around the bend and then you see things like President Xi's speech where he emphasized the central role of the party... Members of the business community see the Trump administration as an opportunity for the U.S. to rattle the cage in Beijing.