Past Event
Taiwan: From politics to performance
Past Event
full event
Taiwanese President Tsai Ing-wen's first 100 days
Sunday was Taiwan President Tsai Ing-wen's 100th day in office. She faces a daunting array of issues both internal and external while balancing conflicting political pressures. In a Google Hangout, Richard Bush talked about President Tsai's performance with Shelley Rigger, professor of political science at Davidson College and America's leading expert on Taiwan's domestic politics.
Agenda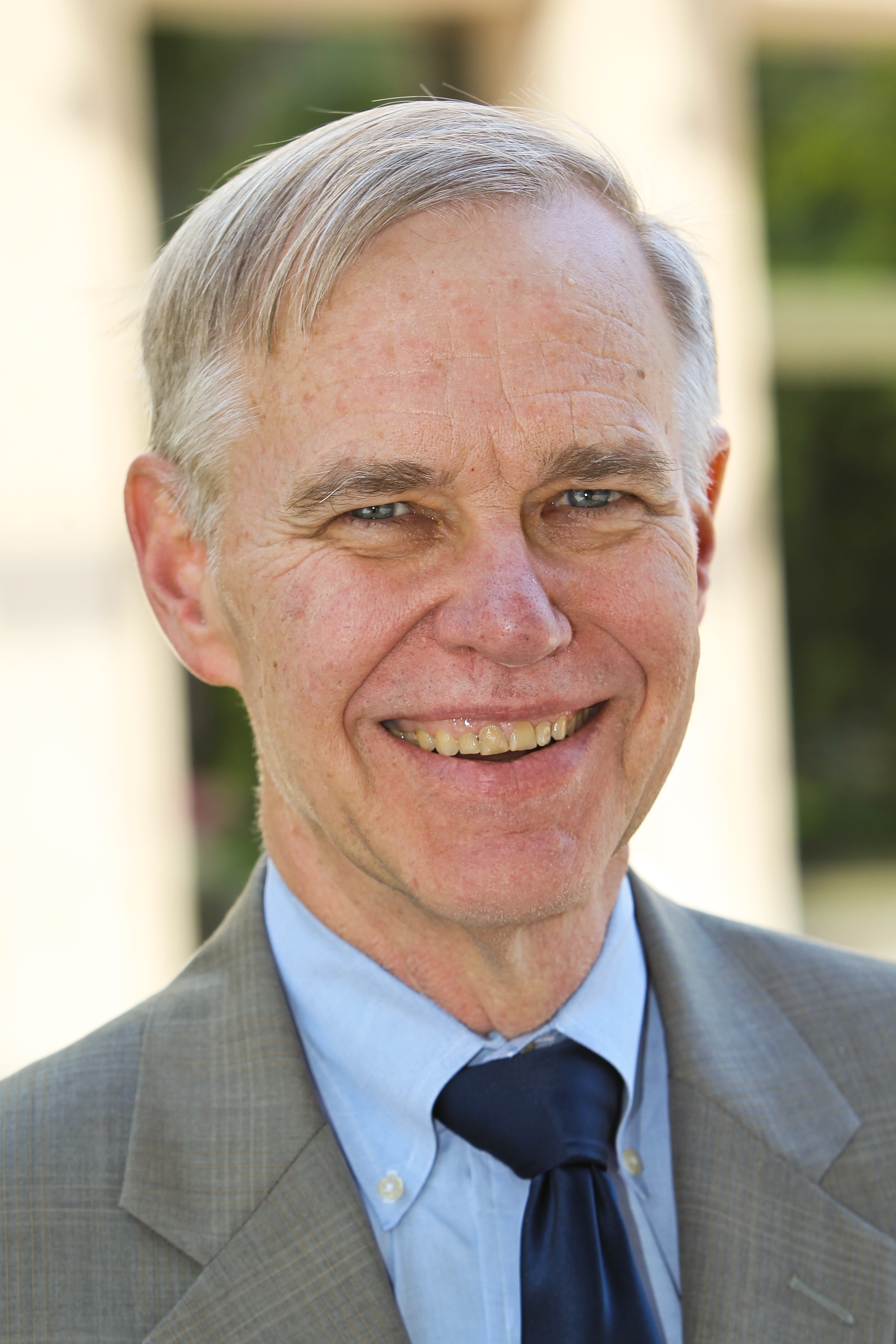 The Michael H. Armacost Chair
Chen-Fu and Cecilia Yen Koo Chair in Taiwan Studies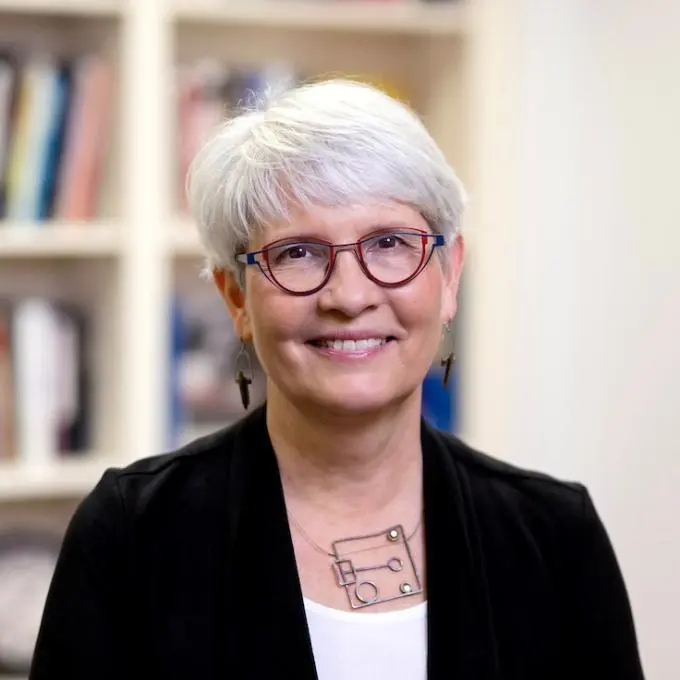 Brown Professor and Assistant Dean for Educational Policy -
Political Science Department, Davidson College
More Information
Contact
Brookings Office Of Communications
202.797.6105
Hosted By
To subscribe or manage your subscriptions to our top event topic lists, please visit our event topics page.
President-elect Bolsonaro has embraced tough-on-crime measures that egregiously violate basic human rights and eviscerate the rule of law. Responding to Brazil's 63,880 homicides in 2017, Bolsonaro calls for increasing protection for police officers who kill alleged criminals and arming citizens. He calls for further militarizing urban policing, reducing the age of criminal liability from 18 to 16, reinstating the death penalty, authorizing torture in interrogations and imprisoning more people... Brazil's police are already notorious for being one of the world's deadliest in the use of force. In many favelas, Brazil's retired and current police officers operate illegal militias that extort and control local communities, murdering those who oppose them and engaging in warfare with Brazil's highly-violent gangs and in social cleansing. Bolsonaro is simply threatening to turn the rest of the police into state-sanctioned thugs.