Past Event
Countering Terrorism: The Fall of Kabul and its Aftermath
In an on-going series of press briefings on America's campaign against terrorism, Brookings scholars will
Does the fall of Kabul spell the end of the Taliban regime?
What is the U.S. military strategy for unseating the Taliban in their southern stronghold of Kandahar?
Will Pakistan reconsider its support for the United States now that Northern Alliance troops have entered Kabul? Pakistan has been critical of the Northern Alliance in the past.
What does the Northern Alliance's surprisingly swift capture of most of Northern Afghanistan mean for the effort to construct a post-Taliban government?
What is the reaction in the Arab world to events in Afghanistan and what are the prospects for a new U.S. initiative for the Mideast peace process?
Brookings experts will make brief presentations and answer questions.
Agenda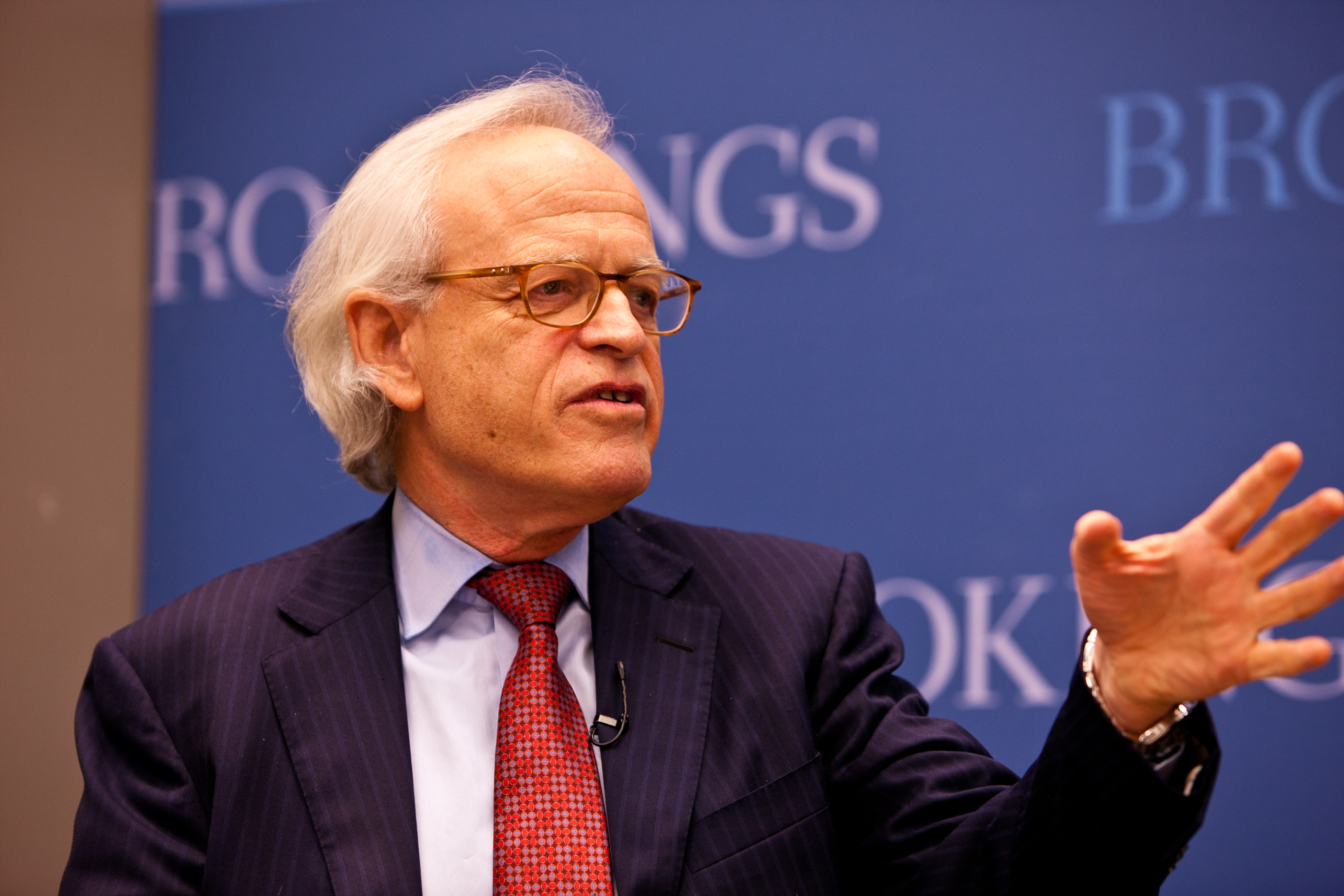 Executive Vice President, The Brookings Institution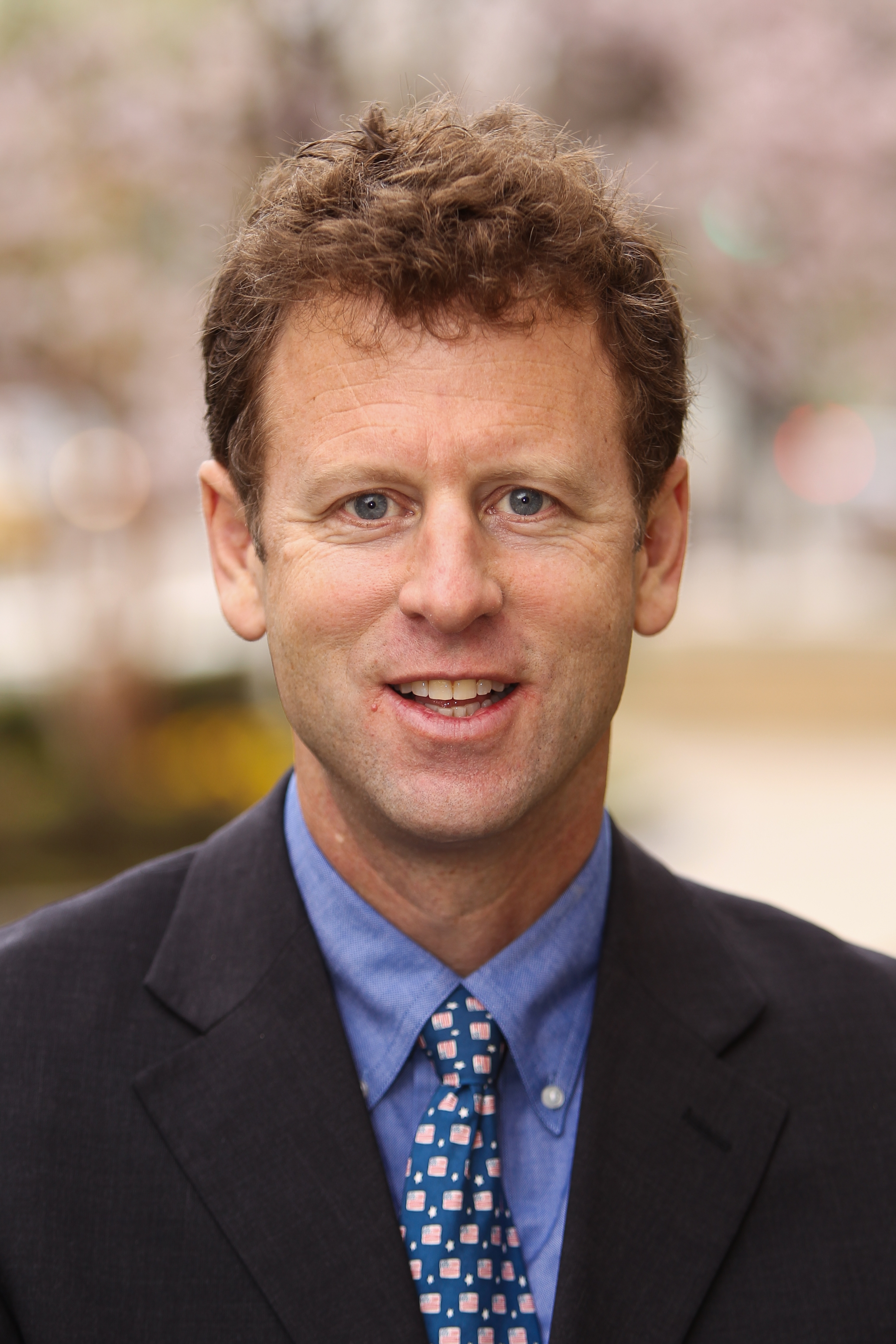 The Sydney Stein, Jr. Chair