Past Event
Conceptualizing Future United States-China Relations
Past Event
Conceptualizing Future United States-China Relations
The future of U.S.-China relations will have a significant impact on the future of global, regional and domestic politics. In a new book edited by Brookings Nonresident Senior Fellow and George Washington University Professor David Shambaugh, Tangled Titans (Rowman and Littlefield, 2012), 16 leading experts offer a comprehensive assessment of the complex relationship between the two countries. They argue that never in modern history have two dominant world powers been so deeply interconnected, yet so wary and mistrustful of one another. In such an environment, understanding the contemporary relationship and developing and articulating a vision for the future pose significant challenges.

On September 25, the Center for Northeast Asian Policy Studies (CNAPS) and the John L. Thornton China Center at Brookings hosted a discussion featuring presentations by several of the book's authors. Shambaugh provided a conceptual framework for analyzing U.S.-China relations; Ashley J. Tellis of the Carnegie Endowment for International Peace evaluated how the relationship functions in the realist international environment; and Harry Harding of the University of Virginia described American visions for the future of the relationship. Senior Fellow Jonathan Pollack, acting director of the John L. Thornton China Center, provided remarks following the presentations. Senior Fellow and CNAPS Director Richard Bush moderated the discussion.
Agenda
Introduction and Moderator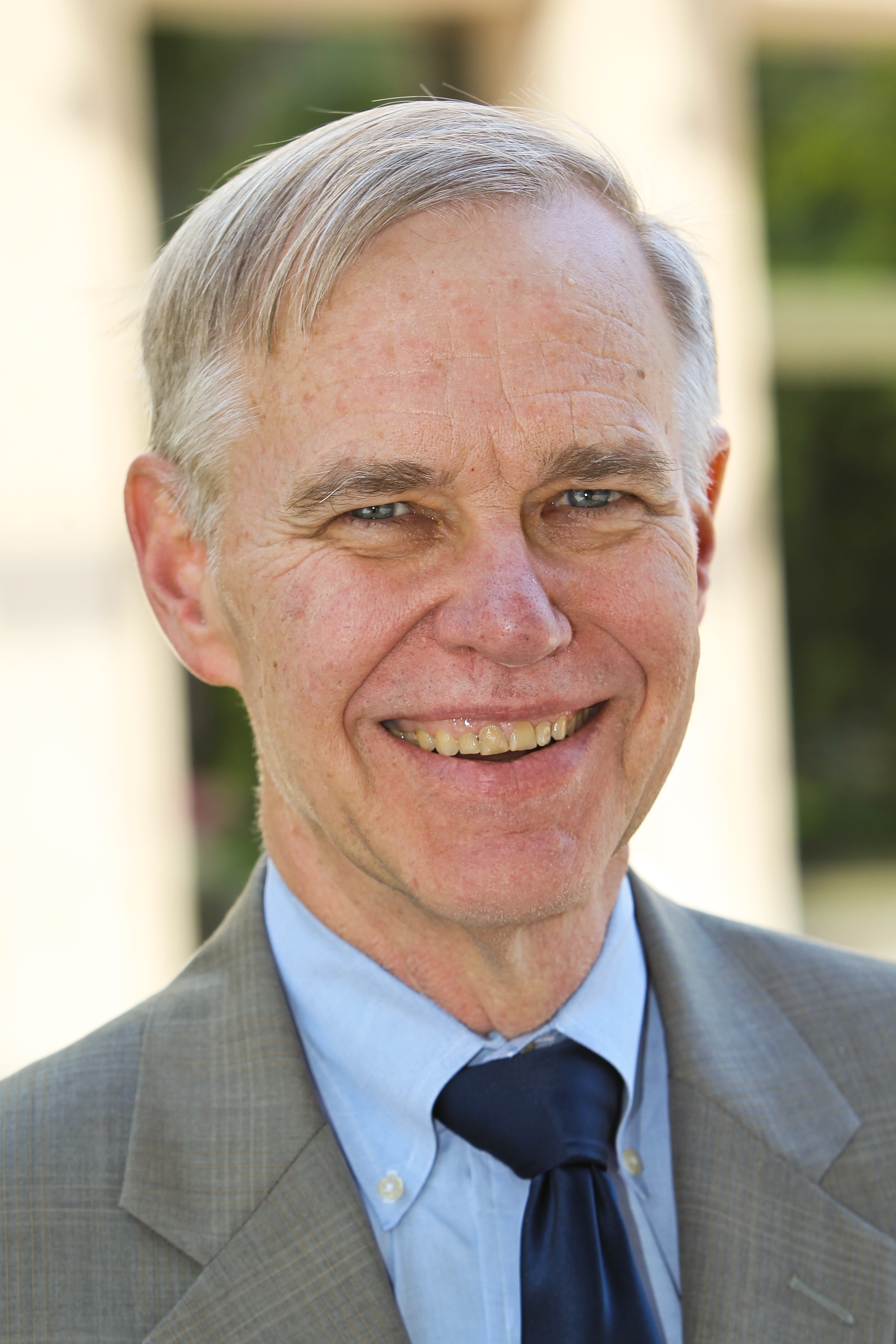 More Information
Contact
Brookings Office Of Communications
202.797.6105
To subscribe or manage your subscriptions to our top event topic lists, please visit our event topics page.