Past Event
Colombia's Elections and Consolidation: Moving Beyond FARC and the Paramilitaries?
Past Event
Colombia's Elections and Consolidation: Moving Beyond FARC and the Paramilitaries?
After significant improvements in Colombian security over the past decade, President Juan Manuel Santos has increased focus on social progress, unveiling a series of social and economic changes addressing issues from poverty reduction to land reform. While emphasizing these important reforms, President Santos has also worked to continue the fight against urban crime, the leftist guerrilla group, the Revolutionary Armed Forces of Colombia (FARC), and the criminal networks that have emerged after the demobilization of the paramilitaries. With municipal elections just around the corner, expectations for the Santos administration continue to grow as many in Colombia wonder if the positive changes achieved will continue or if additional security and social challenges will once again overwhelm the state's capacity.
On October 21, the Latin America Initiative at Brookings hosted a discussion on the current achievements and challenges ahead for the Santos administration. Panelists included Brookings Fellow Vanda Felbab-Brown; Adam Isacson, director of the Regional Security Policy program in the Washington Office on Latin America; Virginia Bouvier, senior program officer at the United States Institute of Peace; and Claudia López, a prominent Colombian journalist now at Northwestern University. Senior Fellow Kevin Casas-Zamora, interim director of the Latin American Initiative at Brookings, provided introductory remarks and moderated the discussion.
After the program, the panelists took questions from the audience.
Agenda
Introduction and Moderator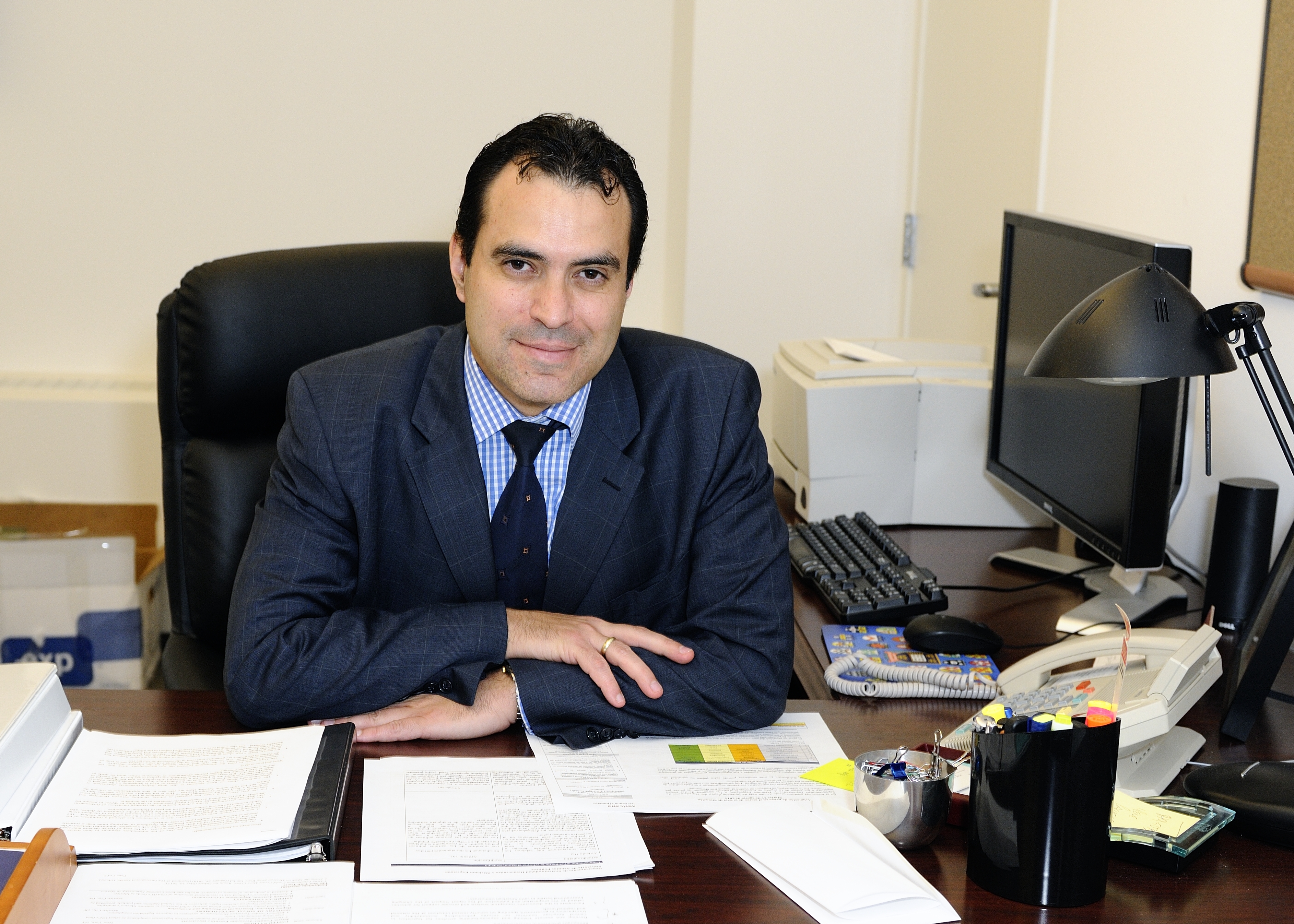 Former Brookings Expert
Director, Programa Estado de Derecho, Diálogo Interamericano
More Information
To subscribe or manage your subscriptions to our top event topic lists, please visit our event topics page.
More
The market access negotiations [of the Trans-Pacific Partnership] have been conducted bilaterally, so there is a fair amount of bilateralism embedded in the [TPP] agreement, but then you had all the benefits of multilateralism added to that in terms of rules that apply across the board. The problem with the bilaterals is we actually have tried that approach and we found that it is extremely time-consuming. So, none of these new bilaterals being discussed in the Trump administration are going to materialize overnight. They take a lot of time to negotiate—years, probably—and they tend to generate rules that are idiosyncratic.
If we [the United States] have less access to these [international] markets, we're going to have fewer opportunities to create jobs in the export sector. Also, if we decide to tax imports, there are a lot of people in this country dependent on imports and we're also going to see people lose their jobs.