Past Event
Mexico's Security and Anti-Crime Strategy Under President Enrique Peña Nieto
Past Event
Changing the Game or Dropping the Ball? Mexico's Security and Anti-Crime Strategy Under President Enrique Peña Nieto
On February 22, 2014, Mexican President Enrique Peña Nieto's administration won a major victory in the fight against organized crime by capturing Joaquín "El Chapo" Guzmán, the head of Mexico's most powerful drug trafficking organization. During President Peña Nieto's first two years in office, homicides, including those perpetrated by drug cartels, have decreased in Mexico. His administration also embraced socio-economic and cultural programs as crime prevention measures. Yet Mexico's Tamaulipas and Guerrero states remain overwhelmed by feuding drug cartel violence and uncontrolled citizen militias. And the student massacre and extra-judicial killing cases in Iguala and Tlatlaya appear to show extensive complicity of local government officials and security forces in criminal activity. Thus, many questions remain about President Peña Nieto's overall security strategy.
On November 17, the Latin America Initiative (LAI) and Center for 21st Century Security and Intelligence at Brookings launched a new report by Senior Fellow Vanda Felbab-Brown, "Changing the Game or Dropping the Ball? Mexico's Security and Anti-Crime Strategy Under President Enrique Peña Nieto". During the event, Felbab-Brown examined the effectiveness of Peña Nieto's anti-crime policies, and what more can be done to reduce violence in Mexico. Duncan Wood, director of the Mexico Institute at the Woodrow Wilson Center, joined Felbab-Brown for a discussion of these issues following her opening remarks. LAI Director and Senior Fellow Harold Trinkunas provided introductory remarks and moderated the discussion.
Agenda
Introductory Remarks and Moderator
Former Brookings Expert
Interim Co-Director and Senior Research Scholar, Center for International Security and Cooperation -
Freeman Spogli Institute for International Studies, Stanford University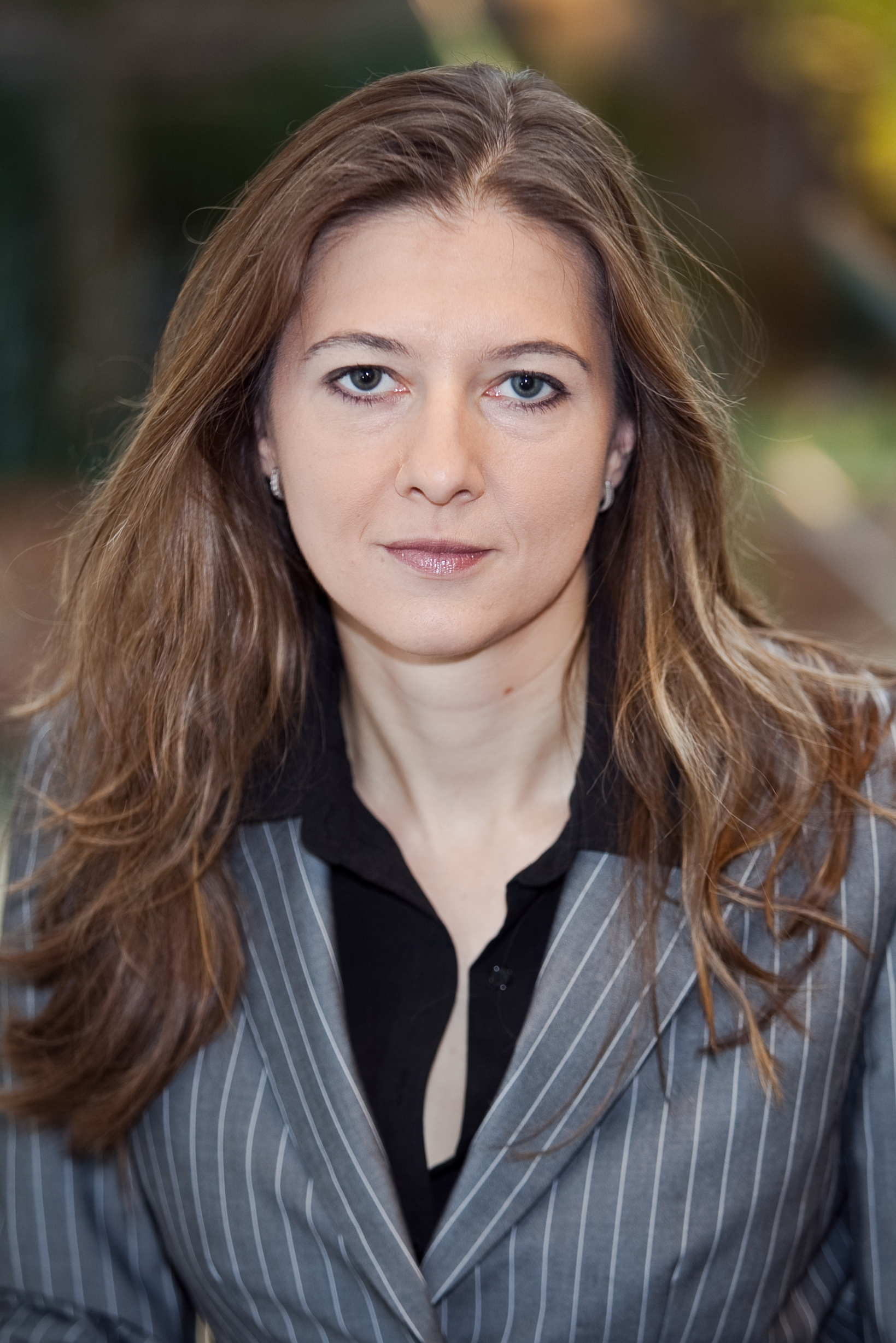 Director, Mexico Institute -
The Woodrow Wilson International Center for Scholars
More Information
To subscribe or manage your subscriptions to our top event topic lists, please visit our event topics page.