Past Event
Brookings Roundtable on Active Medical Product Surveillance: Mini-Sentinel Accomplishments and Plans for Year Two
Past Event
Brookings Roundtable on Active Medical Product Surveillance: Mini-Sentinel Accomplishments and Plans for Year Two
On January 31, the Engelberg Center for Health Care Reform hosted the live webinar, "Mini-Sentinel Accomplishments and Plans for Year Two," as part of the Brookings Roundtable on Active Medical Product Surveillance series.
The webinar served as an opportunity for interested stakeholders to revisit discussions from the Sentinel Initiative Public Workshop, and focused on Mini-Sentinel's progress and plans for the upcoming year.
Agenda
Welcome and Introductions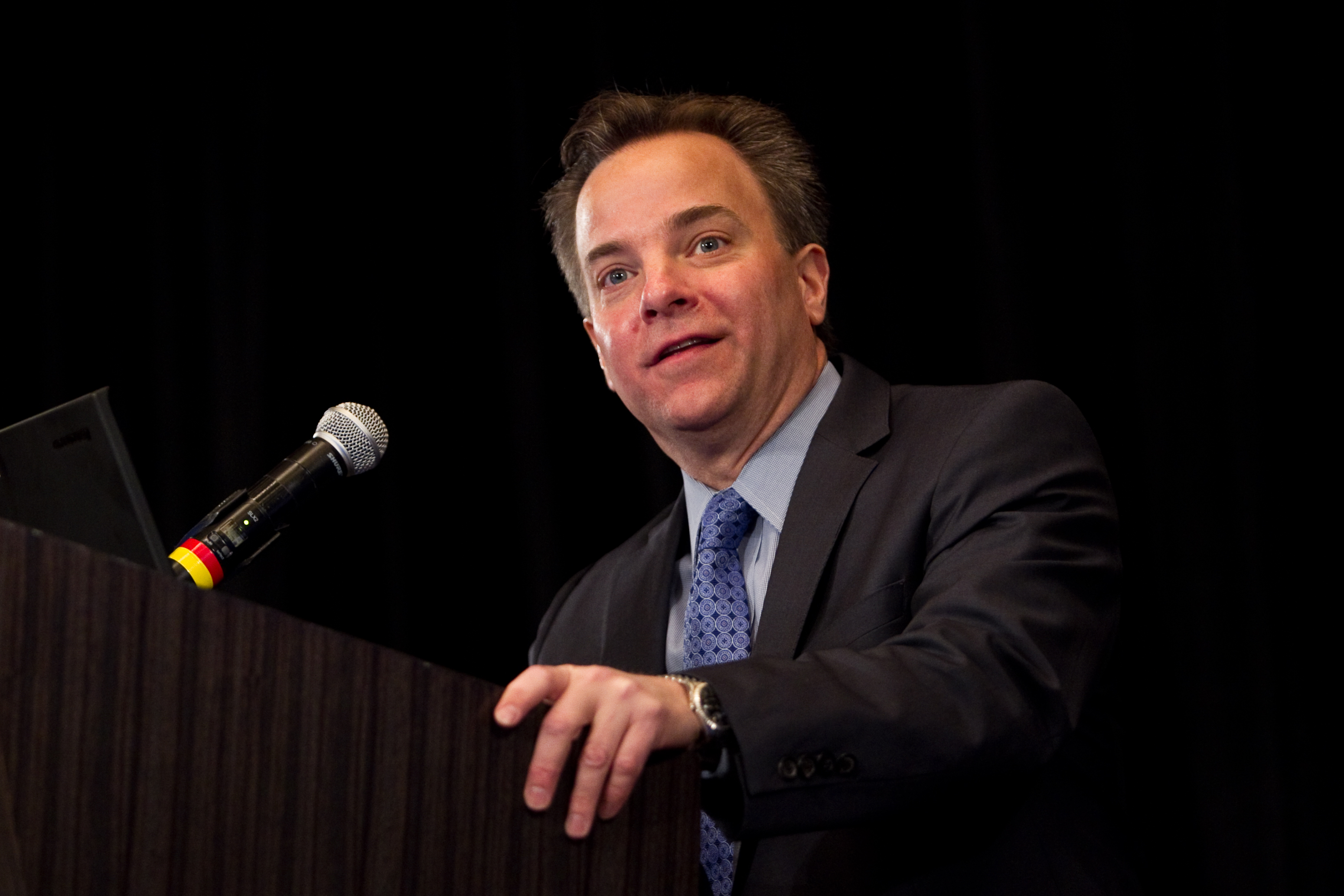 Former Brookings Expert
Mark McClellan is a senior fellow and director of the Health Care Innovation and Value Initiative at Brookings. He has written a number of publications on care delivery reform, physician payment reform, and accountable care implementation in the U.S. and abroad.
Sentinel Today: FDA Perspective
Sentinel Initiative Scientific Lead, Office of Medical Policy, Center for Drug Evaluation and Research
Status Report on Mini-Sentinel
Professor and Chair, Department of Population Medicine -
Harvard Pilgrim Health Care Institute
Development of a Common Data Model and Distributed Analysis
Privacy and Security in Mini-Sentinel
Plans for Surveillance of Users of Oral Ant-Diabetes Drugs
More Information
Contact
Engelberg Center for Health Care Reform
(202) 797-4391