Past Event
Beyond the Crisis? Thinking Strategically About Mexico's Economic Future
Mexico's economy was one of the most severely affected by the global economic crisis. The country's GDP shrank by 6.5 percent in 2009—the most serious contraction since the 1995 peso crisis. Even prior to the collapse, Mexico grew at relatively low rates even under highly favorable global economic conditions. This suggests that there are structural problems that must be addressed if Mexico is to bolster its development.
On June 25, the Latin America Initiative at Brookings and the Inter-American Development Bank (IDB) hosted a conference with leading Mexican and international experts to discuss Mexico's economic future. The conference diagnosed Mexico's development strategy and highlighted key aspects of an economic agenda to take Mexico beyond the global economic crisis.
Arturo Sarukhan, the Mexican ambassador to the United States, and Luis Alberto Moreno, President of the Inter-American Development Bank, delivered opening remarks. Alejandro Werner, deputy secretary of Finance of Mexico, Santiago Levy, IDB vice president for sector and knowledge, and Jesús Silva-Herzog Márquez, of the Instituto Tecnológico Autónomo de México, served as panelists. Brookings Senior Fellow Mauricio Cárdenas, director of the Latin America Initiative, was joined by Brookings experts Kevin Casas-Zamora, Vanda Felbab-Brown and Carol Graham as moderators and discussants. After each panel, participants took audience questions.
Agenda
9:00 AM - Welcoming Remarks and Introduction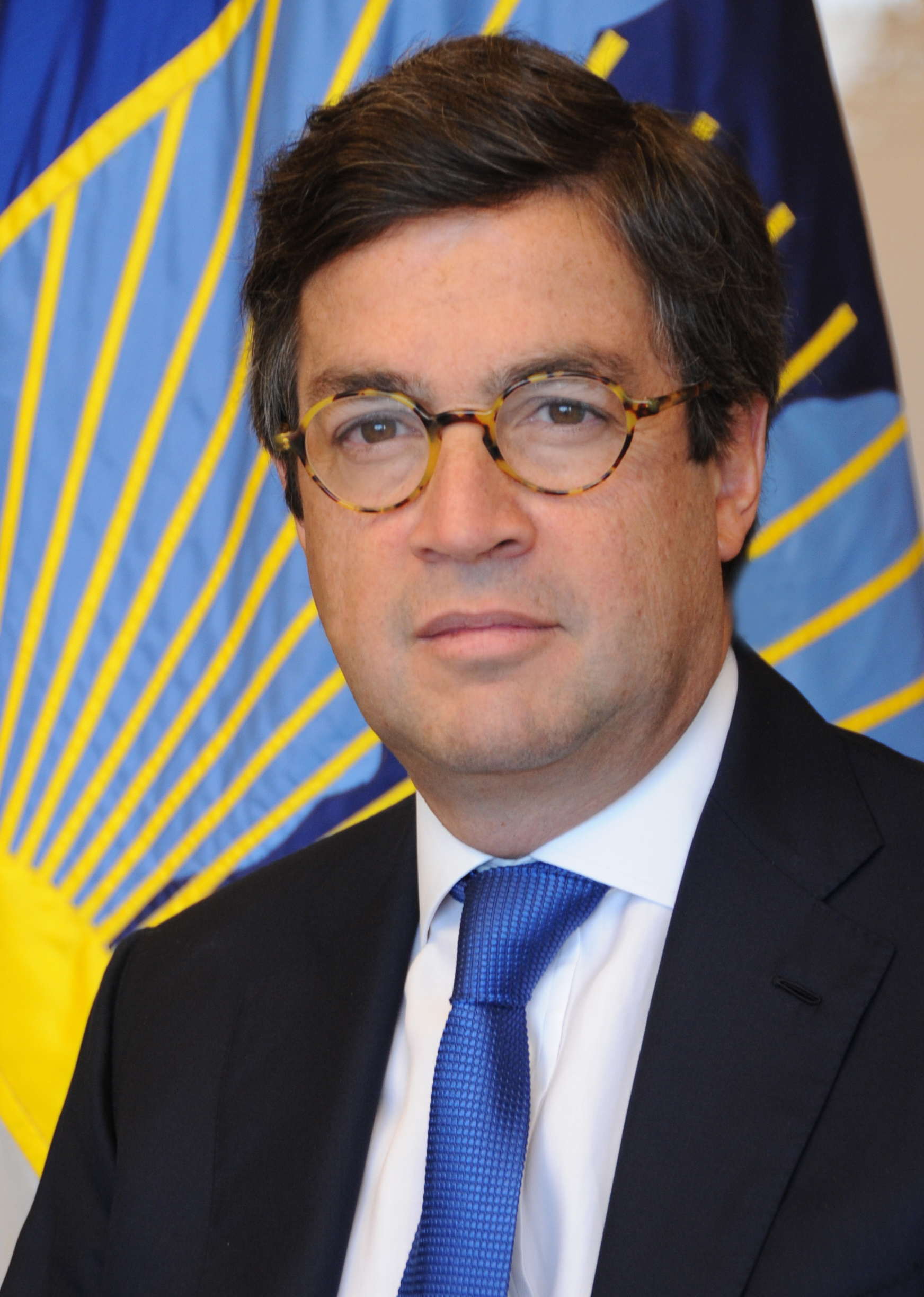 President -
The Inter-American Development Bank
Former Ambassador of Mexico to the United States
9:30 AM - Panel One: Understanding Mexico's Long-term Economic Performance
Moderator
Former Brookings Expert
Director, Latin America Initiative
Director of the Western Hemisphere Department -
International Monetary Fund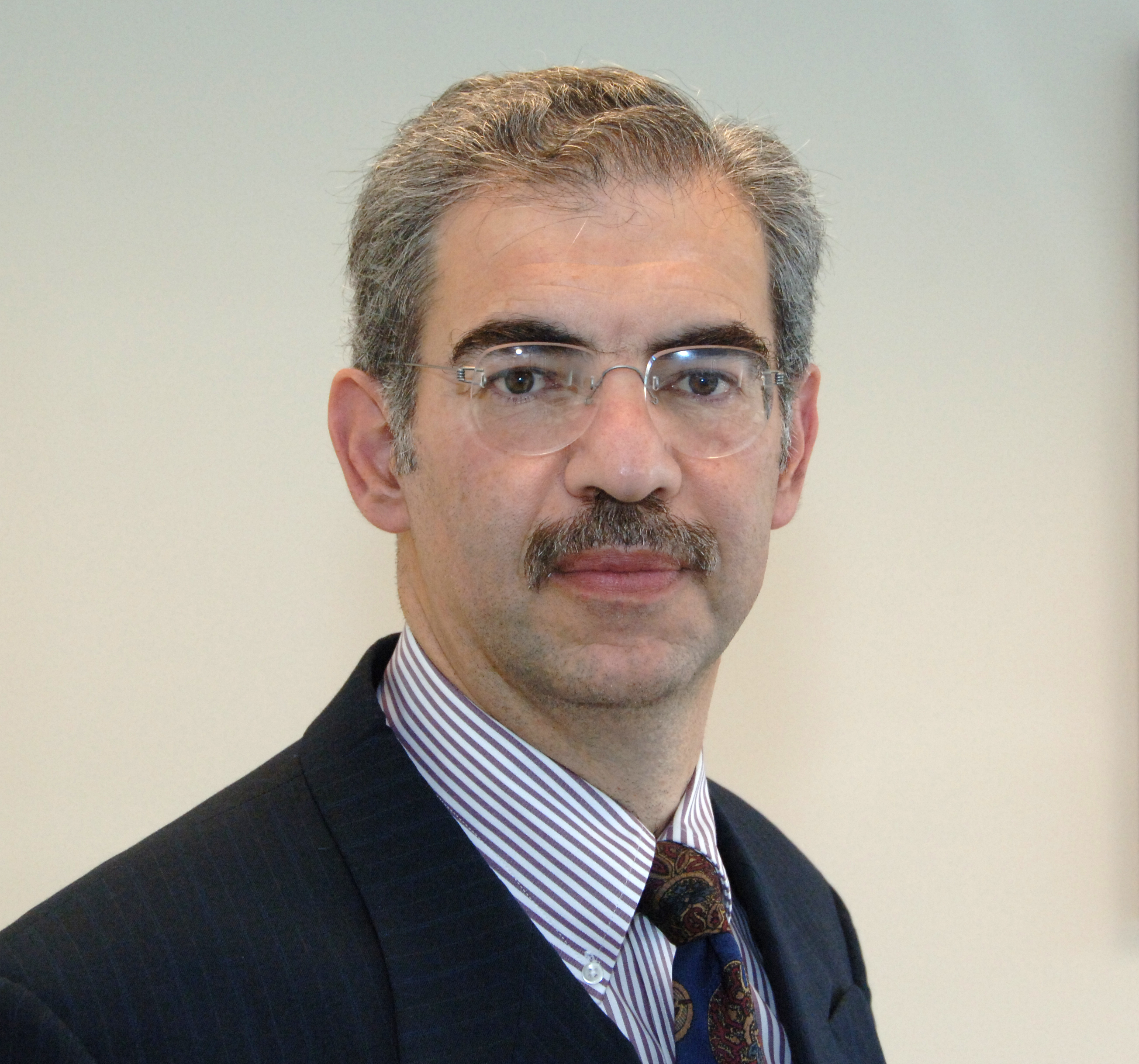 10:30 AM - Panel Two: The Microeconomics of Growth – Issues in Mexico
11:30 AM - Panel Three: The Political Economy of Low Growth in Mexico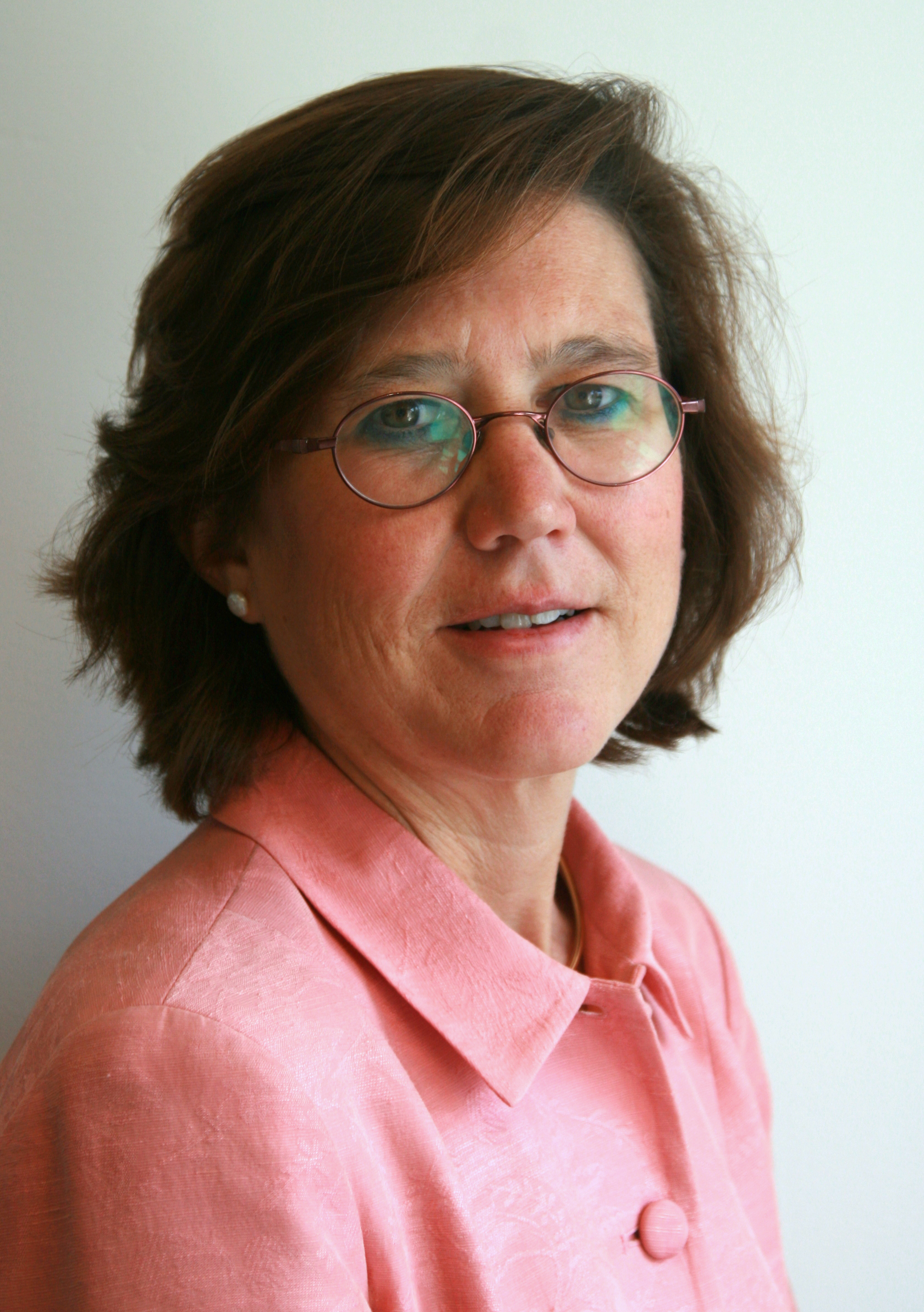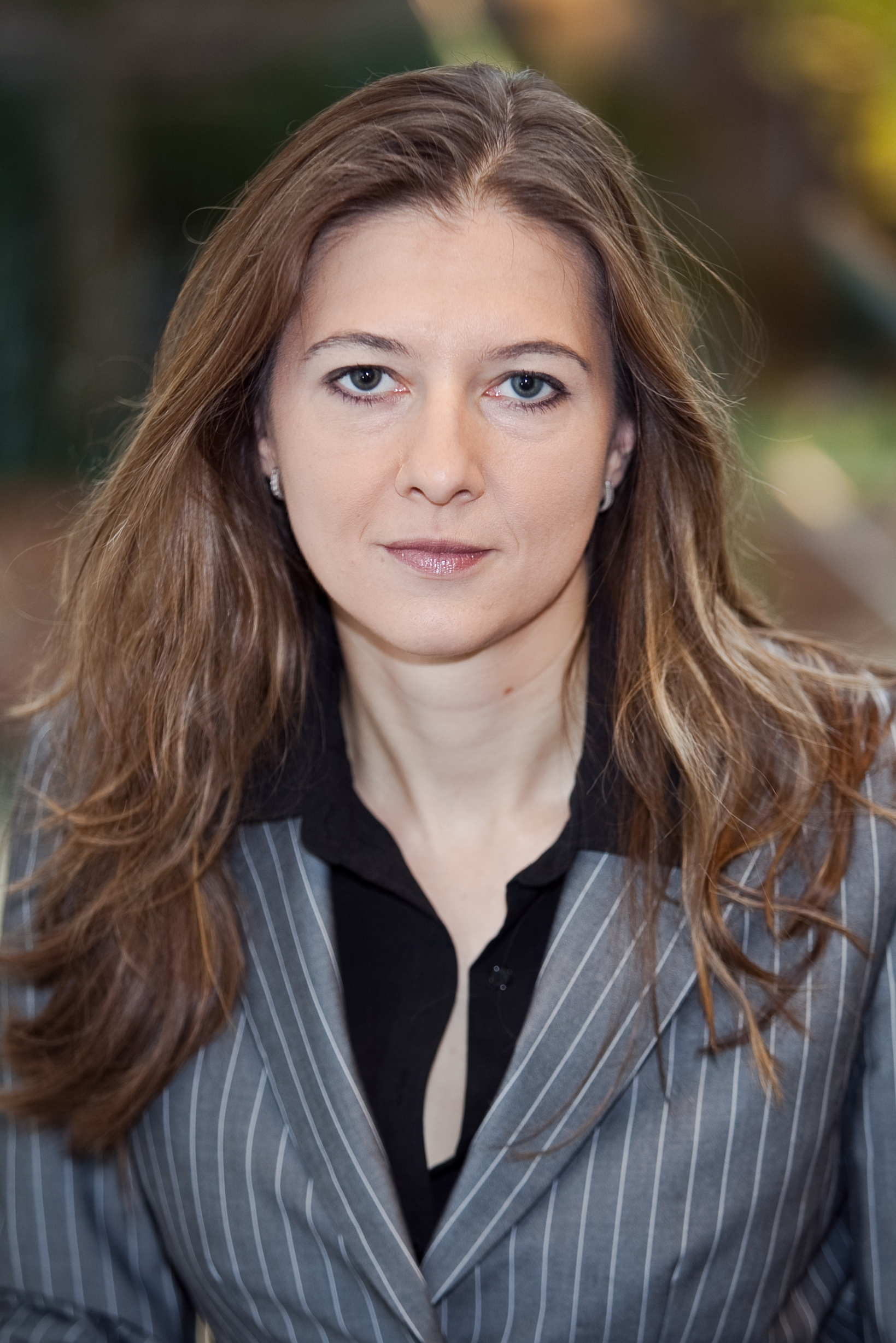 Instituto Tecnológico Autónomo de México
More Information
Contact
Brookings Office Of Communications
(202) 797-6105
More
"DeVos' generic and woefully insufficient statement effectively sanitized the hate"
Unless we collectively correct our course as a nation, in a few decades the concept of an "American Dream" might be nothing more than a dusty, antiquated relic.