Past Event
Beyond Assistance: Report of the HELP Commission on Foreign Aid Reform
The next President of the United States will have an opportunity to reshape the image America presents to its foreign partners. To do so will require leveraging U.S. soft power instruments, including foreign assistance. Yet, in order to harness the full potential of U.S. foreign assistance to meet the challenges of the 21st century, it must be structured and executed strategically. Understanding this challenge, Congress established the Helping to Enhance the Livelihood of People around the Globe (HELP) Commission to study U.S. development and humanitarian assistance programs and to propose bold reform recommendations for relevant structures, mechanisms and incentives.
On December 10, the Global Economy and Development program hosted the HELP Commission for the official release of its report on foreign aid reform, Beyond Assistance. Mary Bush, chair of the HELP Commission, announced the commission's recommendations during remarks. Additional commissioners discussed their views on reform priorities and next steps. The second panel of independent experts led by Lael Brainard, vice president and director of Global Economy and Development, offered analysis of the HELP Commission's report and discuss steps to move reform forward.

Agenda
Vice Chairman, HELP Commission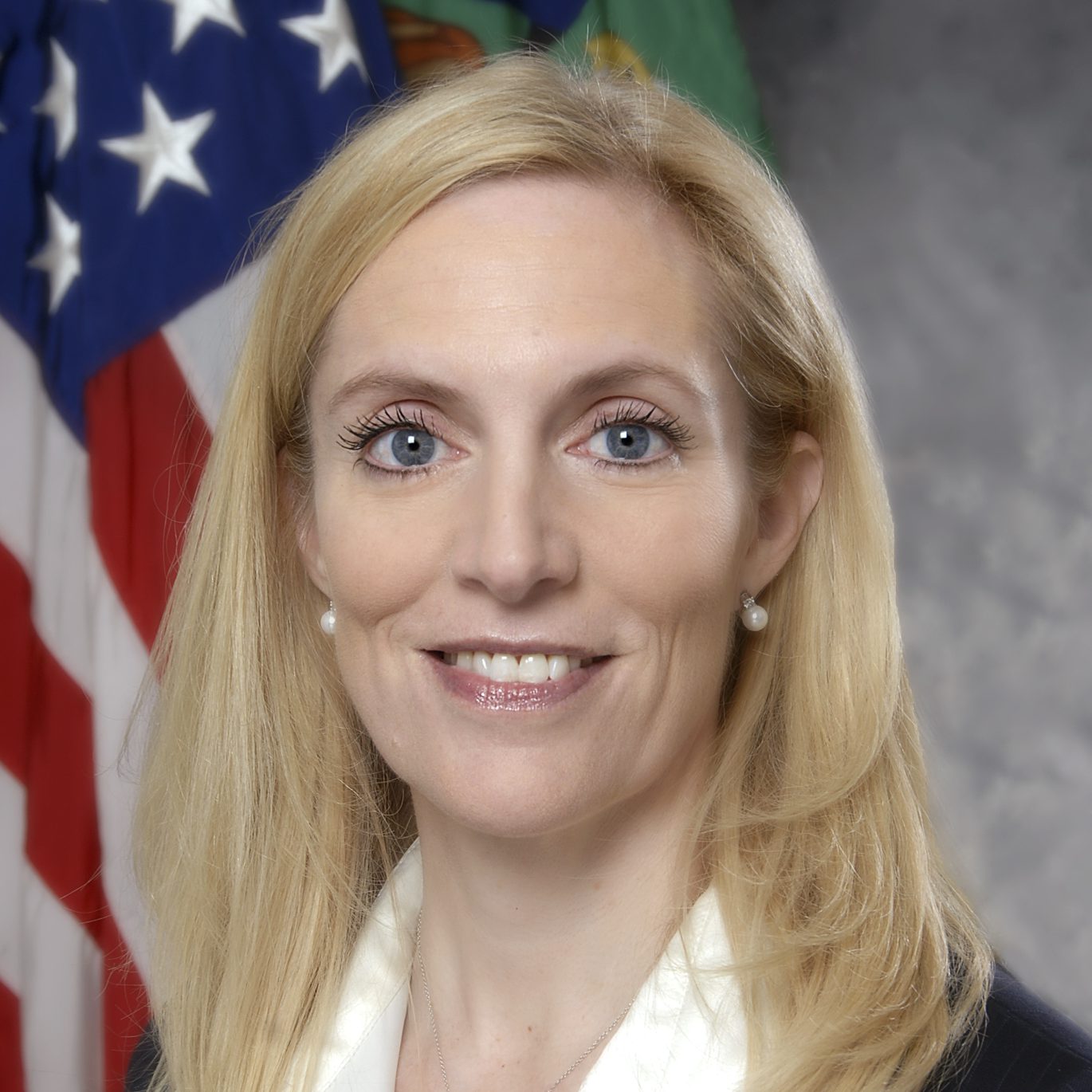 Member -
Board of Governors of the Federal Reserve System
Senior Transatlantic Fellow, German Marshall Fund of the U.S.
Partner, Covington & Burling LLP
More Information
To subscribe or manage your subscriptions to our top event topic lists, please visit our event topics page.