Past Event
Assessing the Impact of Pandemic Flu
Health experts are concerned that a pandemic influenza could kill millions of people worldwide and cripple the global economy. As governments spend millions of dollars to stockpile medicines and plan emergency responses, what are the critical factors that should be considered for an effective response? How will people behave when faced with the threat and how might their actions alter the course of a pandemic? How would the global economy be affected and which countries would be hit hardest?
On October 19, Brookings scholars addressed the potential impact of a pandemic flu worldwide. Featured speakers included Joshua Epstein, senior fellow, and modeler for the National Institutes of Health; and Warwick McKibbin, nonresident senior fellow, professor of international economics at The Australian National University and professorial fellow at the Lowy Institute for International Policy. Carol Graham, senior fellow and co-director, Center on Social and Economic Dynamics, and professor, School of Public Policy, University of Maryland, made opening remarks and moderated the discussion.
Agenda
Former Brookings Expert
Professor of Epidemiology -
New York University
Distinguished Professor of Economics & Public Policy -
Crawford School of Public Policy, The Australian National University
Introduction and Moderator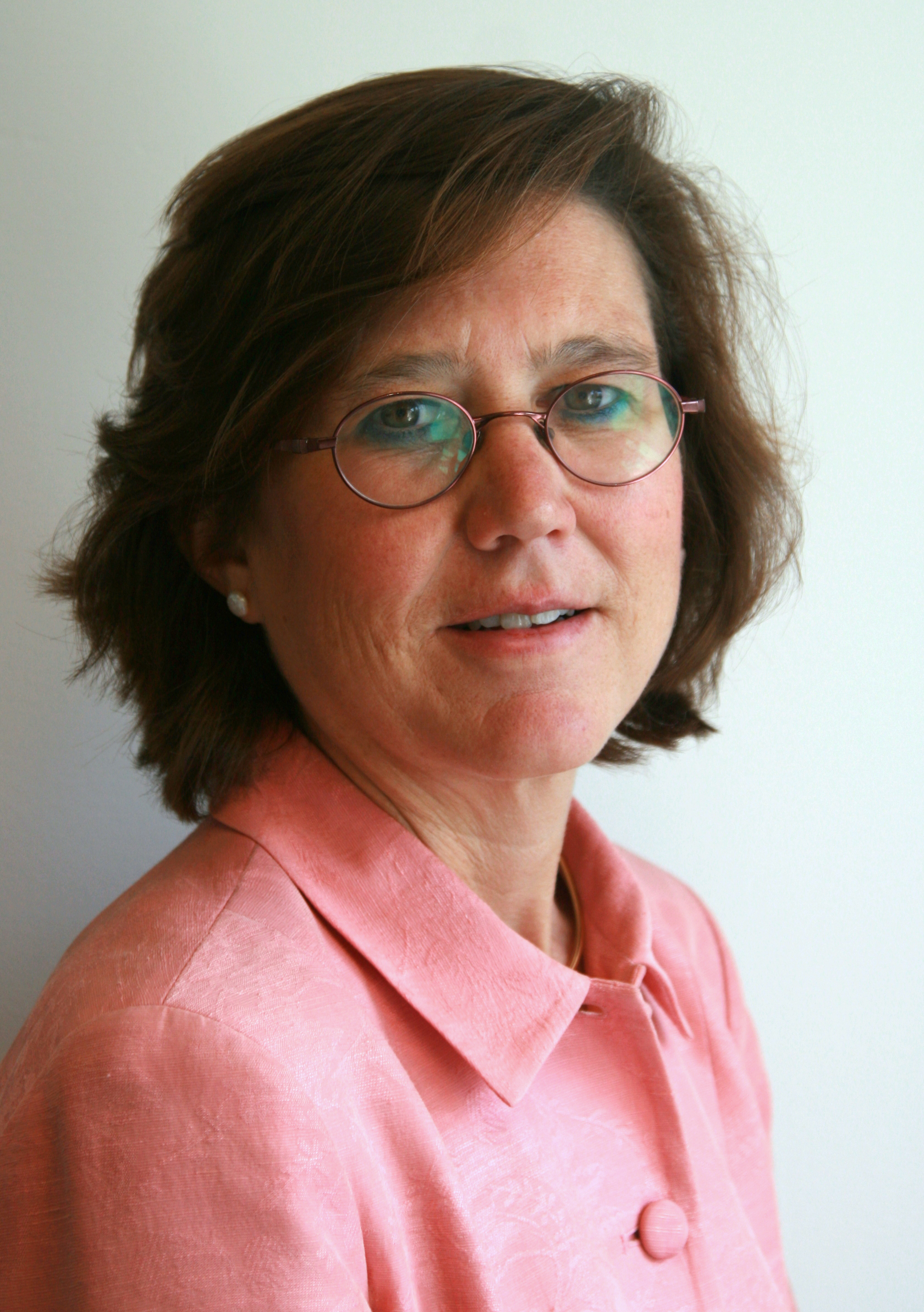 More Information
To subscribe or manage your subscriptions to our top event topic lists, please visit our event topics page.