Past Event
Arab Youth Between Hope and Disillusionment: Toward a New U.S. Strategy in the Middle East
On November 10, the Wolfensohn Center for Development and the Saban Center for Middle East Policy at Brookings hosted a discussion on emerging trends in youth attitudes toward future economic prospects in the Middle East and North Africa. Policy-makers, development experts and business leaders are acknowledging the importance of achieving a better understanding of the needs and aspirations of the Middle East's youth demographic. Featured speaker Ahmed Younis, senior consultant for the Gallup Center for Muslim Studies, presented findings from a recent Gallup poll of young people in the region. While the young people polled expressed a high degree of optimism for the future and a high sense of mission, perceptions of employment opportunities were more mixed: for example, few respondents in the 11 Arab countries surveyed believe it is a good time for job seekers.
Younis was joined by co-panelists Djavad Salehi-Isfahani, nonresident guest scholar at the Wolfensohn Center for Development, and Senior Fellow Tamara Cofman Wittes, director of the Saban Center's Middle East Democracy and Development Project. The panel addressed implications of this new research on the next administration's strategy in the Middle East and the challenge of improving American credibility in the region. Navtej Dhillon, fellow and director of the Middle East Youth Initiative, provided introductory remarks and moderated the discussion.
Transcript excerpts:
Ahmed Younis, Senior Consultant, Gallup Center for Muslim Studies
"Closing Gitmo [Guantanamo Bay] is less significant to young respondents than is job-creating growth and the United States having a catalytic role in job-creating growth."
Tamara Wittes, Director, Middle East Democracy and Development Project
"[B]ecause we're talking about an incredibly young region, we have so much at stake with this generation in the Middle East . . . it's crucial for the United States to put its policies in the region into a broader framework, a vision for the region of peace, of prosperity, of progress."
Djavad Salehi-Isfahani, Nonresident Guest Scholar
"[T]hroughout the Middle Eastern education system, the technology that works is to have tests and make kids afraid of tests. Not to say: You're good. You don't have to study so hard. But you say: You know if you fail, you're destroyed . . . As a result, this confidence goes down. Test scores go up."
Agenda
Introduction and Moderator
Director of Strategic Partnerships and Communications
Professor of Economics -
Virginia Tech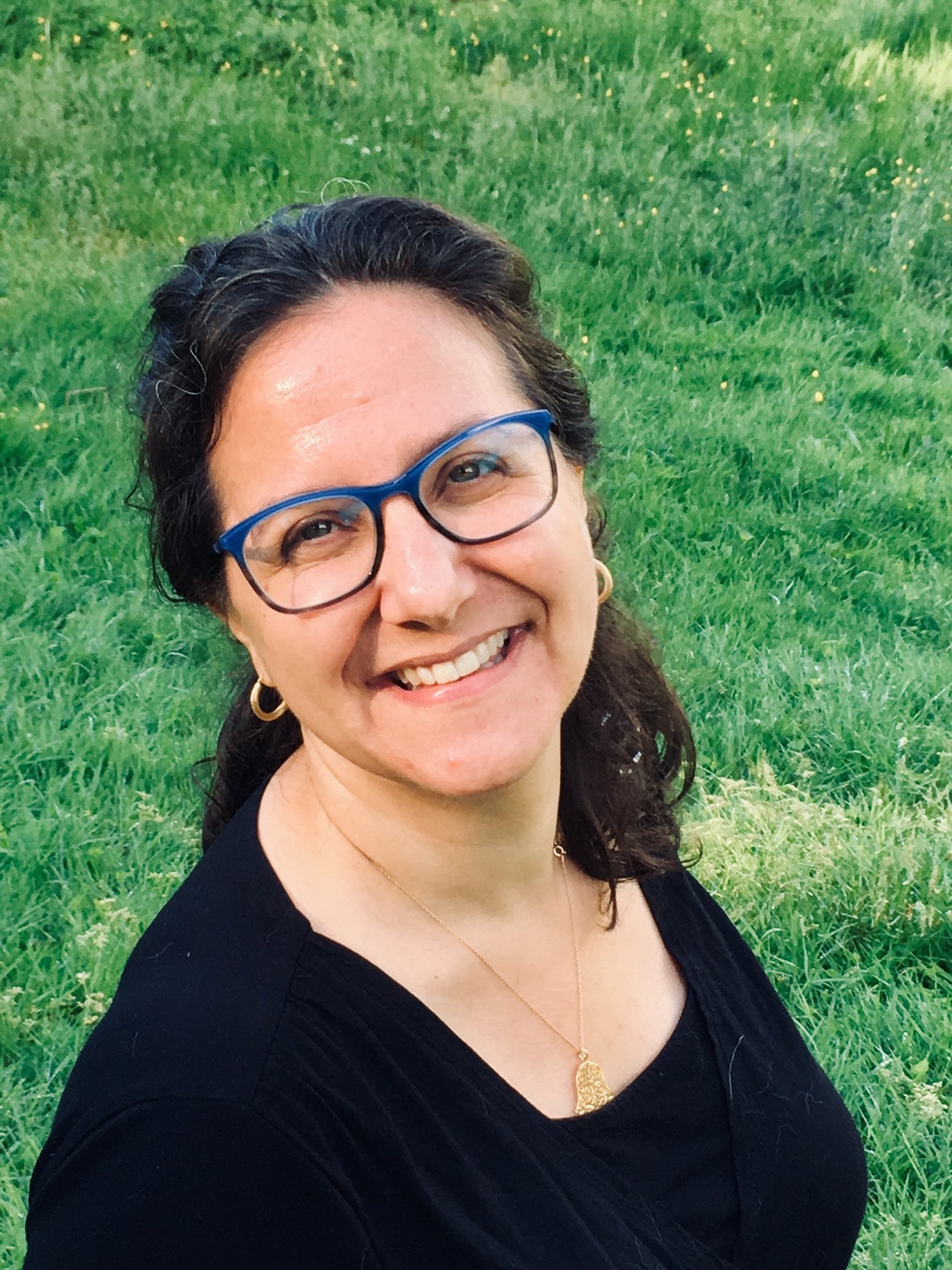 More Information
To subscribe or manage your subscriptions to our top event topic lists, please visit our event topics page.