Past Event
"Anti-Americanism in Democratizing South Korea"
Past Event
"Anti-Americanism in Democratizing South Korea"
According to a recent survey by the
Pew Research Center
, 84 percent of South Koreans today hold a favorable attitude toward the United States. However, between 1999 and 2002, a wave of anti-Americanism swept through Korean society. During that period, hundreds of thousands of Koreans took to the streets at various times to protest against their closest foreign ally. While many attribute this anger toward the United States to specific incidents, a deeper national narrative underlies this anti-American sentiment. 
On November 6, the
Center for East Asia Policy Studies
at Brookings hosted David Straub to discuss his new book, "
Anti-Americanism in Democratizing South Korea
" (Shorenstein Asia-Pacific Research Center, 2015), in which he explores  the attitudes of Koreans toward the United States. Straub served as head of the political section at the U.S. embassy in Seoul from 1999 to 2002, during the protests against the U.S. Brookings senior fellow Michael O'Hanlon provided introductory remarks and Andrew Yeo of Catholic University commented on the presentation and moderated the discussion. 
Agenda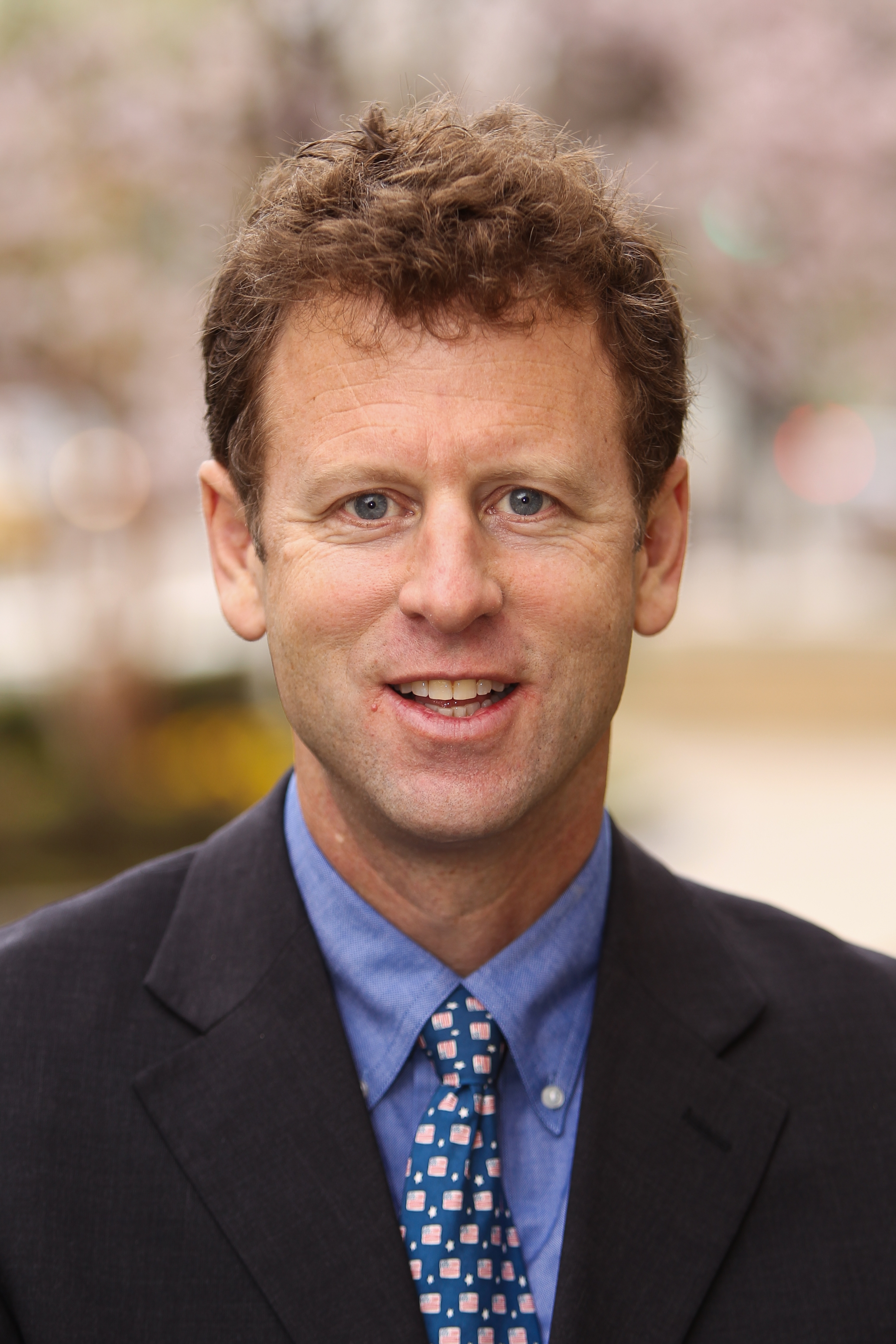 The Sydney Stein, Jr. Chair
More Information
To subscribe or manage your subscriptions to our top event topic lists, please visit our event topics page.
More
[A quarter of all sex crimes in South Korea reported in 2015 involved spycams, which] is a really large increase when you compare it to in 2006, when about 3.6 percent of the total number of sex crimes reported involved spycams...[A spy cam scheme may be a] more passive rather than aggressive way [for South Korean men] to act out their masculine insecurities and their social economic discontent on women. There are a lot of men in Korea, especially in the younger generations, who blame women for some of the problems that they face. There's a sense of rejection by women and also being bested by women in schools and in jobs. In some ways, [this] is an easy way for your average guy to feel like there's some kind of payback.
Moon [Jae-in] is very vulnerable in terms of the conservative vote, which Ahn Cheol-soo has more of. Moon is vulnerable because of…the fear of conservatives that he's going to give the store away to North Korea. But even if Moon's comments reflect over 50% of how the population feels about sexuality, it's still a cheap shot.
Since democratization [of South Korea] in the late 1980s, Korean women have been participating in civil society and poiltics. In the 1990s, Korean [women] took off in their fight for equality and respect for human rights. Today, Korean society still perpetuates gender inequality through social and legal restrictions against women, but many young women have been pushing the boundaries and achieving positions of responsibility even in the military and in hospitals.