Past Event
An inclusive future? Technological change and public policy
Join the conversation on Twitter using

#InclusiveFuture
Transformative new technologies are reshaping markets, business models, and the nature of work. But as they create new opportunities, they also pose new challenges, not least of which is rising economic inequality. Rising inequality has been stoking societal discontent and political ferment.
In what ways are the new technologies altering growth, employment, and distributional dynamics? How are they affecting inequality within economies and prospects for economic convergence between economies? How can the promise of today's technological transformation be harnessed to promote more inclusive growth and development? Can an inclusive future be envisioned in the digital era? What are the implications for public policy? What new thinking and adaptations are needed to realign institutions and policies with the digital economy, at national and global levels—and to shape technological change itself?
A recently published report, "An Inclusive Future? Technology, New Dynamics, and Policy Challenges," addresses these questions. This report is part of ongoing research under the Brookings Global Forum on Democracy and Technology that seeks to promote ideas and policies to manage technological change to build inclusive prosperity and strengthen democratic societies.
On June 14, the Global Economy and Development program at Brookings hostted an online event on the issues addressed in the report. Author presentations were followed by a discussion.
Viewers submitted questions via email to events@brookings.edu or via Twitter using #InclusiveFuture.
Agenda
Professor of Economics and Margaret MacVicar Faculty Fellow -
Massachusetts Institute of Technology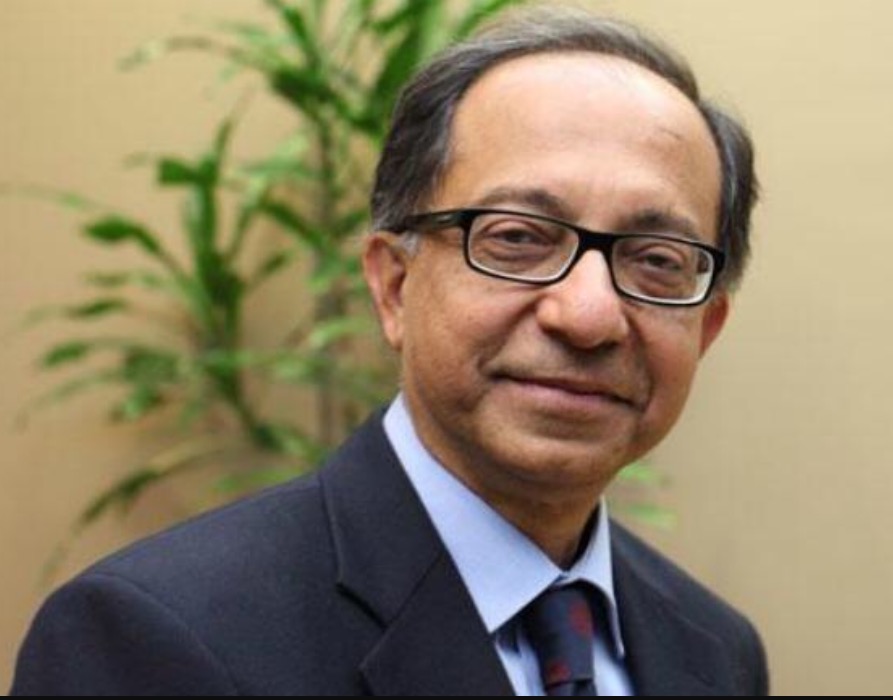 Professor of Economics and Carl Marks Professor of International Studies -
Cornell University
Ford Foundation Professor of International Political Economy, John F. Kennedy School of Government -
Harvard University
Distinguished Professor of the Graduate School, Professor Emeritus, Haas School of Business -
University of California, Berkeley
More Information
Contact
Brookings Office Of Communications
202.797.6105
Hosted By
Twitter
To subscribe or manage your subscriptions to our top event topic lists, please visit our event topics page.