Past Event
American Views of U.S. Foreign Policy: Public Opinion on the Israeli-Palestinian Conflict
Past Event
American Views of U.S. Foreign Policy: Public Opinion on the Israeli-Palestinian Conflict
Join the conversation on Twitter using

#saban14
After the collapse of Israeli-Palestinian peace negotiations earlier this year and the devastating violence of this summer's Gaza war, tensions between Israelis and Palestinians are on the rise. Voices on both sides of the conflict question the United States' traditional role as shepherd of Israeli-Palestinian peace negotiations, and Americans seem increasingly skeptical about their government's engagements in the Middle East.
It's crucial to look beyond this skepticism to specifics. How much importance do Americans attach to the Israeli-Palestinian conflict, and to reaching a resolution? How do different communities in the United States—Democrats, Republicans, minorities, youth, older Americans—vary in their attitudes toward Israelis and Palestinians? Beyond the question of who is more "at fault" in the conflict, what kind of future for Israel and the Palestinians do Americans think the United States should support?
On December 5, the Project on U.S. Relations with the Islamic World at Brookings and the 2014 Saban Forum hosted Nonresident Senior Fellow Shibley Telhami for the launch of a new public opinion poll, focusing on Americans' attitudes toward the Israeli-Palestinian conflict and the United States involvement in the region. Telhami was joined in discussion by Brookings Senior Fellow Bill Galston. Tamara Cofman Wittes, senior fellow and director of the Center for Middle East Policy, provided introductory remarks and moderated the panel.
This event launched the Center for Middle East Policy's 11th annual Saban Forum, entitled "Stormy Seas: the United States and Israel in a Tumultuous Middle East."
Agenda
Introduction and Moderator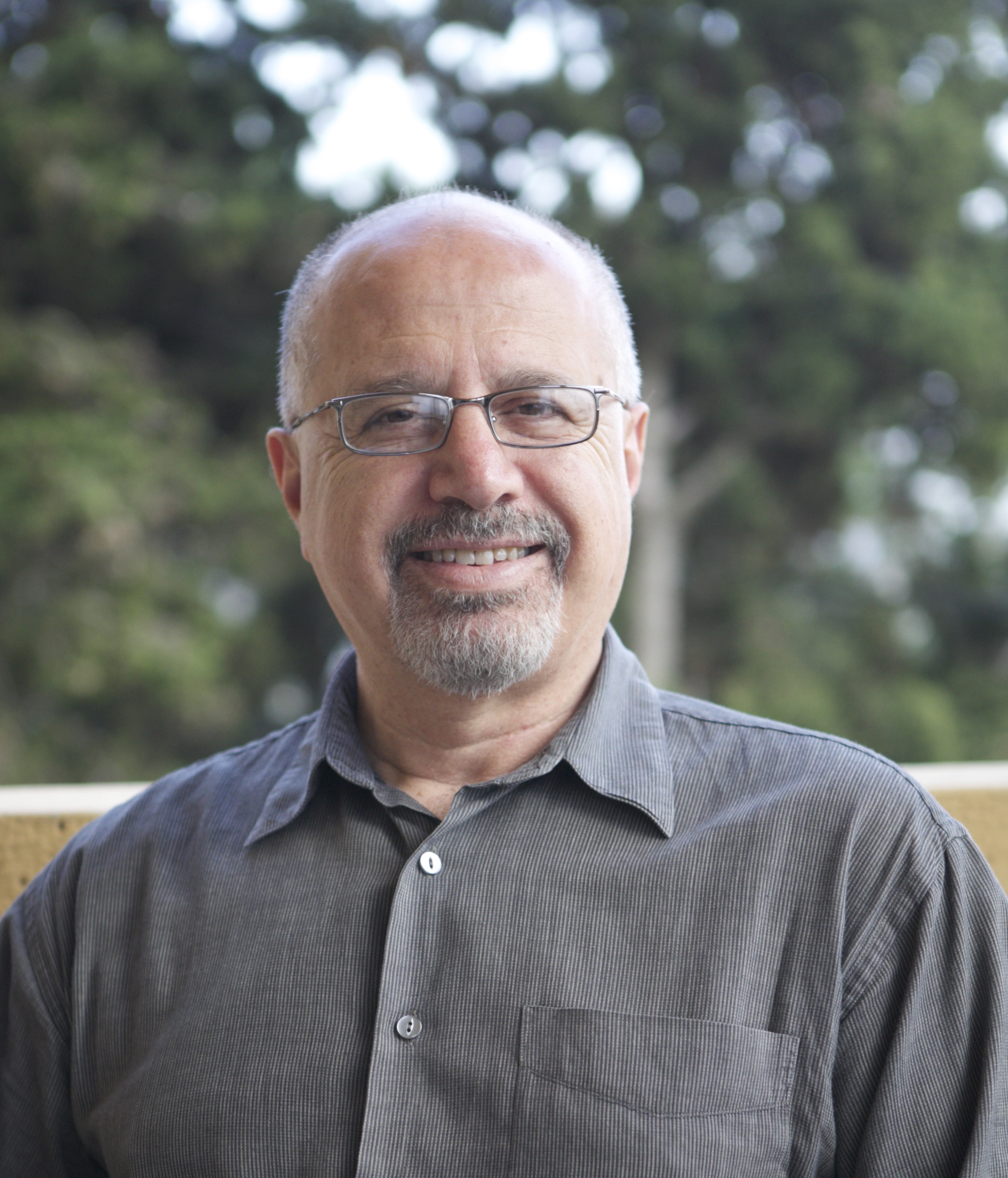 More Information
Contact
Hosted By
Twitter
To subscribe or manage your subscriptions to our top event topic lists, please visit our event topics page.