Past Event
American Dream: Three Women, Ten Kids, and A Nation's Drive to End Welfare
President Clinton vowed to "end welfare as we know it." In 1996, Congress translated the president's catchy slogan into a law that sent nine million women and children streaming from the welfare rolls. In the years that followed, employment among low-income mothers increased dramatically and child poverty declined. But besides economic independence, welfare reform aimed to improve the environment in which poor children live and develop.
In his provocative book, American Dream: Three Women, Ten Kids, and A Nation's Drive to End Welfare (Viking Books, 2004), New York Times reporter and two-time Pulitzer finalist Jason DeParle follows three poor mothers living in Milwaukee. DeParle provides an intimate and detailed portrait of the lives of these single mothers, their ten children, and their romantic partners as they encounter the highly-touted Wisconsin welfare reform program. DeParle's surprising story provides a useful and sobering context for the interpretation of declining welfare caseloads, increased employment, and falling child poverty.
The Brookings Welfare Reform & Beyond Initiative convened a public forum to discuss DeParle's description of what happened when welfare reform was implemented in one city and whether this portrait captures the effects of welfare reform in other cities and states.
Agenda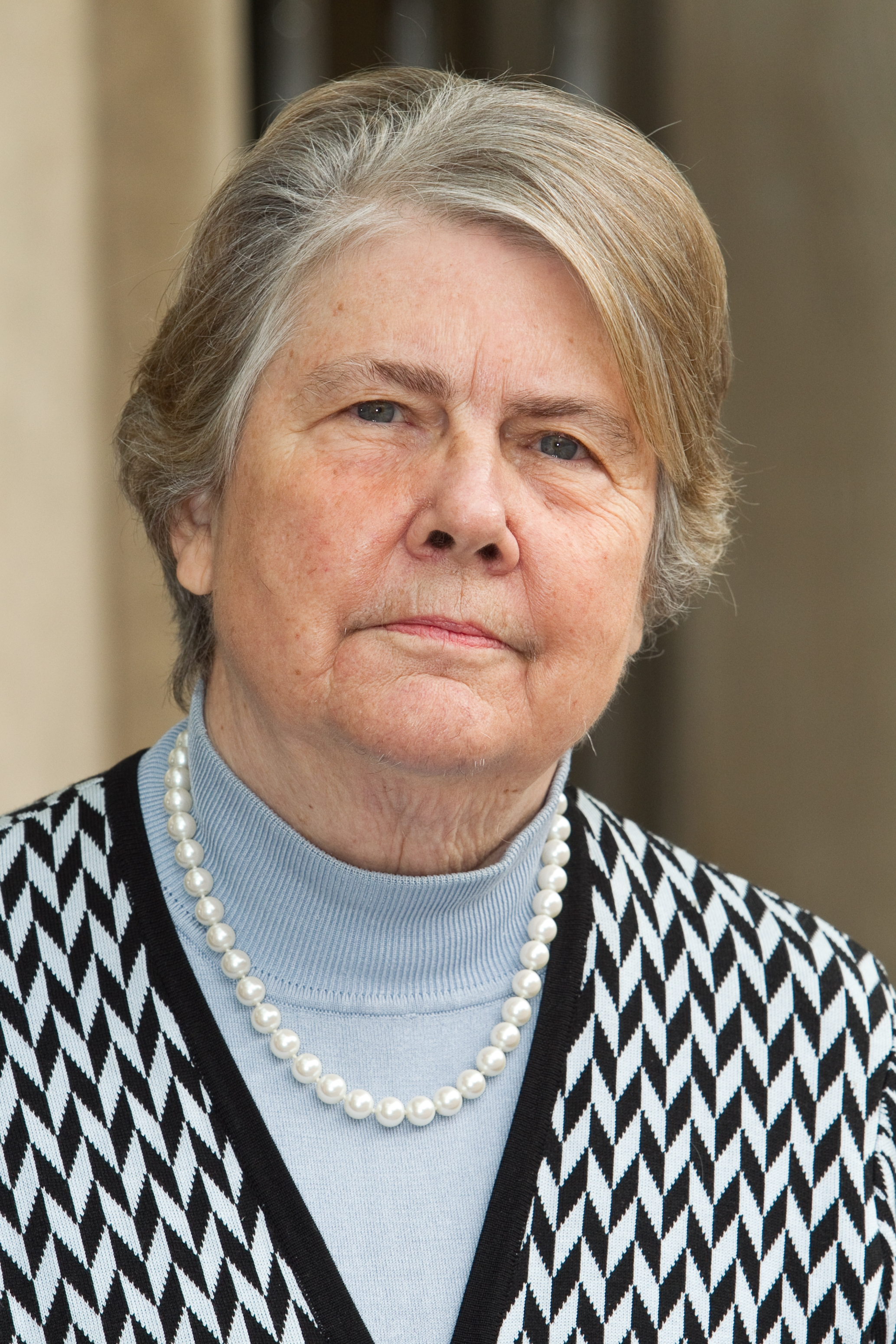 Senior Writer -
New York Times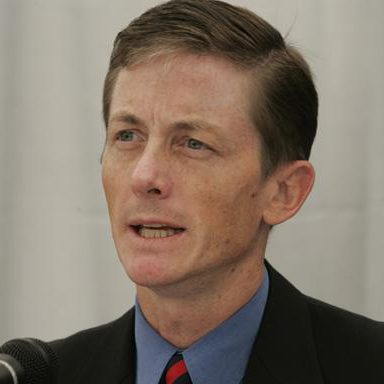 Head of the Domestic Policy Council during the welfare reform debate
Panel 2: Scholars and Reporters
More Information
Contact
Office of Communications
202/797-6105
To subscribe or manage your subscriptions to our top event topic lists, please visit our event topics page.