Past Event
Al-Qaida, the Islamic State, and the future of the global jihadi movement
Past Event
Al-Qaida, the Islamic State, and the future of the global jihadi movement
Relentless U.S. and allied counterterrorism efforts have weakened al-Qaida, but its affiliates and offshoots like the Islamic State continue to exploit chaos and sow mayhem. Moreover, the violent ideology al-Qaida fostered has contributed to the rise of a new generation of jihadists even more brutal and bloodthirsty than the one that came before it. As a result, the threats to the U.S. homeland and to U.S. interests have changed dramatically since 9/11.
On Wednesday, September 16, the Center for Middle East Policy at Brookings hosted Ambassador Tina Kaidanow, ambassador-at-large and coordinator for counterterrorism at the U.S. State Department, for a conversation on the current state of al-Qaida and what the rise of the Islamic State means for the future of the global jihadist movement. Ambassador Kaidanow was joined in the discussion by Brookings scholars Daniel Byman of the Center for Middle East Policy, whose new book "Al Qaeda, the Islamic State, and the Global Jihadist Movement: What Everyone Needs to Know" addresses these issues in depth, and Bruce Riedel of the Intelligence Project. William McCants of the Project on U.S. Relations with the Islamic World moderated the discussion.
Join the conversation on Twitter using #FutureofJihad="font-size:>

Agenda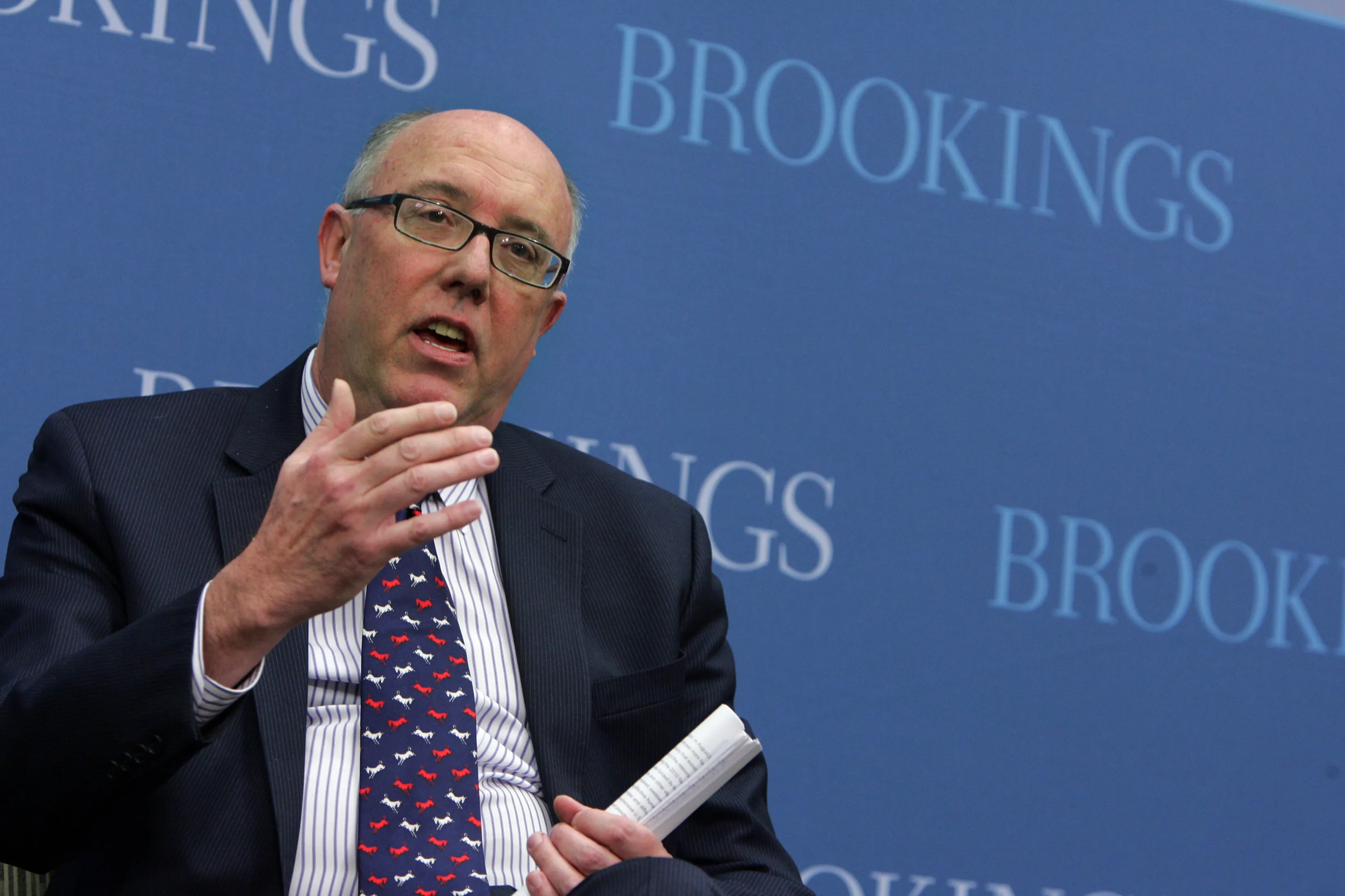 Ambassador-at-Large and Coordinator for Counterterrorism -
U.S. Department of State
More Information
To subscribe or manage your subscriptions to our top event topic lists, please visit our event topics page.