Past Event
A discussion of the key economic issues in election 2016
Past Event
A discussion of the key economic issues in election 2016
It's the economy, stupid," was the key phrase of the 1992 presidential election, and the economy will undoubtedly play a part in this election cycle. In this time of steady, yet lackluster, economic growth, combined with increasing concern about diminishing economic opportunities for the low-income, voters are looking for policy ideas from the presidential candidates.
On December 7, the Economic Studies program at Brookings convened a panel of experts to discuss some of the key issues on the economic agenda leading into the campaign, featuring four of the most prominent economic advisers to presidential candidates — two Republicans and two Democrats. The panel was moderated by David Wessel, and discussed what the presidential candidates should be suggesting regarding three key issues: advancing social mobility and opportunity, increasing economic growth, and tax reform and fiscal policy.
Join the conversation via Twitter at #Election2016.
Join the conversation on Twitter using

#Election2016
Agenda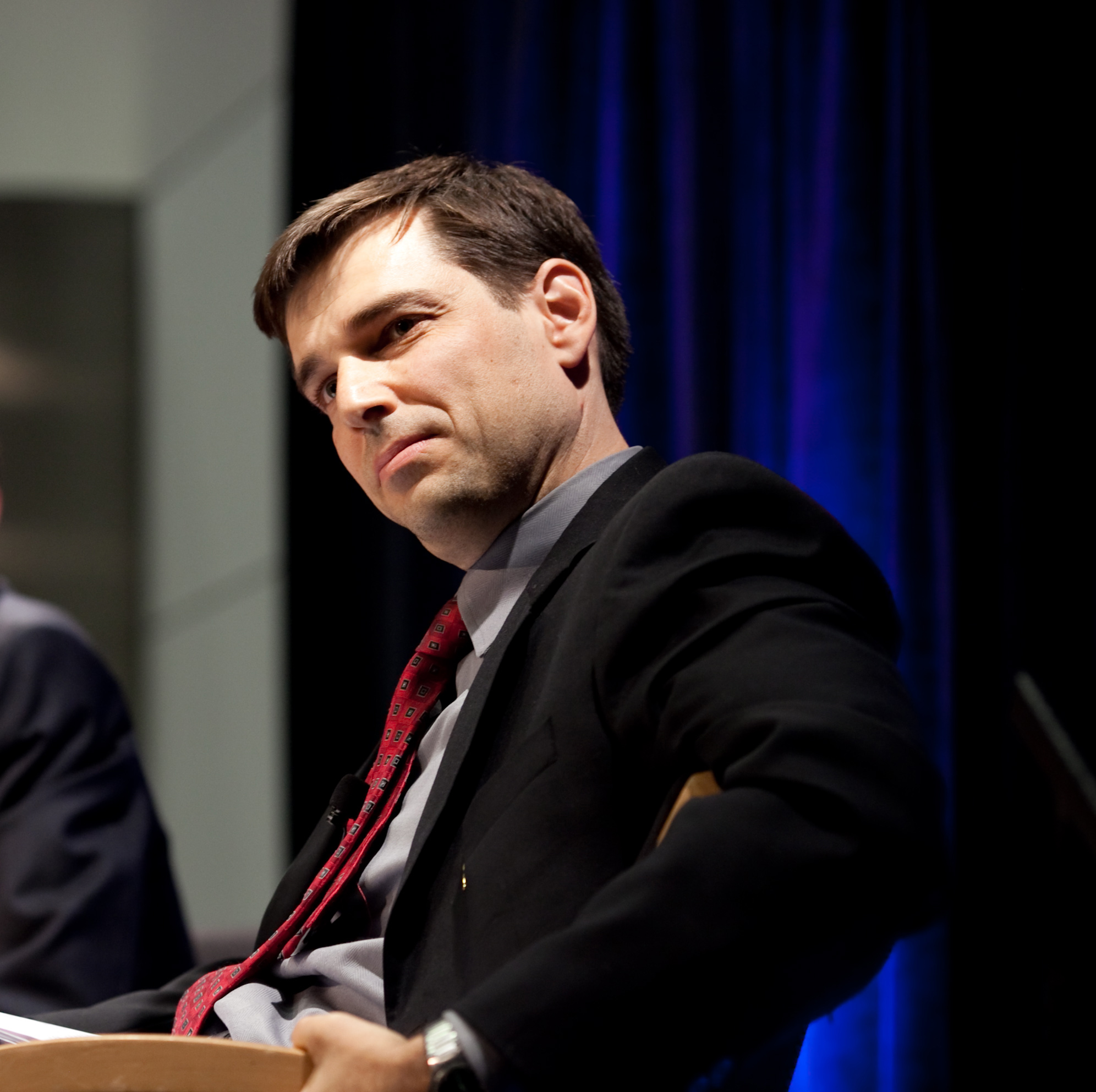 The Joseph A. Pechman Senior Fellow
More Information
Contact
Hosted By
Twitter
More
"The 21st century has revalued these small geographies. That's what the 21st century demands," Katz said, noting that these days, "[w]e aren't innovating in isolated business parks" in the suburbs.
"Instead of stopping trade, modernize the trade agreements, but also provide safety nets for workers. Because these things are going to keep happening, not only because of trade but because of modernization."