Past Event
A. Alfred Taubman Forum on Improving Government Performance
Past Event
A. Alfred Taubman Forum on Improving Government Performance
Federal government performance is at a crisis point. According to a recent CNN/Opinion Research national survey, 86 percent of Americans believe the federal government is broken. Voters view government agencies as inefficient and wasteful, trust in government is at an all-time low and most Americans do not view elected officials as effective problem-solvers.
On March 22, the Brookings Institution hosted a half-day conference on improving government performance, efficiency and effectiveness. The second annual A. Alfred Taubman Forum convened leaders from government, academia, and administrative agencies to discuss concrete policy actions to improve federal government performance and to overcome obstacles that hinder good governance. Questions to be explored included: How can we reform our political institutions? How can we improve federal agency performance? Where will we get our future federal workforce and what is the role of technology in making agencies more transparent and efficient?
To discuss these challenges were Jeffrey Zients, chief performance officer and deputy director, White House Office of Management and Budget; Joseph Goldman, interim executive director, Campaign for Stronger Democracy; and Shelley Metzenbaum, associate director for performance and management, White House Office of Management and Budget.
Following each panel, the participants took questions from the audience.
Agenda
8:45 AM -- Keynote Address
9:45 AM -- Improving Transparency, Participation, and Agency Performance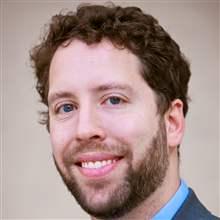 Former Brookings Expert
Director of Cybersecurity Initiatives, National Telecommunications and Information Administration -
U.S. Department of Commerce
Interim Executive Director
Professor, Trachtenberg School of Public Policy and Public Administration -
George Washington University
11:00 AM -- Reforming Institutions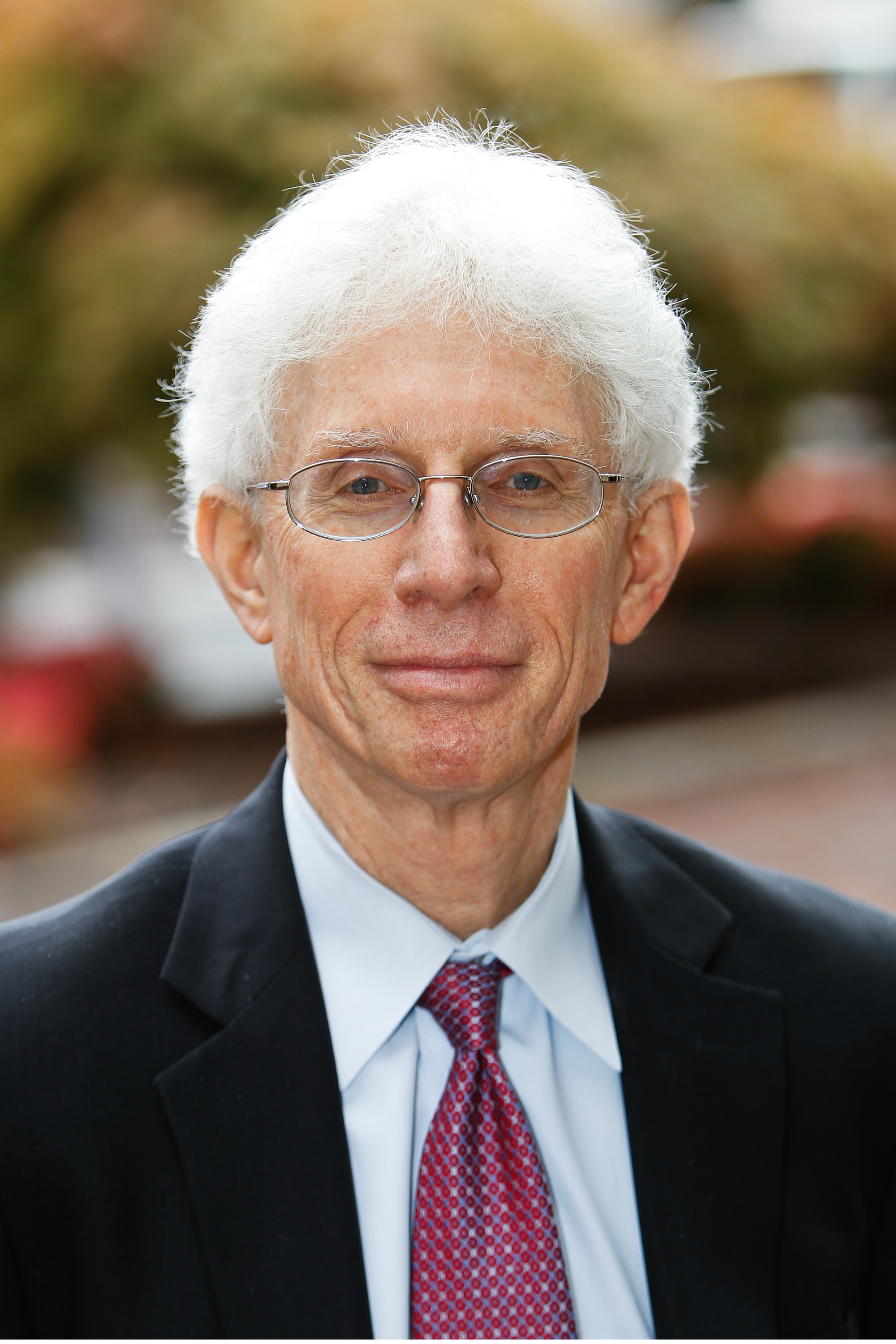 Donald F. Kettl is a Nonresident Senior Fellow at the Brookings Institution as well as Professor Emeritus and former Dean of the University of Maryland School of Public Policy
12:15 PM -- Improving Performance
8:30 AM -- Welcome and Introductory Remarks
Douglas Dillon Chair in Governmental Studies
More Information
Contact
Brookings Office Of Communications
(202) 797-6105
To subscribe or manage your subscriptions to our top event topic lists, please visit our event topics page.