September 2001 marked the fiftieth anniversary of the signing of the San Francisco Treaty, formally ending the Second World War. In signing this treaty, Japan fundamentally transformed its position on the world stage. It established itself in the vanguard of the burgeoning cold war bulwark against the Soviet Union and its communist satellites, and wed itself to the United States through economic, political, and security ties that persist today. The half century since the establishment of the San Francisco system has seen highs and lows in the relations between the two countries, continuing even into the current war on terrorism. This new book evaluates the changing relationship between the two great powers, providing in-depth analysis on a variety of topics. It scrutinizes the historical context, providing the reader with predictive tools for understanding events as they unfold. Instead of looking at the U.S.-Japan relationship one issue at a time, this book examines specific trends and then analyzes how these trends affect the relationship as a whole. This innovative approach allows the reader to view several perspectives simultaneously, and it compels the contributors to assemble clear causal arguments that detail what each factor can and cannot explain. The result is a cogent and convincing appraisal of the status and future of U.S.-Japan relations after fifty years of peaceful coexistence.
Related Books
Energy and Security in South Asia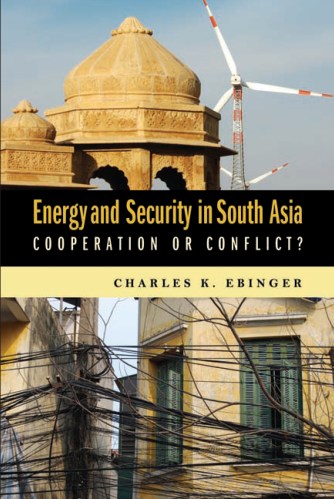 Yen Bloc
The East Moves West
Steven Vogel is associate professor of political science at the University of California, Berkeley, and the author of Freer Markets, More Rules: Regulatory Reform in the Advanced Industrial Countries (Cornell University Press, 1996).