Most industrial nations actively support research and development of advanced computer technology. They usually justify public expenditures on the basis of both economic and national security benefits. This heavy government involvement and the international nature of the computer industry have created increasing challenges to accepted principles of international trade and investment.
In this detailed analysis of the origins and evolution of government support for computer technology in the United States, Western Europe, and Japan, Kenneth Flamm compares the amounts these countries have invested and how they have organized public and private funding over the past thirty-five years. He challenges popular myths about the size and effectiveness of government programs to support computer technology, and argues that the data suggest a high social rate of return on those investments.
Flamm concludes that the United States must reevaluate its policies on research and development. The role of military programs as the primary vehicle for computer technology development should be de-emphasized in favor of support for joint, pre-competitive industrial research. Cooperative research ventures linking universities and industry also ought to be encouraged. Since global markets are vital to American computer firms, Flamm argues that policies to promote orderly international trade and investment in high-technology products are needed to avoid an expanding spiral of protectionism.
Related Books
Changing the Rules
Creating the Computer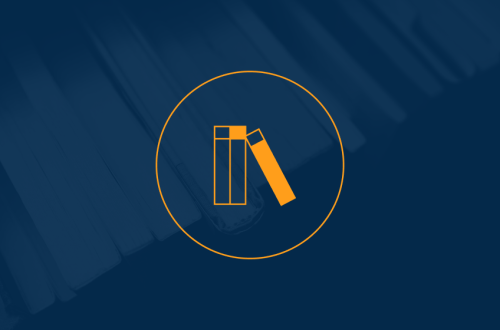 Kenneth Flamm is a research associate in the Brookings Foreign Policy Studies program and co-author of the The Global Factory: Foreign Assembly in International Trade (Brookings, 1985).