By the turn of the millennium, it had become painfully apparent that the United States had made some serious misjudgments in its interactions with the natural world. The country's treasured national parks, while remaining immensely popular tourist destinations, were not immune to the damage. Preservation alone would no longer be enough; by this time, repair and restoration were necessary.
Can the United States reverse the mistaken policies that severely damaged the crown jewels of its national park system? This thoughtful and hopeful book, in turns analytical and personal, investigates that critical question by focusing on four of America's most-loved public paces. In Repairing Paradise, William Lowry, an eminent expert on U.S. natural resource policy, details and assesses four ambitious efforts to reverse environmental damage in the national parks:
• The reintroduction of wolves in Yellowstone
• Reducing the impact of vehicle traffic in Yosemite
• Restoring fresh water to the Everglades
• Removing structural impairments to river flows in the Grand Canyon
Repairing Paradise combines authoritative research with extensive personal experience. Lowry has spent time in all four of the parks—observing conditions, talking to the most informed decisionmakers, and taking photos. He deftly combines his field research with solid public policy analysis to paint an instructive portrait of the mission to restore the natural health and glory of some of the world's most wondrous places.
Related Books
Natural Gas in Central Asia
2020 Vision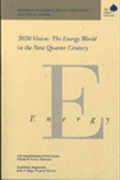 The Price of Water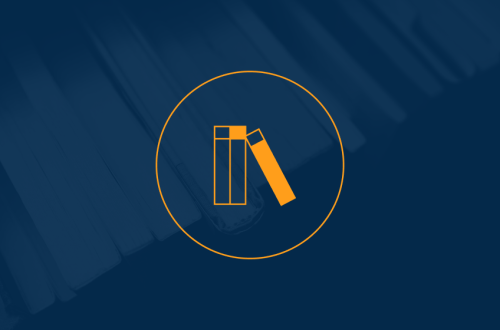 William R. Lowry is a professor of political science at Washington University in St. Louis and one of the foremost scholars of U.S. environmental and natural resource policy. He is the author of Dam Politics: Restoring America's Rivers (Georgetown University Press, 2003), Preserving Public Lands for the Future: The Politics of Intergenerational Goods(Georgetown, 1998), and The Capacity for Wonder: Preserving National Parks (Brookings, 1994).